Meet Tina, founder of The Find
The Find is an independent fashion and homeware brand. Founded in Bali, Indonesia and lead by passionate women that believe in the importance of timeless and versatile design, every piece emphasises craftsmanship and quality.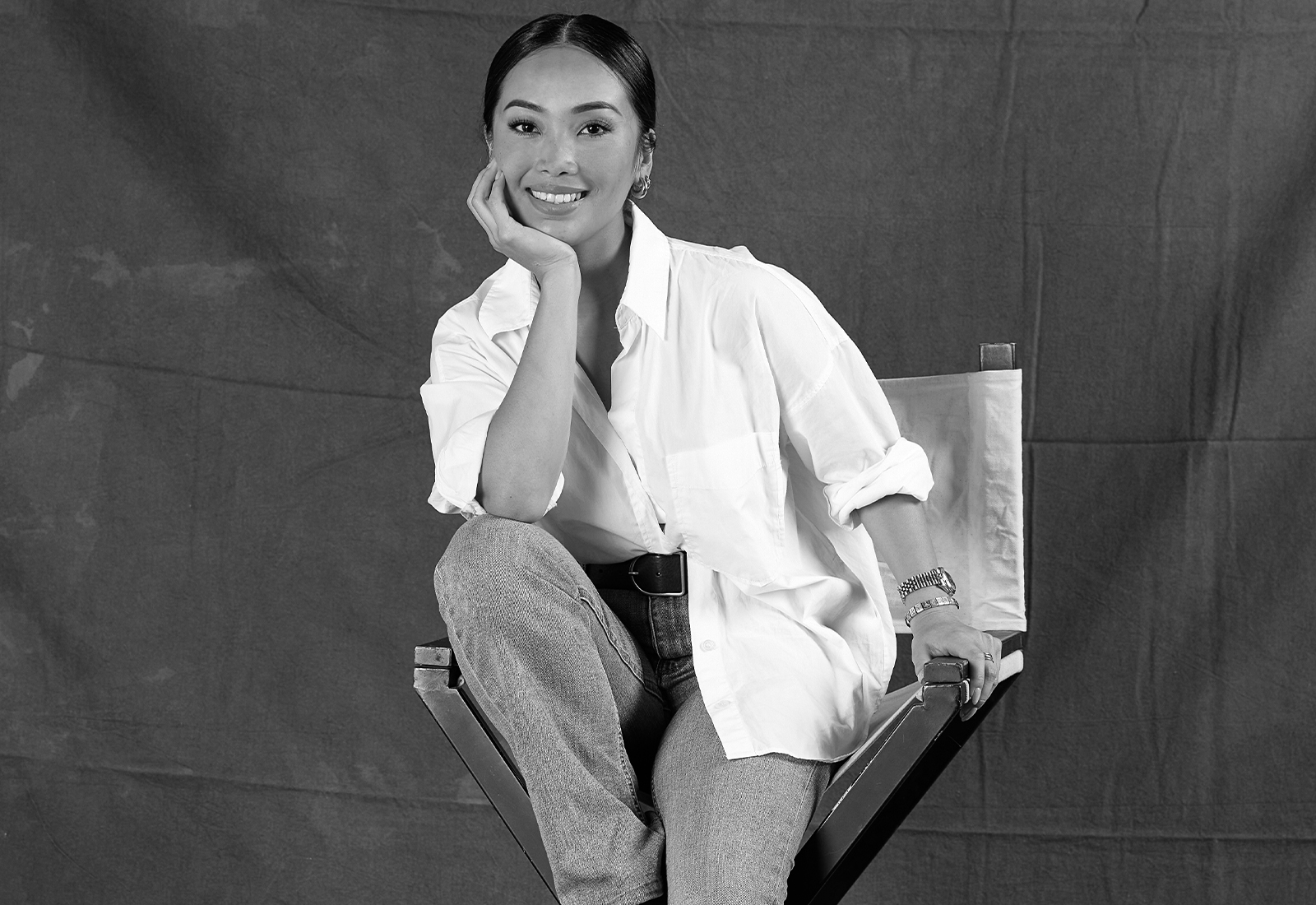 What's your name and where are you from?
My name is Tina and I grew up in Bali from a Balinese father and Japanese mother.
When and why did you launch The Find?
It was never my plan to jump into fashion and homeware business. All my life, I worked in the hospitality industry.
I was running my father's business Single Fin. As the company expanded, we needed urgent management office space so we proceeded to rent this plot of land in Uluwatu. My father needed the space to make his investment productive and multi-purposed, not just an office space.
That's when the idea of opening a boutique concept store came to me, without any knowledge of this industry. It was a simple beginning with my trip to Morocco being a big part of The Find's inspiration. It became spontaneous as I just put everything I love in my boutique.
What are the sustainable aspects of your store?
We love supporting and working with local artisans and brands. 
I think I am very good at searching for local hidden talents. I really love and appreciate my country's heritage and there are so many talented artists in Indonesia that not many know of. My goal has always been to support and bring awareness to them. I have always wanted to provide them with opportunities and collaborate with them closely to explore their talents. Sometimes we are able to uncover some skills or aspects about them that they didn't know. It becomes a win-win experience because we always end up learning from each others and creating beautiful collections together.
We all know the impact the fashion industry has made on the environment, with the constant need to compete with one another and develop new trends. At the Find, we do not believe in mass production. We are a slow fashion and homeware store. We only launch collections once a year, taking the time to develop the perfect collection that includes timeless pieces that are designed to last the seasons.
Why is sustainability important to you?
As a kid that was born and raised in Bali, I was able to see and experience the fast development that came with the growing tourism. I am proud that Bali has become an international destination, it has improved the economy and supported the local communities. However, rapid growth and development has also made a huge impact on the environment that is both visible and invisible to the naked eye.
I have been focusing on an approach to harmonize commercial growth and environmental sustainability, the idea of bridging the two concepts is the way forward. I want to be a positive participant in Bali's developmental growth. This island needs protection and it is both my passion and duty to do so.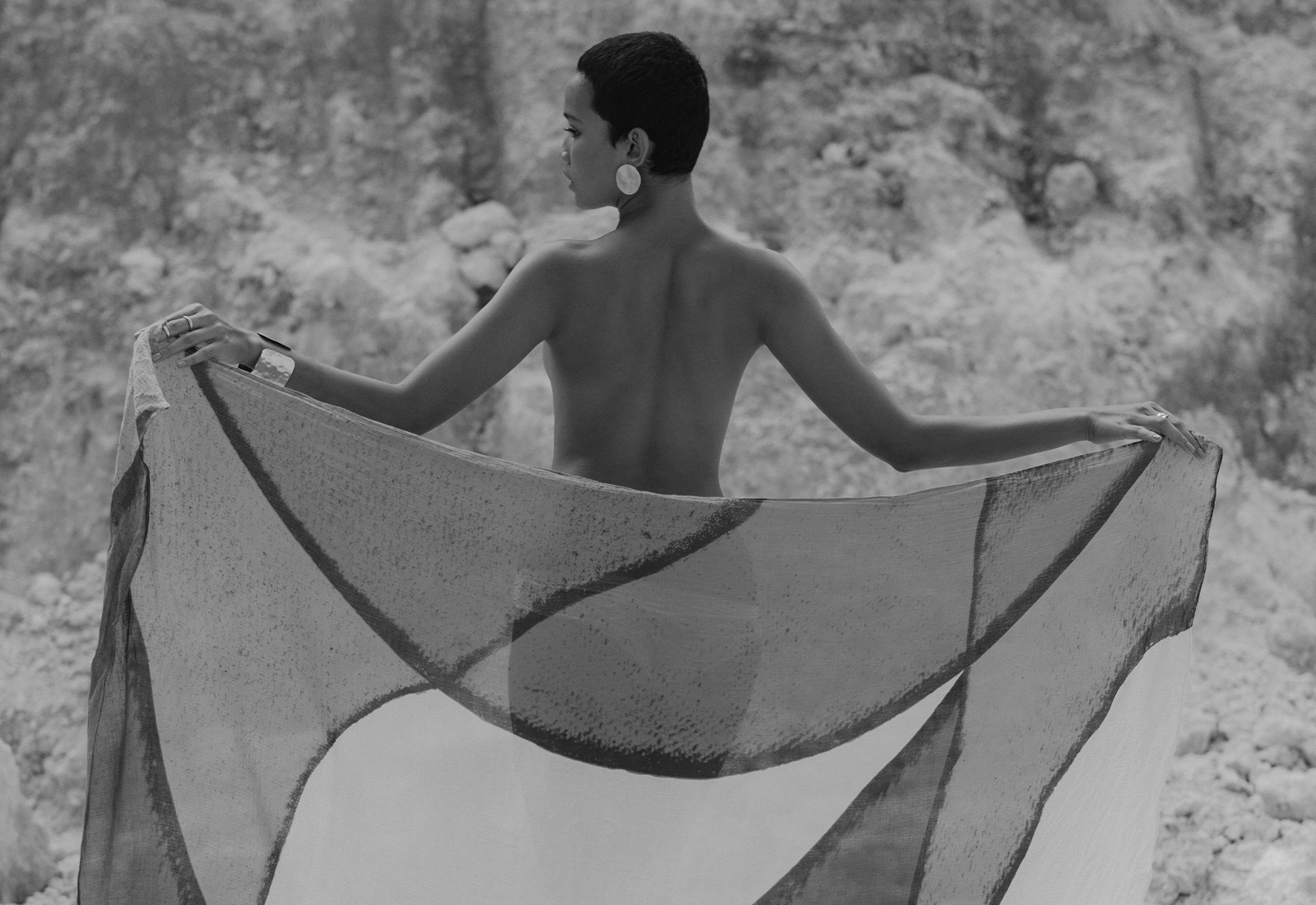 What would you like to do better in the future?
Right now, I'm focusing on a few components for me to improve on my sustainability path.
Firstly, I would like to re-evaluate the operational elements of my business, from our retail to the use of our resources such as energy and waste. Secondly, I would like to set up a benchmark on the acceptable materials and ethical suppliers/vendors I work with and lastly, I believe that it is important to collaborate with those that are aligned with our sustainable vision and push us collectively in the right direction. The mission will never stop, but the stepping stone is there.
EXPLORE THE PUNCH COMMUNITY