In a world facing serious environmental challenges, we are using more energy, consuming more resources, and creating more waste than ever before. To meet the demands of our global consumption, we are using a lot more natural resources than our planet can replace each year.
As key drivers of the system, we believe that brands have the opportunity to lead the way by being responsible for the products they offer and being transparent about their practices.
The Punch is a powerful community of responsible brands joining forces to raise awareness about their positive impact and inspire millions of consumers with a future-proof lifestyle.
A growing and passionate team dedicated to create a better future for all.
We empower responsible brands and raise global awareness about their positive impact. 
We promote responsible brands through our online and printed guidebook.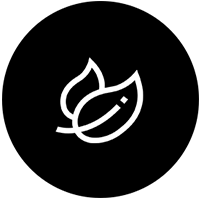 Biodiversity Conservation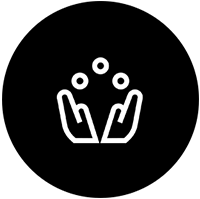 Sustainable Manufacturing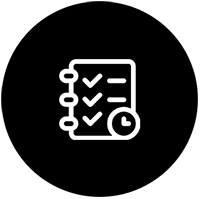 Sustainability Management
We all have a role to play in cutting our emissions over the next decade in order to limit the Earth's temperature rise and ensure a better future for generations to come.
Our ambitions and convictions are part of our vision to lead the change toward a responsible world.
As a company driving positive change, we are committed to: 
Our team & partners are carefully curated to meet high quality content and promotional materials.
Through our monthly insights, members receive full transparency about our actions.
We collaborate with sustainability experts to measure and share our impact.
We collaborate with world top PRs to raise global awareness about our movement.
As a initiative driving positive change, we are proud to be a climate neutral company.
The Punch was born from a deep love of the island of Bali, Indonesia, in recognition of the need to connect tourists with the businesses who were taking action to protect the island and its native communities.
Building on our founder's simple philosophy; "thousands of small, imperfect actions add up and have the power to inspire and create big change", we were able to encourage more than 200 hospitality destinations and brands to make a positive change – supporting them to commit to a minimum of five, small, environmentally and socially responsible actions, as part of their daily operations.
By promoting these brands through our online platform and printed guide, we were then able to inspire travelers to have the best time in Bali, while minimizing their impact on the island by choosing responsible destinations and brands.
The Punch is now expanding globally.