IN A WORLD FACING SERIOUS ENVIRONMENTAL CHALLENGES, WE COME TO UNITE.
The next 10 years are decisive for humanity's future on Earth.
We have no time to lose.     
Now is the time for a united response. A united purpose.
To limit global warming to 1.5 degrees and build a carbon neutral world.
We have now an opportunity to rebuild in a new direction.
To achieve positive change with the planet guiding everything we do.
We believe in the power of a global community,
leading the path toward a better world for all.
We nurture an impactful platform where steps can start small,
and when combined reach miles away.

The same way natural ecosystems have the power to supply oxygen, clean air and water, we believe that an ecosystem of brands, suppliers and consumers committed to minimize their carbon footprint have the power to change the course of climate change.
From empowering relevant and responsible brands who are acting to minimize their carbon footprint, measuring their positive impact, raising global awareness and engaging worldwide consumers to make better purchase decisions,
The Punch is a global platform that aims to play a role in the goal in significantly cutting global emissions and limit global warming by 2030.
In addition to driving positive change, The Punch is also committed to draw down the carbon that is already overheating the planet by planting trees. Growing more trees is vital to offset the carbon we continue to emit as we strive to reach a carbon neutral world as fast as we can.
Planting trees and restoring our natural world will benefit our planet's biodiversity, stabilize our climate, our fresh water and all other services that Nature provides for free.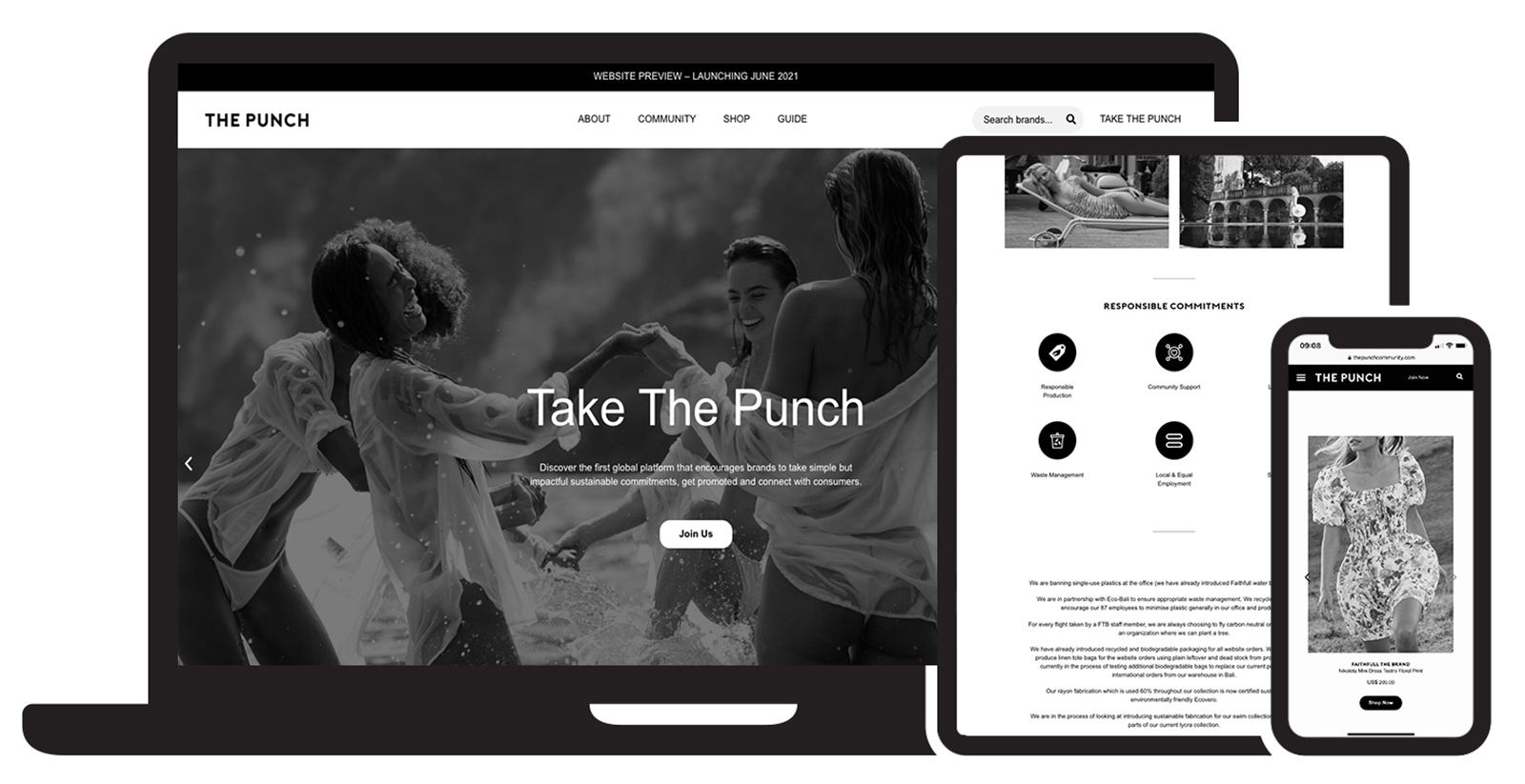 We award relevant and responsible brands that are committed to minimize their carbon footprint and create a better future for all.
We measure the global positive impact of our community working with sustainability experts and provide transparency to worldwide consumers.
We create global awareness about our brand members through our web platform, our printed guide and our global communication.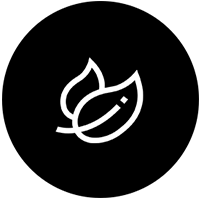 Biodiversity Conservation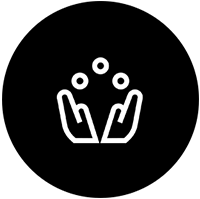 Sustainable Manufacturing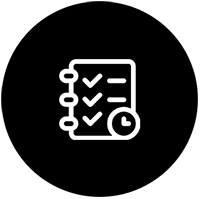 Sustainability Management
Through our unique method and certification, The Punch is supporting worldwide brands to take small, impactful commitments; empowering them to significantly reduce their environmental footprint and in turn; enabling their consumers to reduce theirs.
We measure the positive impact of our community with sustainability experts and promote brands that are committing to a minimum of five responsible actions as part of the following categories:
Management Commitments
Sustainability management
Sustainable designs
Staff engagement
Tap any "PUNCH" letter to learn more.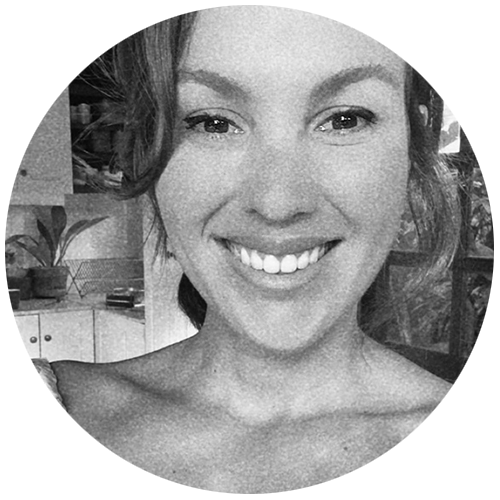 The Punch was born from a deep love of the island of Bali, Indonesia, in recognition of the need to connect tourists with the businesses who were taking action to protect the island and its native communities.
From its rich, peaceful and creative essence, Bali is one of the top tourist destinations in the world, welcoming millions of travelers every year. Unfortunately, although a welcome boost to the economy, tourism in Bali contributes to environmental and social challenges by increasing waste, reducing natural resources and threatening both eco systems and communities.
As someone living on the island for several years, I took these challenges seriously and was determined to be part of the solution. My approach was based around the idea that "thousands of small, imperfect actions add up and have the power to inspire and create big change". 
While building The Punch Community, my philosophy successfully encouraged more than 200 hospitality destinations and brands of Bali to make a positive change and supported them in committing to a minimum of five environmental responsible actions, as part of their daily operations. 
Months after, with the Covid Pandemic 'pausing' the world and businesses having time to reflect on their values, I saw an opportunity to expand my initiative globally. 
After a year of researching for solutions, building a better responsive platform, improving our concept and recently becoming a mother, I am more committed than ever to lead the change through the power of a global responsible community with a united purpose: a carbon neutral world. 
Audrey Petrelluzzi