In one of the most visited islands in the world facing serious environmental challenges, we believe a collective response is needed. The Punch celebrates the responsible efforts of the most relevant destinations and brands of Bali; a movement to raise global awareness about the extraordinary power of a responsible community.
Covering all tourism stakeholders – from hotels, restaurants, beach clubs to spas and stores, we connect responsible businesses, communities and travellers.
Through our unique curation, interviews, impactful solutions and sustainability tools, The Punch goes behind the scenes to inspire and drive positive change on a local and global scale. We share stories of incredible businesses who have reach impressive goals. We identify best practices and provide both optimistic and tangible ideas to consider. We are on a mission to build a new kind of tourism and consumerism. One where responsibility, purpose, and creativity cannot be without another.
Climate change is no longer a future threat to clear; it is a present danger.
Despite the growing recognition of the global emergency climate change is causing, our global economic systems and international politicians are failing to address a clear response.  
Rather than looking at international levels, we believe that local communities have the power to answer some of the deepest global challenges in our society; to influence the world from real life experience, efficacy for action and tangible solutions & impact.
By unlocking the power of local communities, we can accelerate global positive change.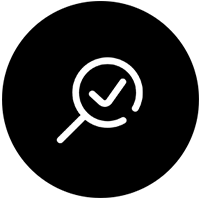 Sustainable & Local Sourcing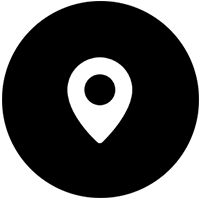 Cultural Interaction & Heritage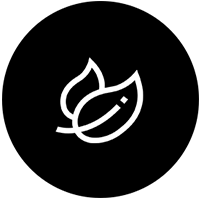 Biodiversity Conservation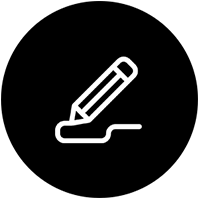 Sustainable Building & Design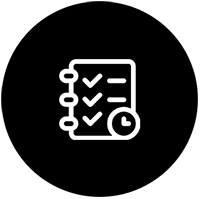 Sustainability Management
SIMPLE STEPS . BIG IMPACT
Through The Punch method, we help businesses navigate through sustainability.
We combine, measure and promote the positive impact of businesses that are committed to a minimum of five responsible actions as part of the following categories:
Management Commitments
Sustainability management
Sustainable building & design
Cultural interaction & heritage
Tap any "PUNCH" letter to learn more.
A deep love for Bali.
The Punch was born from a deep love of Bali, in recognition of the need to connect international travellers with the businesses who were taking action to preserve the island and its native communities. 
Building on our founder's philosophy "thousands of small, imperfect actions add up and have the power to inspire and create big change", we launched our first edition in 2019 to support the businesses that were acting responsibly. This initiative also encouraged other businesses to embark on their sustainability journey.  
The Punch Issue.02 is now available for download.