"The next 10 years are decisive for our future."
The next 10 years are decisive for our future on planet Earth.
We all have a role to play in halving global emissions over the next decade in order to limit the Earth's temperature rise to 1.5 degrees and ensure a better future for generations to come. As 60% of global greenhouse gas emissions are emitted from global consumerism, one of the best and fastest ways to tackle climate change is to consume better.
The Punch is a responsible shopping guide dedicated to connecting brands and consumers towards a carbon neutral world.
We award relevant and responsible brands that are committed to minimize their carbon footprint and create a better future for all.
We measure the global positive impact of our community working with sustainability experts and provide transparency to worldwide consumers.
We create global awareness about our selection of responsible brands through our interacting online and printed guide promoted worldwide.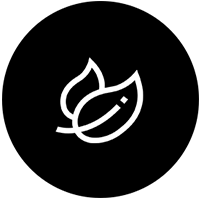 Biodiversity Conservation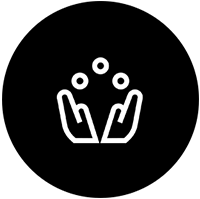 Sustainable Manufacturing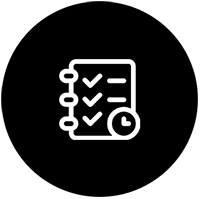 Sustainability Management
We support worldwide brands to take impactful commitments; empowering them to significantly reduce their environmental footprint and in turn; enabling their consumers to reduce theirs. We measure the positive impact of our community with sustainability experts and promote brands that are committing to a minimum of five responsible actions as part of the following categories:
Management Commitments
Sustainability management
Sustainable designs
Staff engagement
Tap any "PUNCH" letter to learn more.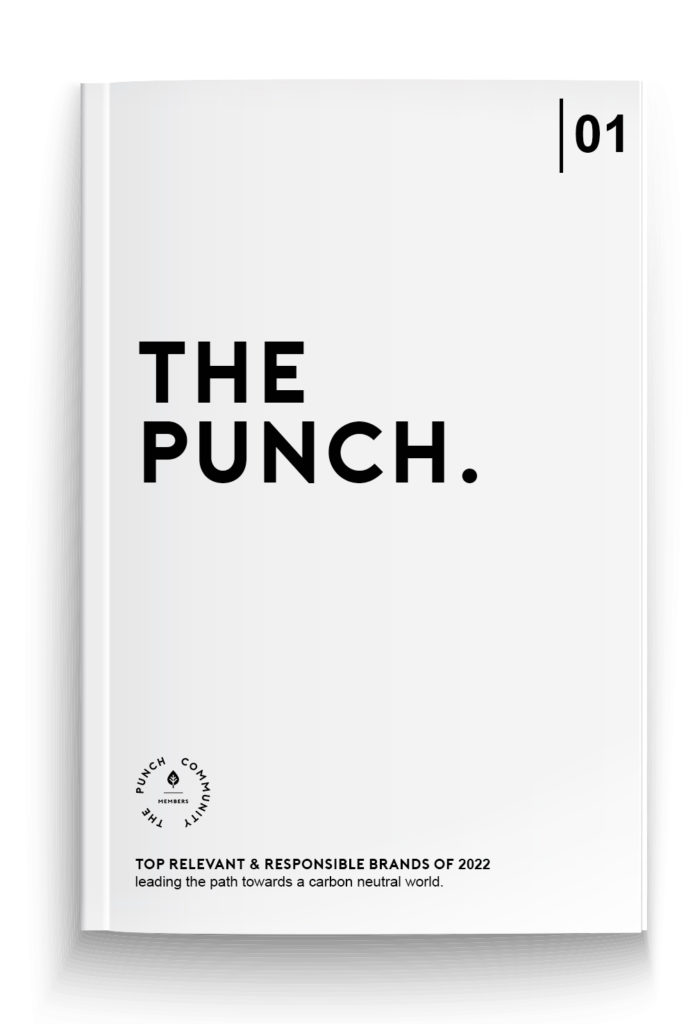 The Punch Guide highlights the responsible efforts of the most relevant brands of the year. A classy and minimalist bi-annual publication dedicated to sharing the positive impact of a global community of brands while inspiring worldwide consumers and retailers towards better purchase decisions.
Launching February 2022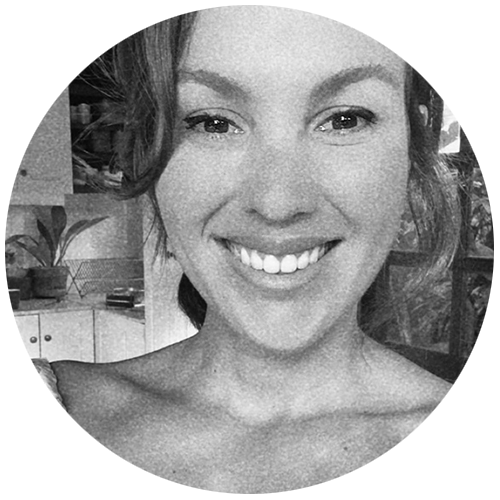 The Punch was born from a deep love of the island of Bali, Indonesia, in recognition of the need to connect tourists with the businesses who were taking action to protect the island and its native communities.
From its rich, peaceful and creative essence, Bali is one of the top tourist destinations in the world, welcoming millions of travelers every year. Unfortunately, although a welcome boost to the economy, tourism in Bali contributes to environmental and social challenges by increasing waste, reducing natural resources and threatening both eco systems and communities.
As someone living on the island for several years, I took these challenges seriously and was determined to be part of the solution. My approach was based around the idea that "thousands of small, imperfect actions add up and have the power to inspire and create big change".  While building The Punch Community, my philosophy successfully encouraged more than 200 hospitality destinations and brands of Bali to make a positive change and supported them in committing to a minimum of five environmental responsible actions, as part of their daily operations. 
The Punch is now expanding globally with hundreds of brands committed to minimizing their environmental footprint. 
Join us. #TakeThePunch
Audrey Petrelluzzi