In a world facing serious environmental challenges, we believe that a collective response is needed.
Building on a simple methodology for change, we celebrate businesses that are committed to minimizing their environmental footprint. We identify best practices and deliver transformational sustainable solutions.
Through interviews, incredible stories, tools and solutions, our mission is to shift the behavior and perspective we have over sustainability; to make it interesting, elegant, and accessible. We go behind the scenes to inspire and drive positive change on a local and global scale.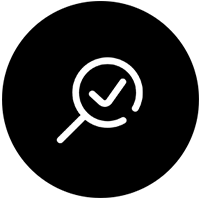 Sustainable & Local Sourcing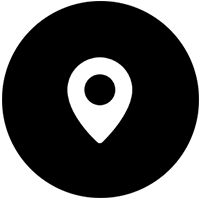 Cultural Interaction & Heritage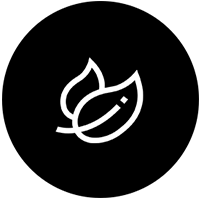 Biodiversity Conservation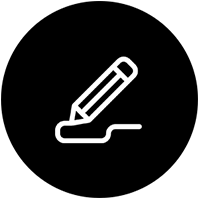 Sustainable Building & Design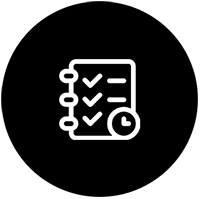 Sustainability Management
Climate change is not a future threat to clear. It is a present danger. 
Despite the growing recognition of the global emergency climate change is causing, our global economic systems and international politicians seem to fail in addressing a clear response.  
Rather than looking at international levels, we believe that local communities around the world have the power to answer some of the deepest global challenges in our society; to influence the world from real life experience, efficacy for action and tangible solutions & impact.
By unlocking the power of local communities, we can accelerate global positive change.
Simple steps. Big impact.
Through The Punch method, we help businesses navigate through sustainability.
We combine, measure and promote the responsible efforts and positive impact of businesses that are committed to a minimum of five sustainable actions as part of our indicators:
Management Commitments
Sustainability management
Sustainable building & design
Cultural interaction & heritage
Tap any "PUNCH" letter to learn more.
The Punch was born from a deep love in Bali, in recognition of the need to connect international travellers with the businesses who were taking action to preserve the island and its native communities.
Building on our founder's philosophy "thousands of small, imperfect actions add up and have the power to inspire and create big change", The Punch was born to gather responsible businesses, provide ideas and references to move forward together.