"Top relevant & responsible brands of 2022"
In a world facing serious environmental challenges,
The Punch is the world's first global community of responsible brands leading the path toward a carbon neutral world.
Through our unique method and certification, The Punch is supporting worldwide brands to take small, impactful commitments; empowering them to significantly reduce their environmental footprint and in turn; enabling their consumers to reduce theirs.
We measure the positive impact of our community with sustainability experts and promote brands that are committing to a minimum of five responsible actions as part of the following categories:
Management Commitments
Sustainability management
Sustainable designs
Staff engagement
Tap any "PUNCH" letter to learn more.
FAITHFULL THE BRAND
Fashion – Clothing
Faithfull is the creation of two globe-trotters with a love for travel and a vision to inspire women around the world to live well-travelled and inspiring lives. Our prints are inspired by findings in vintage markets and along our travels. In this way, travel plays a very special role in our design process – we love when we discover a rare and beautiful print oversees or in an exotic, unexpected location. Produced entirely in Bali, we maintain close relationships with all our local factories and employees after having worked directly with them for almost a decade.
RESPONSIBLE COMMITMENTS
Staff engagement | Equal & local employment | Efficient purchasing & packaging | Waste management | Community support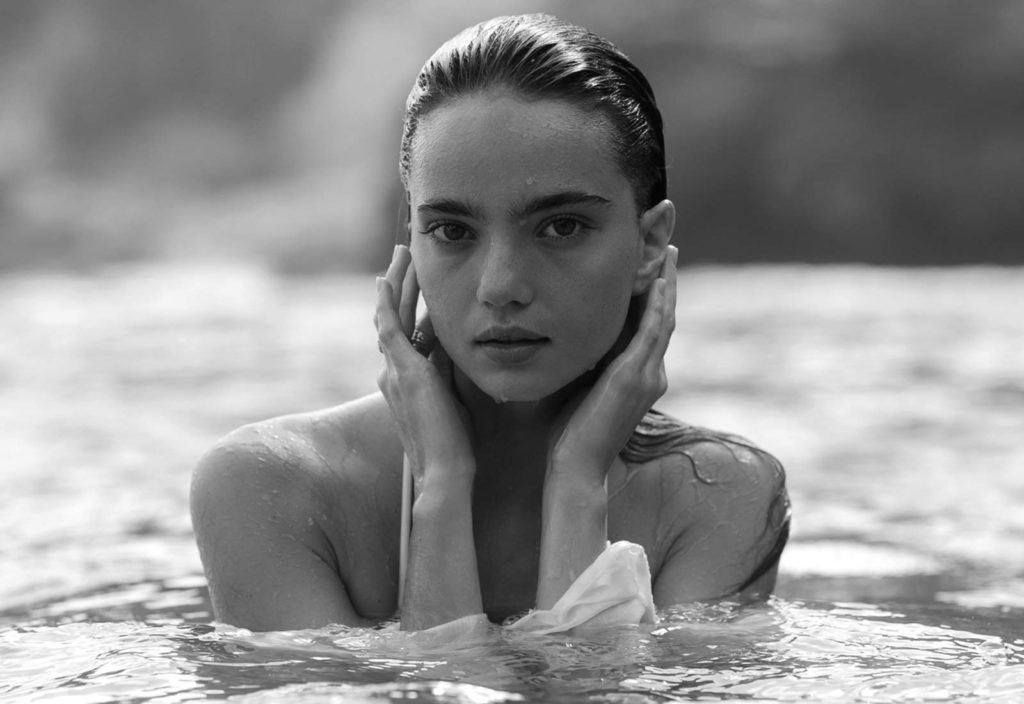 "
As one of the ambassadors of The Punch,
I believe that we all have a role to play in driving positive change.
As a model, I try to understand what brands I work with are doing to improve, so that they do not harm our planet.
We are not perfect, but we can do better.
"