We Celebrate 250+ Responsible Destinations & Brands of Bali.
Covering all tourism stakeholders of Bali, Indonesia, The Punch celebrates responsible businesses that are committed to minimizing their environmental footprint and delivers transformational solutions to the global climate challenge.
Simple steps. Big impact.
Through The Punch method, we help businesses navigate through sustainability.
We combine, measure and promote the responsible efforts and positive impact of businesses that are committed to a minimum of five sustainable actions as part of our indicators:
Management Commitments
Sustainability management
Sustainable building & design
Cultural interaction & heritage
Tap any "PUNCH" letter to learn more.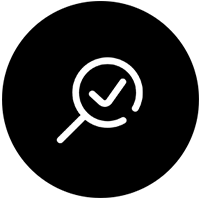 Sustainable & Local Sourcing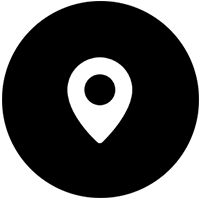 Cultural Interaction & Heritage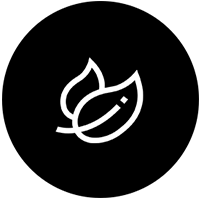 Biodiversity Conservation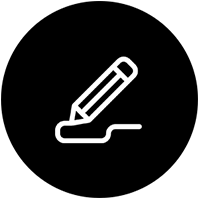 Sustainable Building & Design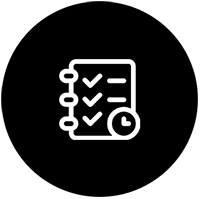 Sustainability Management
"A Fascinating Community Movement Giving Hope for the Future of Tourism."
Best 200+ Responsible Hospitality Businesses of Bali.
Through a unique curation, extraordinary stories, interviews and sustainability insights, The Punch takes you behind the scene to experience a new kind of travel and celebrate incredible businesses that are achieving sustainability through creativity and innovation in Bali, Indonesia.