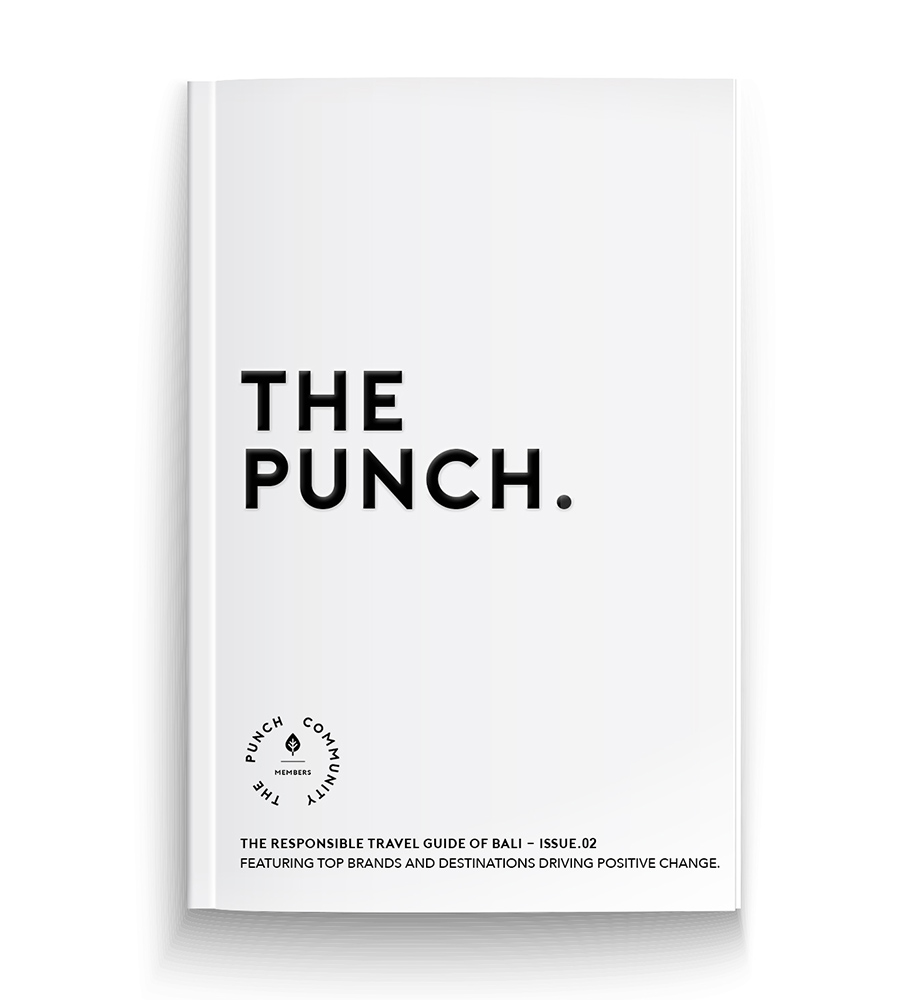 We celebrate the responsible efforts and positive impact of the most relevant 200+ destinations and brands of Bali, Indonesia. 
The Punch is a world-first travel guide showcasing the extraordinary power of a responsible community. A classy, minimalist, and impactful travel guidebook celebrating the values, incredible stories and responsible efforts of the best destinations and brands of Bali, Indonesia.
Join us on our fascinating responsible journey in Bali and support businesses that are driving positive change on the island.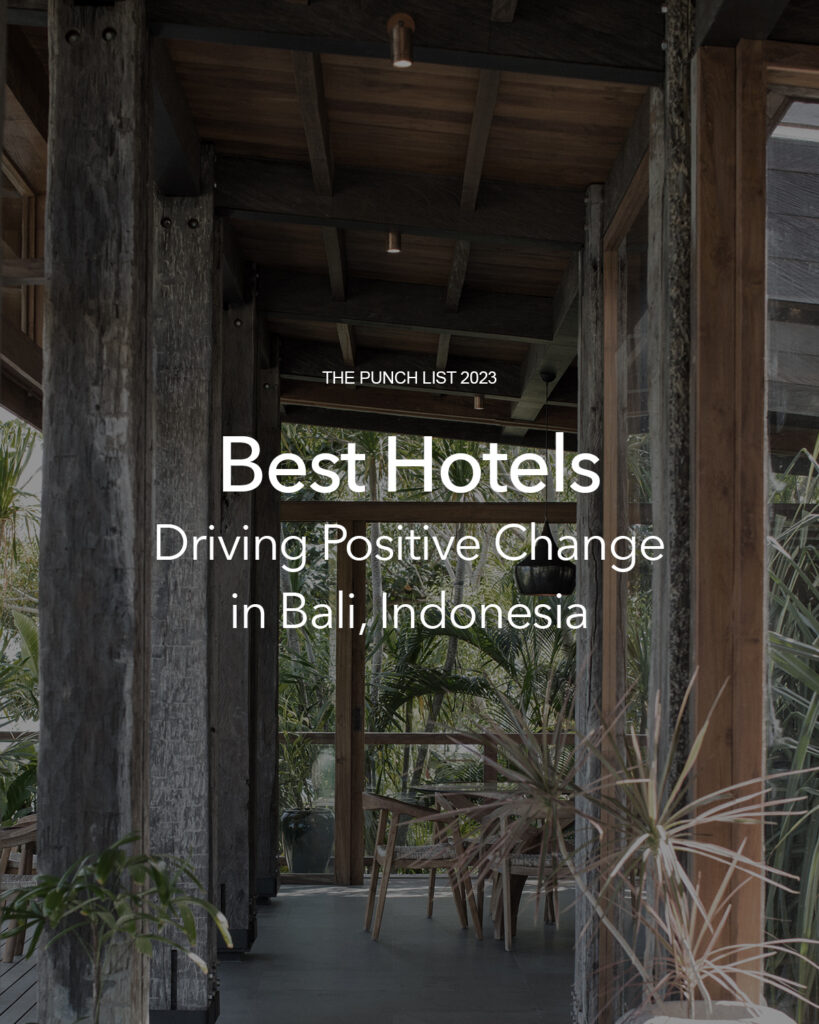 BEST RESPONSIBLE HOTELS OF BALI
Discover our unique curation of the best responsible hotels and to stay around Bali in 2023. From luxury resorts to affordable home stays, The Punch hotels are selected for their quality and their sustainable commitment.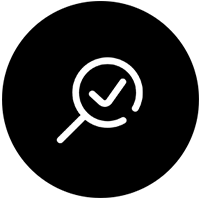 Sustainable & Local Sourcing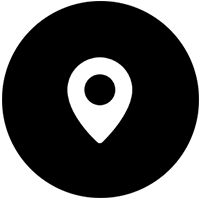 Cultural Interaction & Heritage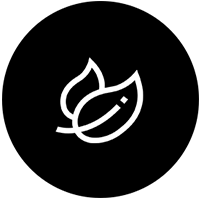 Biodiversity Conservation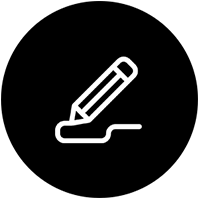 Sustainable Building & Design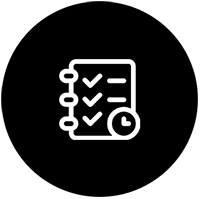 Sustainability Management
Simple, imperfect commitments add up and have the power to create big change.
Through The Punch Method, we support businesses to take simple, impactful commitments; empowering them to significantly reduce their environmental footprint and in turn, enabling their consumers to reduce theirs.
Our concept is simple. Each destination or brand listed in The Punch Guide is committed to a minimum of five actions as part of the following Punch indicators:
Management Commitments
Sustainability management
Sustainable building & design
Cultural interaction & heritage
Tap any "PUNCH" letter to learn more.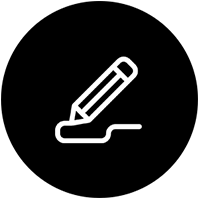 Destinations committed to
SUSTAINABILITY MANAGEMENT
By documenting and implementing a clear sustainability plan, 156 Punch Members are demonstrating their commitment to the environment and their communities. These responsible businesses are promoting a better economy in which there is less waste and pollution, fewer emissions, and more jobs.
A sustainability plan allows businesses to turn goals into reality and adapt to the escalating tide of environmental and social challenges. It paves the way for the creation of better sustainable products and services while increasing productivity due to sustainable practices.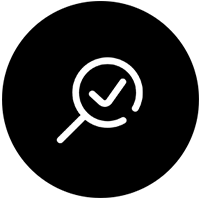 Destinations committed to
SUSTAINABLE & LOCAL SOURCING
By giving priority to sustainable, local, Fairtrade, organic and/ or recycled produce, 192 Punch Members are emitting less carbon emissions while celebrating the local economy.
Businesses that localize their supply chain are helping the environment as they reduce shipping, storage, emissions, and energy usage. Sustainable & local sourcing helps businesses understand their supply chain better and in turn, builds consumer confidence. It also helps businesses to reduce their costs, increase their revenues while supporting their local economy / communities.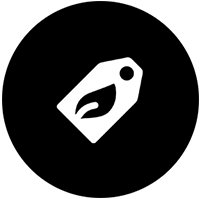 Destinations committed to
By using equipment and practices to conserve energy such as the use of solar power, LED lighting and sensors, 132 Punch Members are contributing to reduce the demand for carbon-intensive power plants which in turn benefits the environment by reducing carbon dioxide emissions.
As businesses improve their energy efficiency, they need less electricity and thus rely less on carbon-intensive power plants. Mining, logging and material extraction associated with the provision of fossil fuels destroy habitats on land and in the ocean. Human-induced air pollution is one of the main reasons that global biodiversity is disappearing at unprecedented levels.