Meet Ryan Thejasukmana:
Head Chef of Bartolo Bali
Bartolo is an elegant neighborhood restaurant and bar in Uluwatu serving simple but unexpected sharing plates inspired and rooted in European flavors. The restaurant & bar celebrates locally sourced seasonal ingredients, next-levels zero waste cocktails and great wine.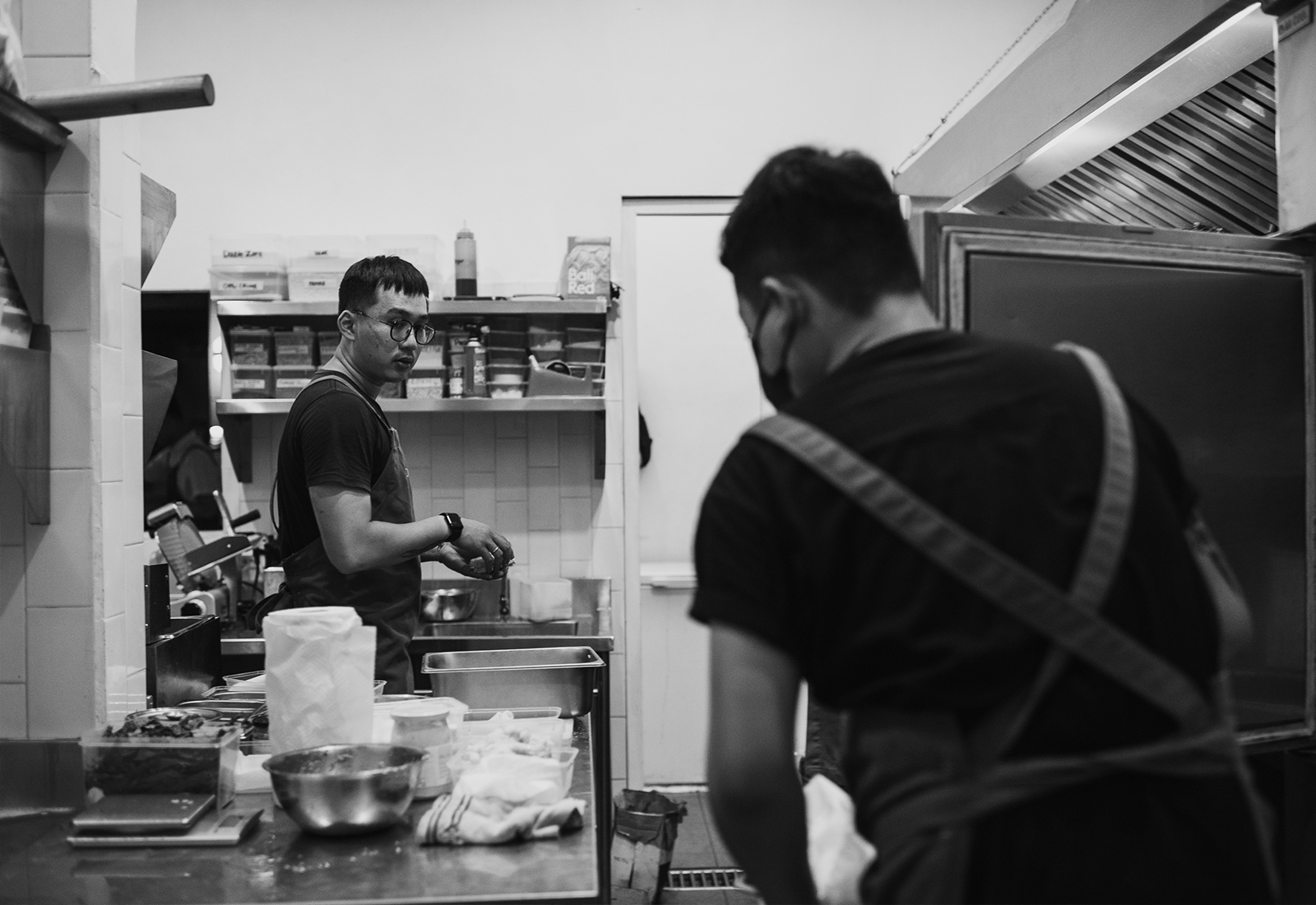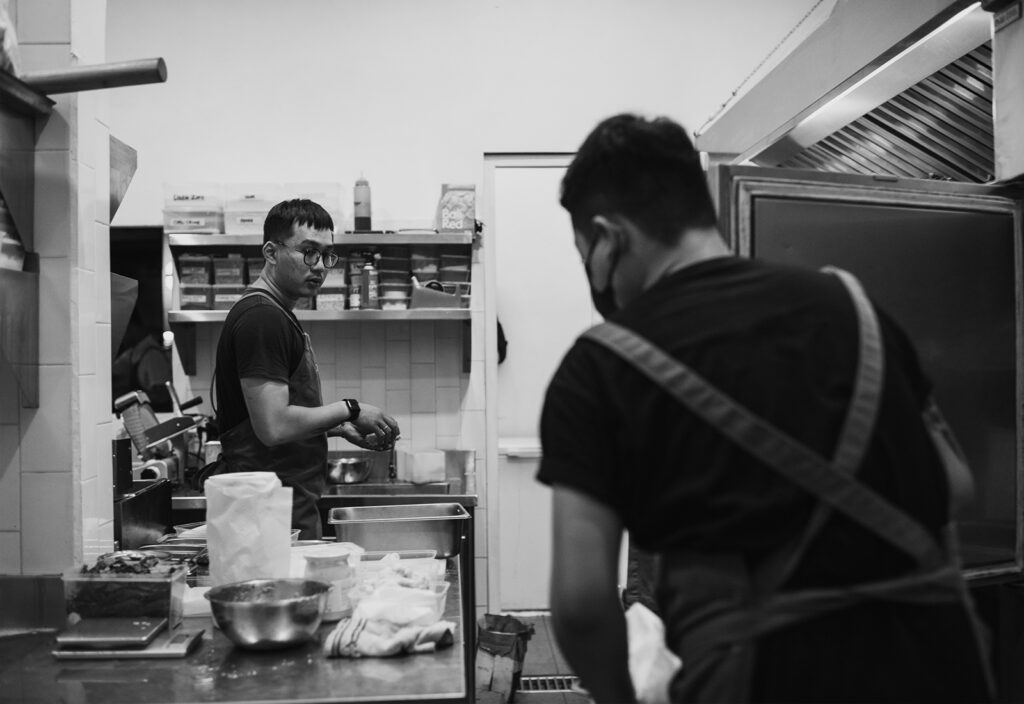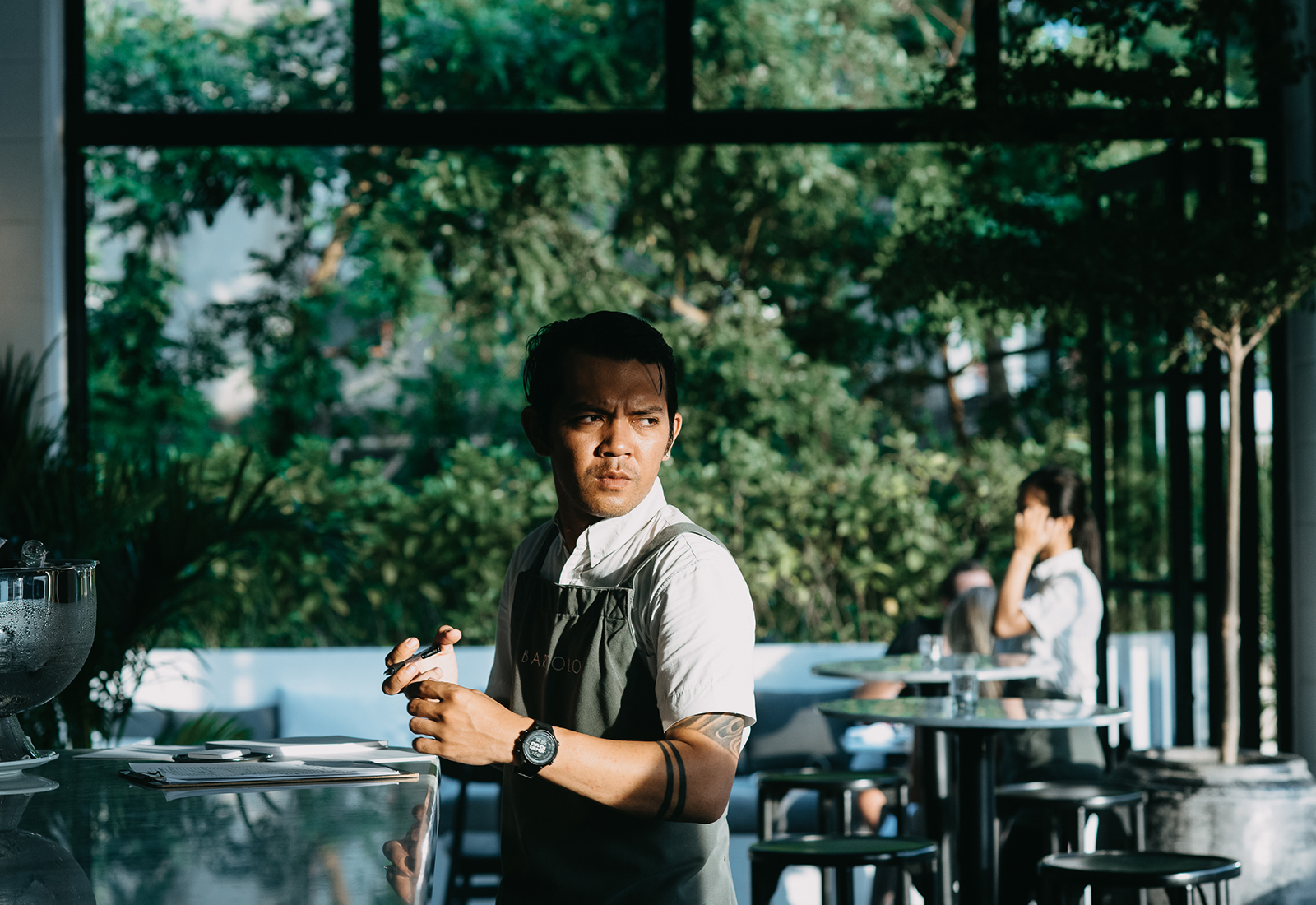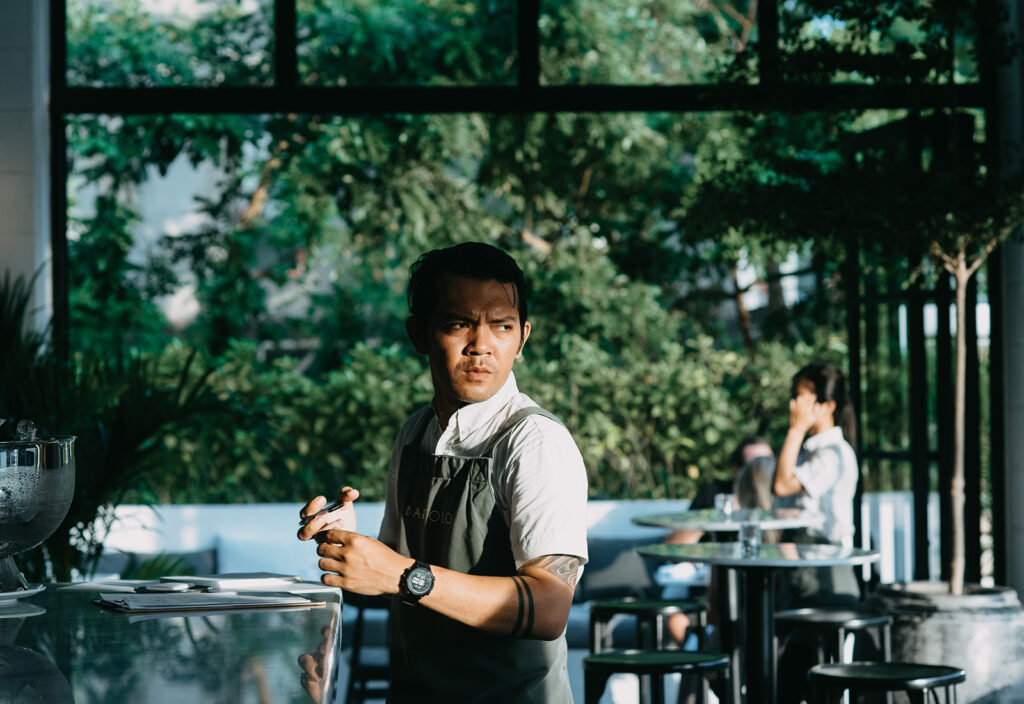 COMMITMENT 1
Sustainable & Local Sourcing
By giving priority to sustainable, local, Fairtrade, organic and/ or recycled produce, Bartolo is emitting less carbon emissions while celebrating the local economy.
COMMITMENT 2
Equal & Local Employment
By giving equal opportunities to local residents including management positions, Bartolo is promoting diversity and elevating employees engagement.
COMMITMENT 3
Staff Engagement
By engaging their staff in the  implementation of the company's sustainability goals, Bartolo is increasing sustainability knowledge, competence and action.
COMMITMENT 4
Waste Management
By having a clear waste management plan in place with actions to reduce, separate and reuse / recycle waste, Bartolo is not only minimizing the amount of waste in Bali; the brand is also leading the example to their employees and customers.
COMMITMENT 5
Community Support
By supporting their local community through various ways, Bartolo is offering jobs, providing goods, services, and financial support to their community.
COMMITMENT 6
Guest Awareness
By providing accurate and transparent communication regarding the company's sustainable practices and goals, Bartolo is helping guests make better purchase decisions.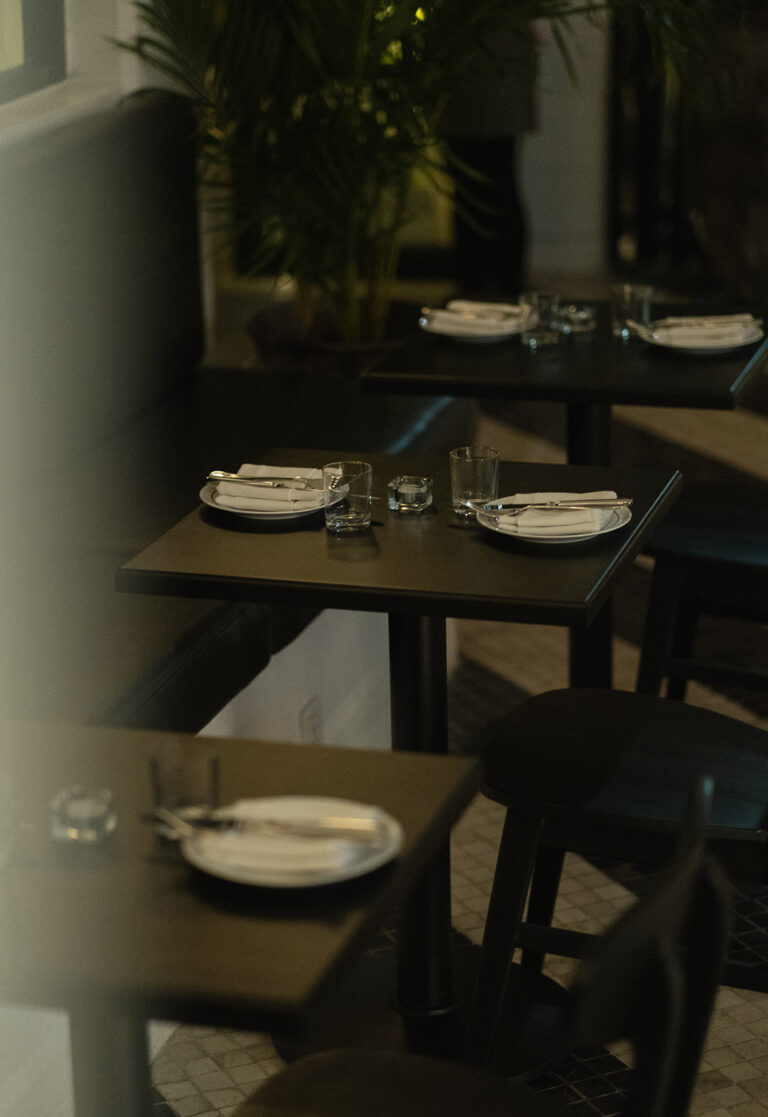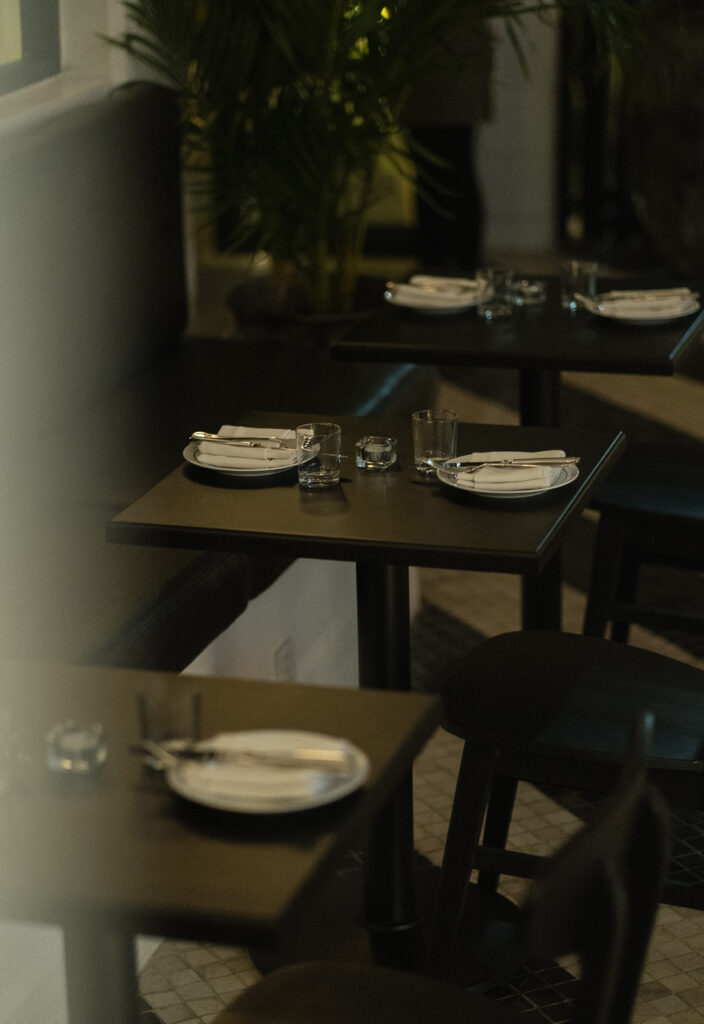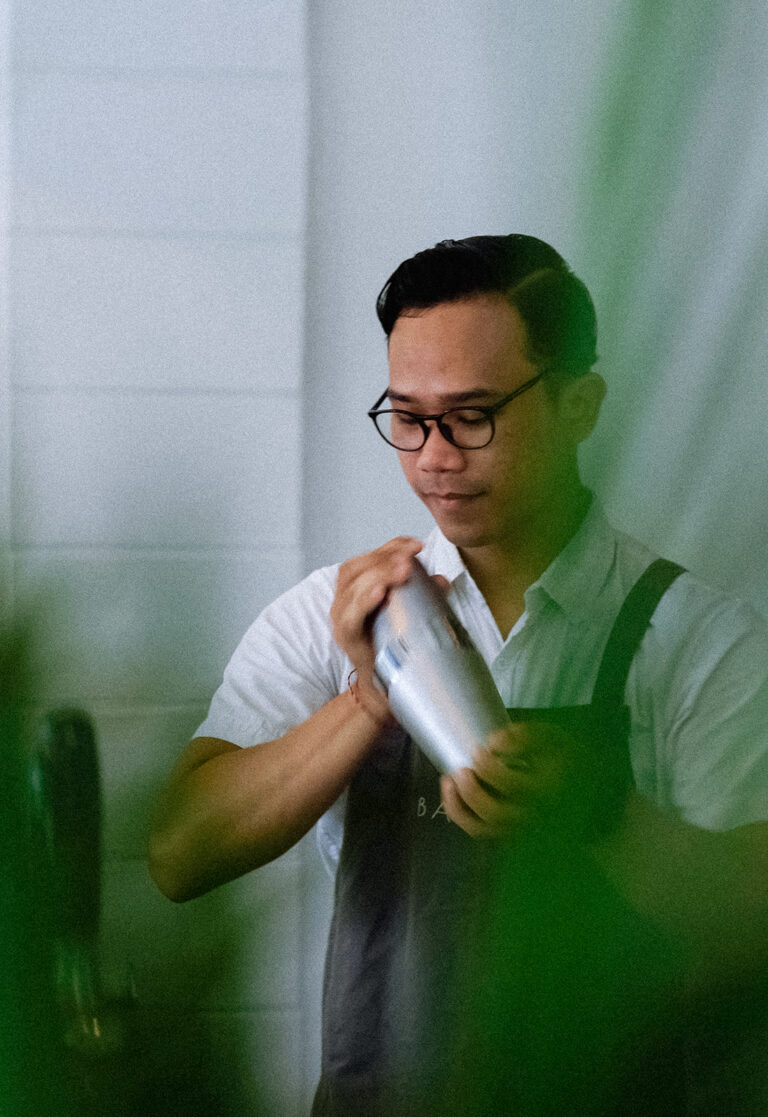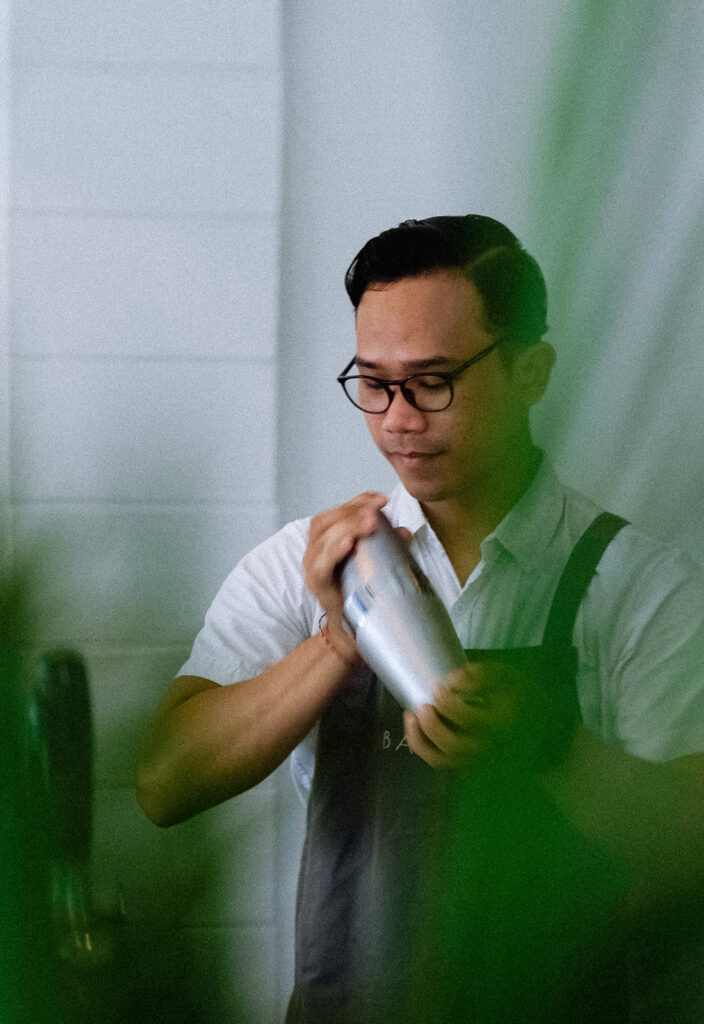 WHAT IS YOUR STORY OF BECOMING A CHEF? 
" I am from Lombok and I always wanted to be a chef since I was a kid. When I was a teenager, I loved to go to unique restaurants, experience the food and take some content for one of my Instagram accounts that was focused on food. I attended a culinary business college in Java before joining Le Cordon Bleu cooking school in Sydney in 2017. I also got the chance to develop my skills working at a few good restaurants over there. After Sydney, I decided to come to Bali for one year but then Covid started and I ended up staying."
HOW DO YOU SEE THE SCENE OF INDONESIAN CHEFS THESE DAYS?
"I really love to see what's happening now in the chef scene, especially after Covid. During the pandemic, most of us were unemployed and we sticked together by helping and supporting each other. If one of us was organizing an event, we would come all together to support.
Now that it's back to normal, it feels great. Everyone knows everyone now. The chef scene is growing in a more collaborative way with expat chefs and local chefs working better together."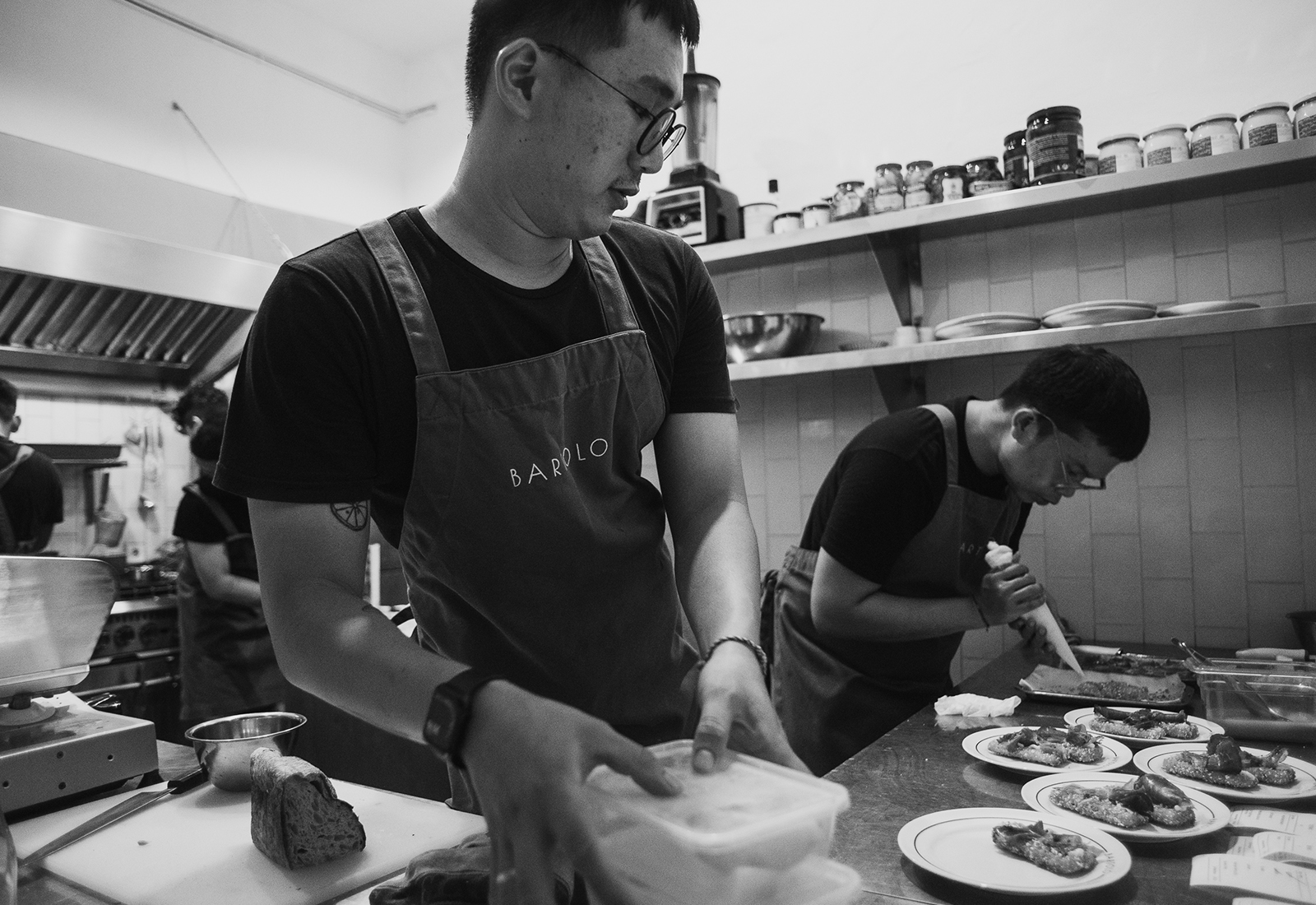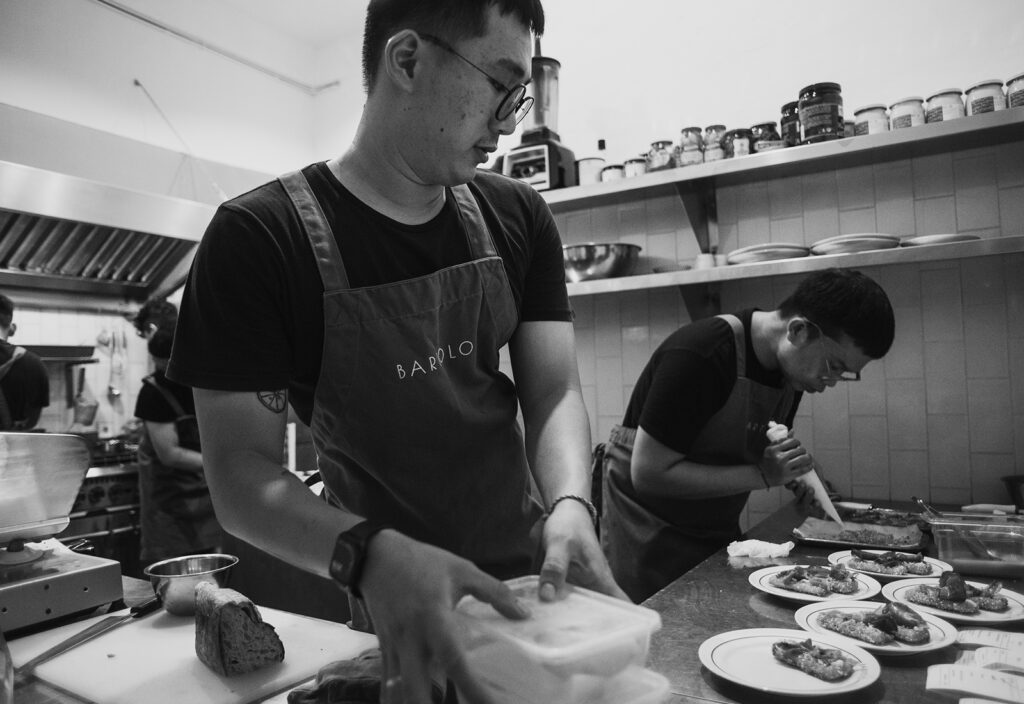 HOW DO YOU APPROACH COOKING EUROPEAN USING LOCAL INGREDIENTS?
"When I was in Australia, I was working a lot on European dishes, so I got really used to this kind of cooking. My school was also focused on French cuisine, and I've learned a lot of techniques from there. Because of my background, implementing European bistro food is familiar to me. However, local sourcing can be very challenging in Bali as the government does not support the local agriculture, farms, and suppliers enough in my opinion. 
Indonesia and Bali specifically have a great variety of local produce and it is our job as chefs to create more awareness about local farmers and suppliers. Hopefully, as more and more businesses know about these local businesses, the government will start paying more attention.
The salt production is East Bali for example is fully independent without any support. If the government was supporting them well, their factories would be better, cleaner and more efficient. That way, they would be able to grow their production and distribute their salt all around Indonesia."
WHAT IS YOUR RESPONSIBILITY AS A HEAD CHEF?
"My main responsibility is to make sure that our customers and the team in kitchen are happy. When the kitchen team is happy, they are working better, have more patience and the result is a better product for the customer."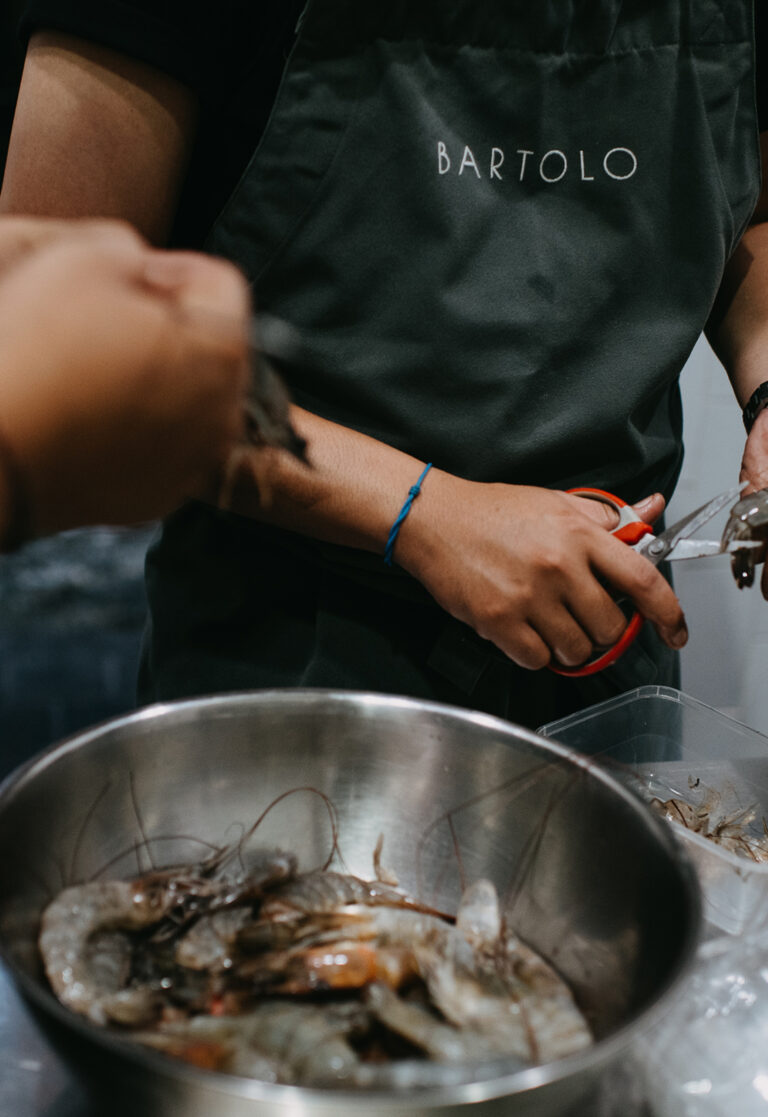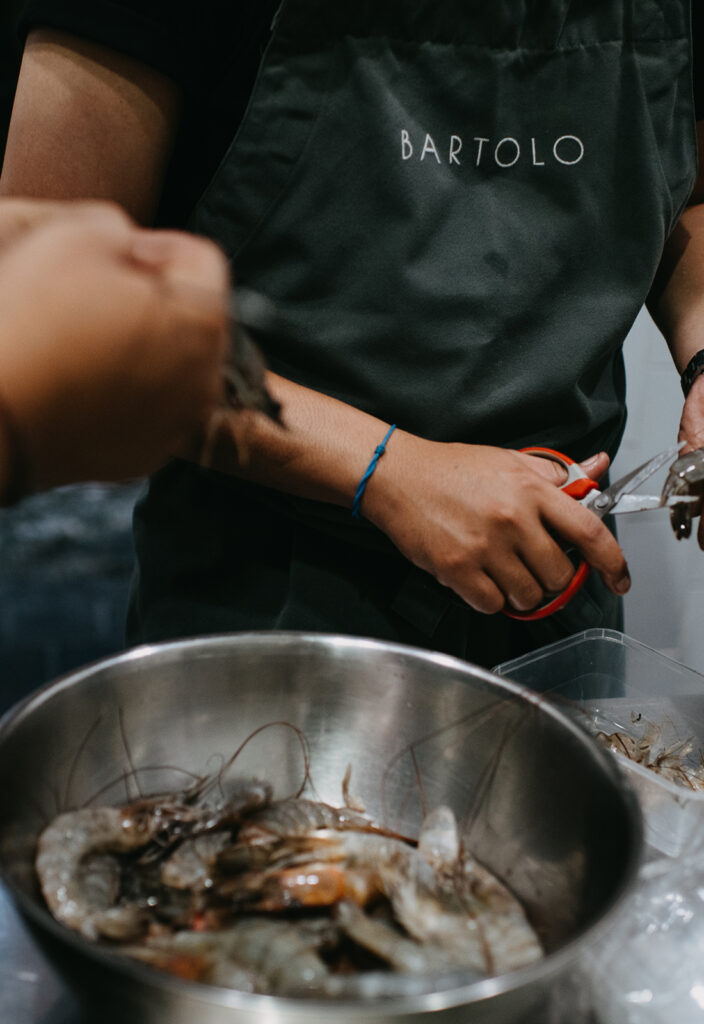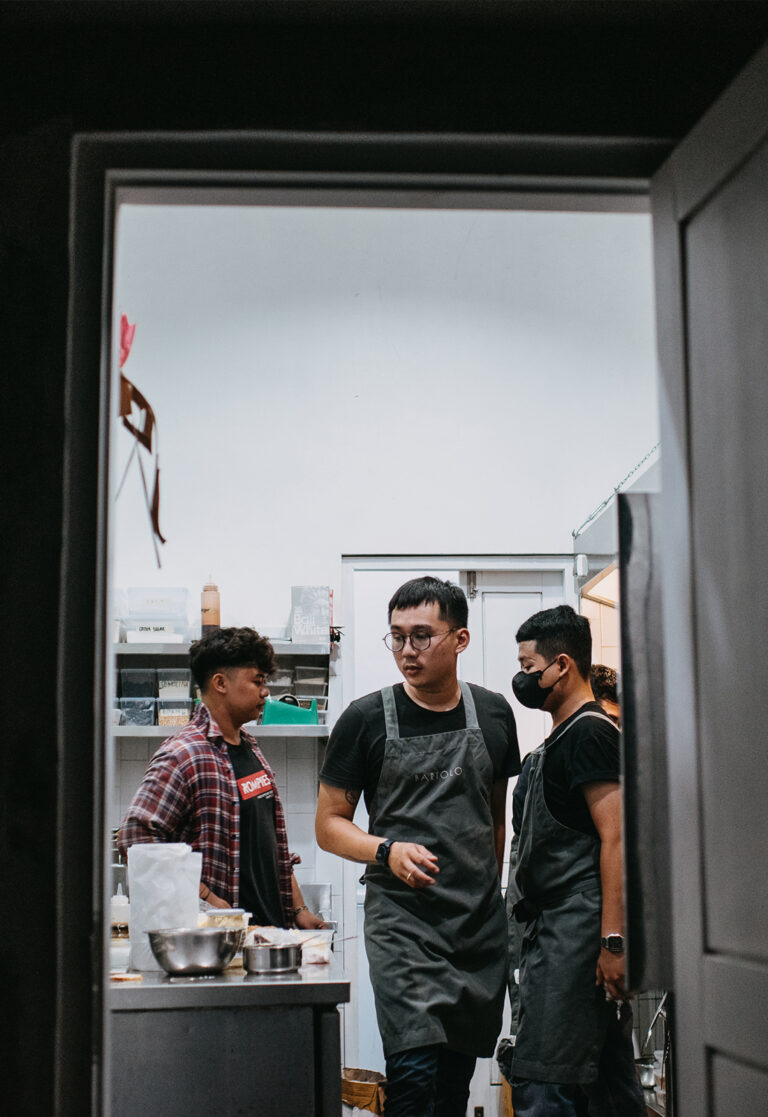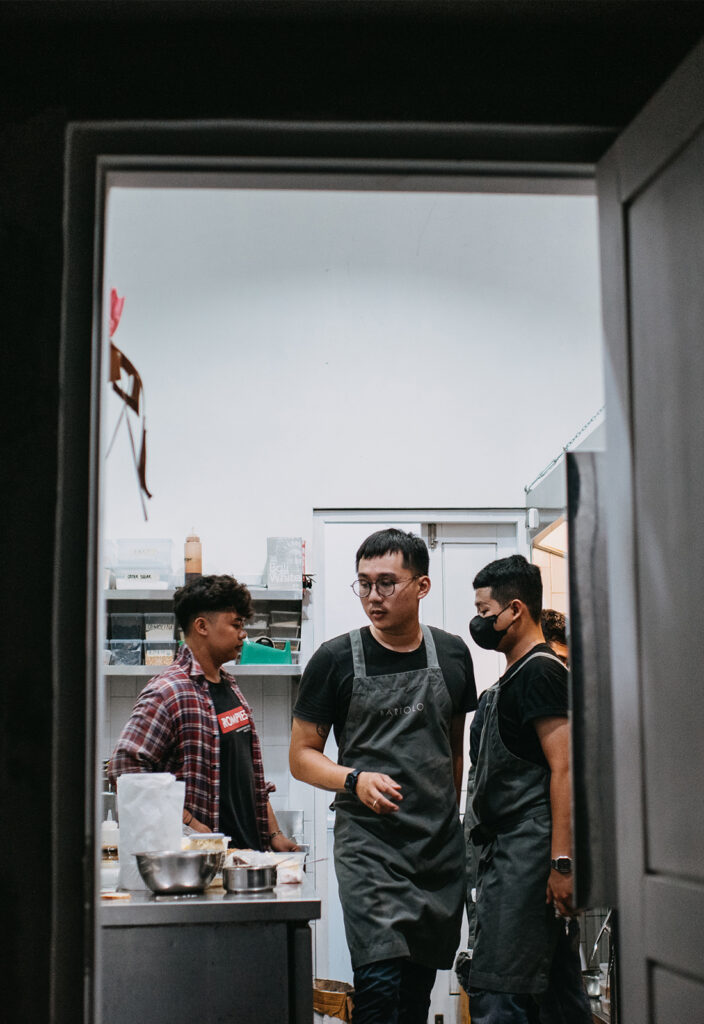 HOW DO YOU INCORPORATE SUSTAINABILITY IN YOUR POSITION?
"As a head chef, being sustainable can be very challenging. I always want to support the local suppliers of Bali and Indonesia but even though our country offers a great variety of produce, some of the products and ingredients we need for our menu cannot be sourced locally yet.
I think that local farmers and suppliers also have many challenges. From the lack of government support to not getting enough income for them to grow their business or even afford a living, our local suppliers are not able to handle and distribute their products in the right way. 
In the kitchen, I do my best to use as many as local products as possible, minimize my waste and be mindful about the environmental and social impact of our venue. On a big scale, I believe that we need everyone's support and it would be great to have a chef community to share ideas and solutions to create lasting change in the industry."
WHAT IS YOUR FAVOURITE DISH AT BARTOLO?
"It is definitely our chicken fricassée. It is not a traditional fricassée as I don't use cream; instead, I use bread and milk. Our chicken fricassée is inspired by the British bread sauce and Chinese techniques. The chicken is steamed first, glazed with vinegar and then roasted. The sauce is a simple chicken jus with a very strong European flavour."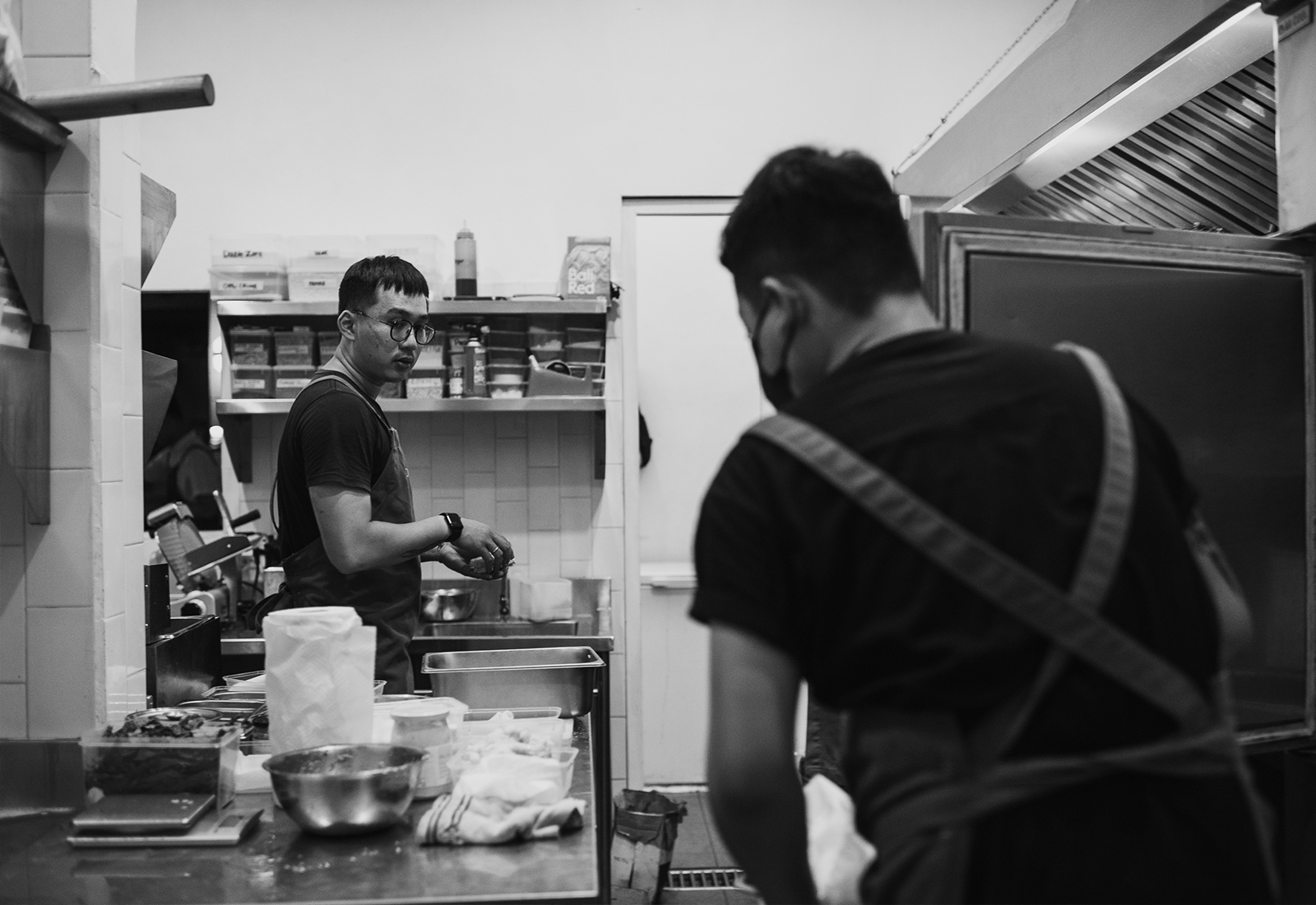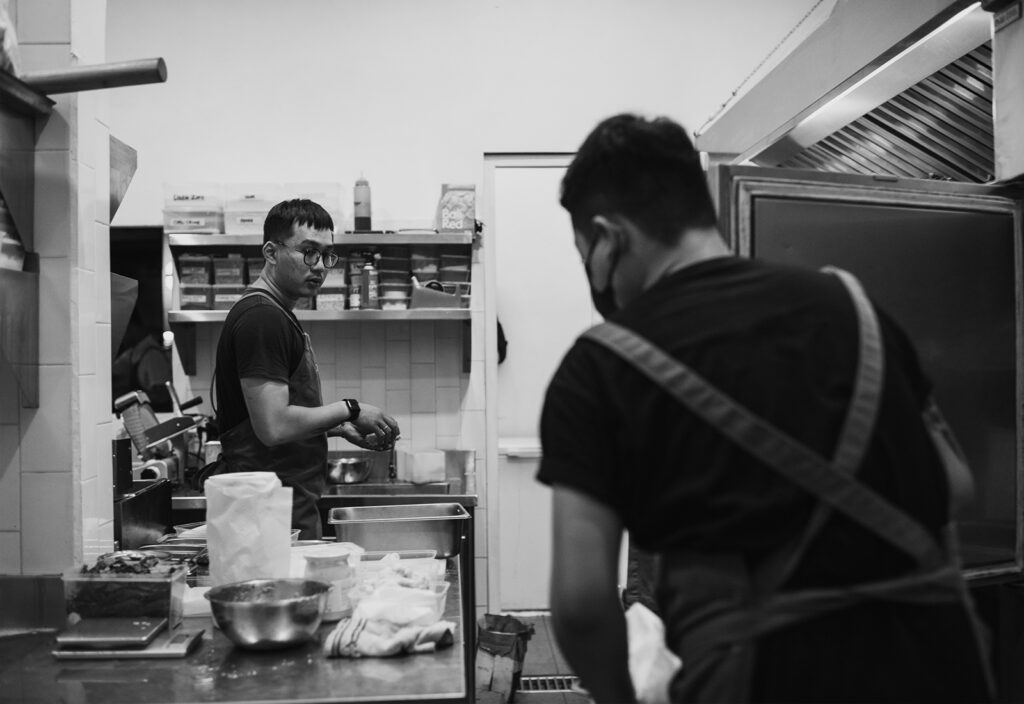 CAN YOU TELL US MORE ABOUT YOUR FISHING COMPANY?
"When I was trying to source fish and seafood for my kitchen, I found this fisherman near Sanur who had a true passion for fishing. I spent a lot of time with him and as I had a lot of demand from chefs friends in Surabaya and Jakarta, I connected them and helped with packaging and distribution.
In terms of sustainability, all of our fishes are line caught, we never use nets. This is a great way to control what fish we want to offer. We also try to educate everyone about the situation with fishermen in Bali. A lot of them are working with exporters who are paying them really small money which is not fair as their job can be very dangerous and require a lot of energy. I believe that the Bali community should support them better to maximize local distribution."
Explore The Punch Community