Simple steps lead to big impact. 
With The Punch method and commitments, we help businesses navigate through sustainability.
We combine and measure the positive impact of our community with sustainability experts and promote businesses that are committing to a minimum of five responsible actions as part of the following categories:
Management Commitments
Sustainability management
Sustainable designs
Staff engagement
Tap any "PUNCH" letter to learn more.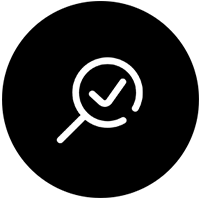 Sustainable & Local Sourcing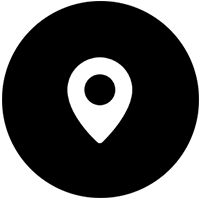 Cultural Interaction & Heritage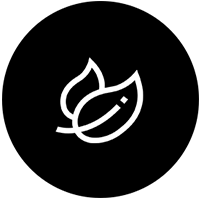 Biodiversity Conservation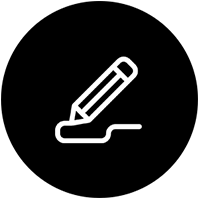 Sustainable Building & Design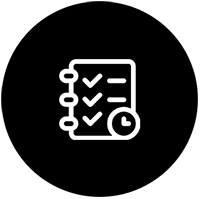 Sustainability Management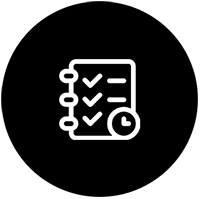 SUSTAINABILITY MANAGEMENT 
Brands are committed to provide a clear sustainability management plan to reduce their global social and environmental impact, preserve natural resources and save money.
Having a sustainability management plan in place improves the sustainability of businesses as they are less dependent on natural resources than their competitors and have ways to deal with rising costs due to climate change leading to long-term success.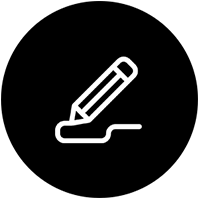 Brands are designing clean, functional and long-life productsto minimize the use of resources, global waste and harmful atmospheric emissions due to pollutants.
Sustainable design not only helps cut down on emissions released into the ozone, it also helps to significantly reduce energy, water and costs.
Sustainable design optimizes the needs of people and planet with the desire for innovation, aesthetics and corporate profits; it is a professional contribution that plays a part in positive development.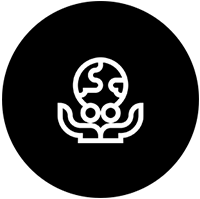 Brands are engaging their employees in the development and implementation of their sustainability goalsto help bridge the distance between staff and company values in order to grow a sustainable future.
Brands are implementing practices such as:
Defining the company's long-term purpose, creating sustainability knowledge and competence, creating sustainable practices with employees, making sustainability visible inside and outside the company and showcasing higher purpose by creating transformational change.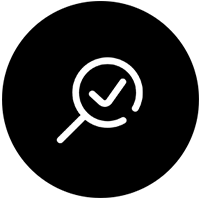 When sourcing and purchasing, brands are giving priority to sustainable, local, Fairtrade, organic or recycled materials and suppliers to reduce their impact on the environment and improve the livelihoods of communities. 
Sustainable purchasing/sourcing not only has benefits for the environment, it is also cost effective and helps companies understand their supply chain better.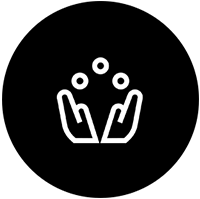 SUSTAINABLE MANUFACTURING 
Brands are carefully managing the production of their goods in order to minimize waste, optimize both energy and materials and enhance employees, community and product safety.
Responsible production/manufacturing is the creation of manufactured products through economically-sound processes that minimize negative environmental impacts while conserving energy and natural resources.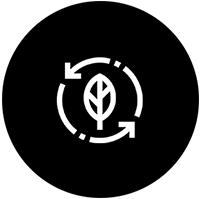 Brands are incorporating greener and more environmentally responsible ways for getting their goods to their consumers. 
Responsible shipping includes :
Consolidating orders into single shipments, using low carbon-emitting methods of transportation, and other ways of minimizing the impact delivering packages has on the environment.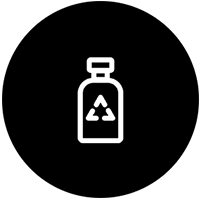 Brands have a 'no single use plastic' policy.
Single use plastic is typically used once, but needs hundreds of years to break down. Single use plastics have a dramatic negative impact on our environment such as ocean pollution, harming wildlife and emitting more greenhouse gases. When plastic is exposed to sunlight, it produces methane and ethylene, which have a detrimental effect on animal and plant habitat as well as human health.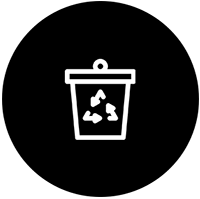 Brands have a clear waste management plan in place with actions to reduce, separate and reuse or recycle waste.
In recent years, businesses have become more responsible when it comes to waste management which have many benefits both to the environment and to the people such as minimizing environmental impact, saving wildlife, reducing pollution, costs and health risks.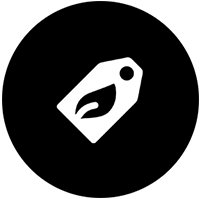 Brands are using sustainable packaging to reduce their environmental impact.
Sustainable packaging materials are designed to optimize both energy and material. Packaging are sustainably sourced, manufactured using clean production practices and technologies and are usually recycled or biodegradable.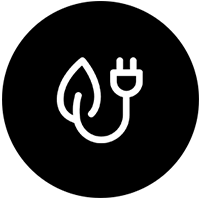 Brands are using equipment and practices to minimize and conserve energy.
Energy conservation is the practice of using less energy in order to reduce environmental impact and lower costs.
As businesses improve their energy efficiency, they need less electricity and thus rely less on carbon-intensive power plants. This reduce their business' demand for the plant, which in turn benefits the environment by reducing their carbon dioxide emissions.
Businesses can minimize their energy use by:
Adjusting their day-to-day behaviours, replacing their light bulbs, using smart power strips, installing programmable thermostats, using energy efficient appliance, reducing water heating expenses, installing energy efficient windows, upgrading to HVAC systems, insulating their spaces and/or engaging and informing employees.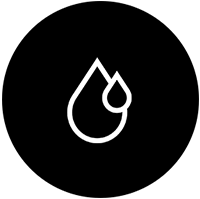 Brands are using equipment and practices to minimize and conserve water.
With growing population rates and a small percentage of all the water on Earth fit for consumption, conserving water is becoming capital to keep our sources pure and safe for generations to come.
Water conservation minimizes the effects of drought and water shortages, guards against rising costs and political conflicts, helps preserve the environment and helps communities.
Businesses can minimize their water use by:
Monitoring their water consumption, doing water maintenance checks to avoid leaks, installing water-saving measures, engaging and informing employees, installing low flow devices, installing water efficient equipment and monitoring results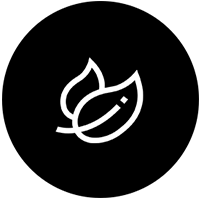 BIODIVERSITY CONSERVATION 
Brands are actively supporting, protecting and promoting global biodiversity.
Biodiversity is the life support system for our planet. Our lives depend on our planet's biodiversity in the form of ecosystems, species and genetic materials which are currently being lost or damaged faster than ever before.
Biodiversity is everywhere and it is everyone's responsibility. It is more than just the reasoned use of nature and natural resources; it is the core of our planet's ability to sustain future generations.
Businesses can all contribute to conserving our global and beautiful biodiversity by:
Sourcing supplies from sustainable sources, managing of landholdings to protect biodiversity, inviting employees to work on local biodiversity conservation projects and supporting biodiversity conservation projects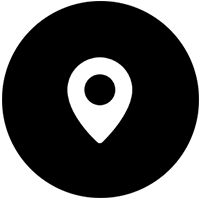 Brands are sourcing/purchasing locally to support small businesses and increase the resilience of the economy of local communities.
Local purchasing also plays a much larger role in improving environmental conditions globally, which is more critical than ever.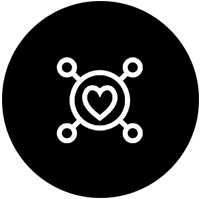 Brands are supporting their local community to provide sustainable guidance, minimize hunger & poverty and maximize good health. 
Businesses are essential to the health of their local communities. They create jobs, products and services while giving a community its character and individuality.
There are many ways businesses can get support their community:
Financially support organizations, giveaways, charity work and sponsorship, volunteering, work and partner with local businesses, donate skills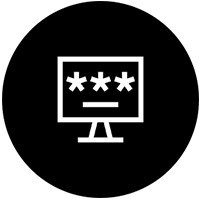 Brands are providing clear and transparent communication regarding the company's sustainability practices to help consumers take better purchasing decisions and minimize their global impact. 
Consumers' understanding about environmental issues and businesses solutions play a significant impact on behaviour for purchasing green products which have no or low harmful impact on environment.