LYD Organic: Going beyond
organic & ecological agriculture.
LYD Organic is a purpose-built farming eco-system in Bedugul, Bali that is built on the foundations of organic permaculture farming. This provides us with a soil rich in biodiversity and minerals, including volcanic Bali  soil that is said to improve diet and health. The life and microbiology of the soil is in charge of solubilizing the minerals and giving – through the root – the minerals and nutrients of the plant.
In agriculture with chemicals, these kill all life and microbiology of the soil, it is an inert soil without life. In addition to not using synthetic products, it seeks the regeneration of the soil and natural dynamics to recover the fertility and recover the life of all the natural resources that intervene in natural and sustainable agricultural production.
The mobilization of minerals in the soil and the presence of greater diversity of these, the greater the amount of organic matter and the higher level of microbial activity are for an essential complement to organic agriculture. Proper management helps us to increase the fertility of the soil and to improve the nutrition and health of plants and people.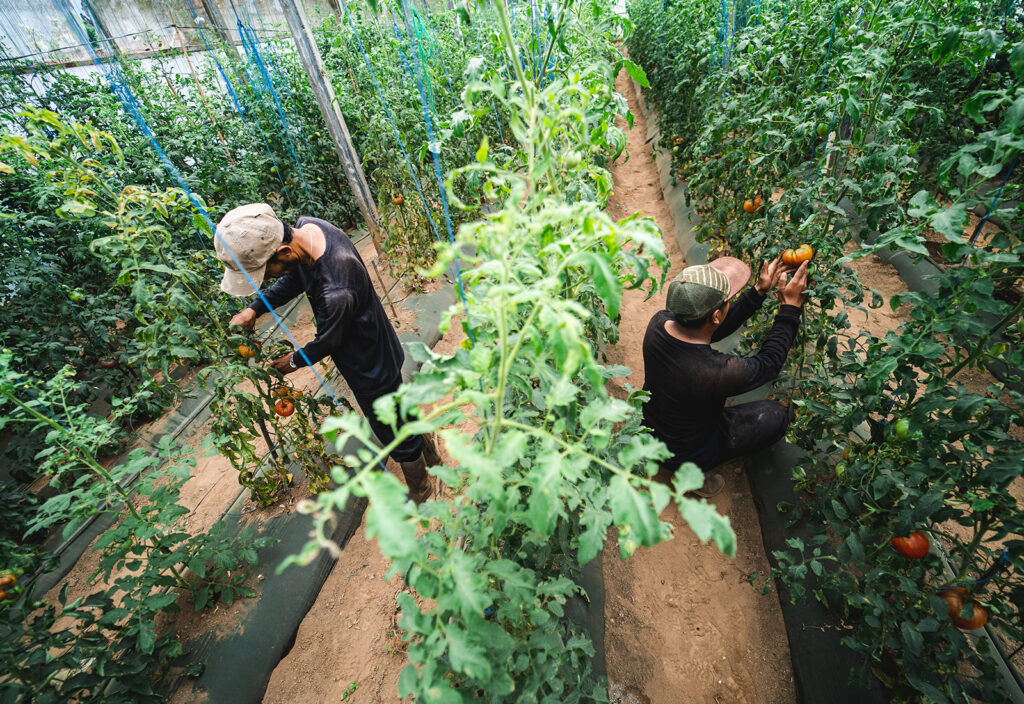 COMMITMENT 1
Sustainable Management
By documenting and implementing a clear sustainability plan, LYD Organic is demonstrating their commitment to the environment and their communities.
COMMITMENT 2
Sustainable Building & Design
By designing clean and functional buildings & products, LYD Organic is minimizing the use of resources, unnecessary waste, and harmful emissions.
COMMITMENT 3
Cultural Interaction & Heritage
By incorporating authentic elements of traditional culture in their operations, LYD Organic is committed to celebrating and preserving Bali's local cultural heritage.
COMMITMENT 4
Sustainable & Local Sourcing
By giving priority to sustainable, local, Fairtrade, organic and/ or recycled produce, LYD Organic is emitting less carbon emissions while celebrating the local economy.
COMMITMENT 5
Equal & Local Employment
By giving equal opportunities to local residents including management positions, LYD Organic is promoting diversity and elevating employees engagement.
COMMITMENT 6
Staff Engagement
By engaging their staff in the  implementation of the company's sustainability goals, LYD Organic is increasing sustainability knowledge, competence and action.
COMMITMENT 7
No Single Use Plastic
By not using single use plastics, LYD Organic minimizing by millions the amount of plastic ending up in the streets, in the rivers and in the ocean. 
COMMITMENT 8
Waste Management
By having a clear waste management plan in place with actions to reduce, separate and reuse / recycle waste, LYD Organic is not only minimizing the amount of waste in Bali; the brand is also leading the example to their employees and customers.
COMMITMENT 9
Sustainable Packaging
By using sustainable, natural, recycled and/or biodegradable packaging, LYD Organic is significantly reducing their environmental impact.
COMMITMENT 10
Energy Conservation
By using equipment and practices to conserve energy, LYD Organic is contributing to reduce the demand for carbon-intensive power plants which in turn benefits the environment by reducing carbon dioxide emissions.
COMMITMENT 11
Water Conservation
By using equipment and practices to conserve water, LYD Organic is contributed to the well-being of the environment and their communities.
COMMITMENT 11
Biodiversity Conservation
By actively supporting, protecting, and promoting biodiversity, LYD Organic is contributing to ecosystem productivity and improving the life support system for our planet. 
COMMITMENT 13
Community Support
By supporting their local community through various ways, LYD Organic is offering jobs, providing goods, services, and financial support to their community.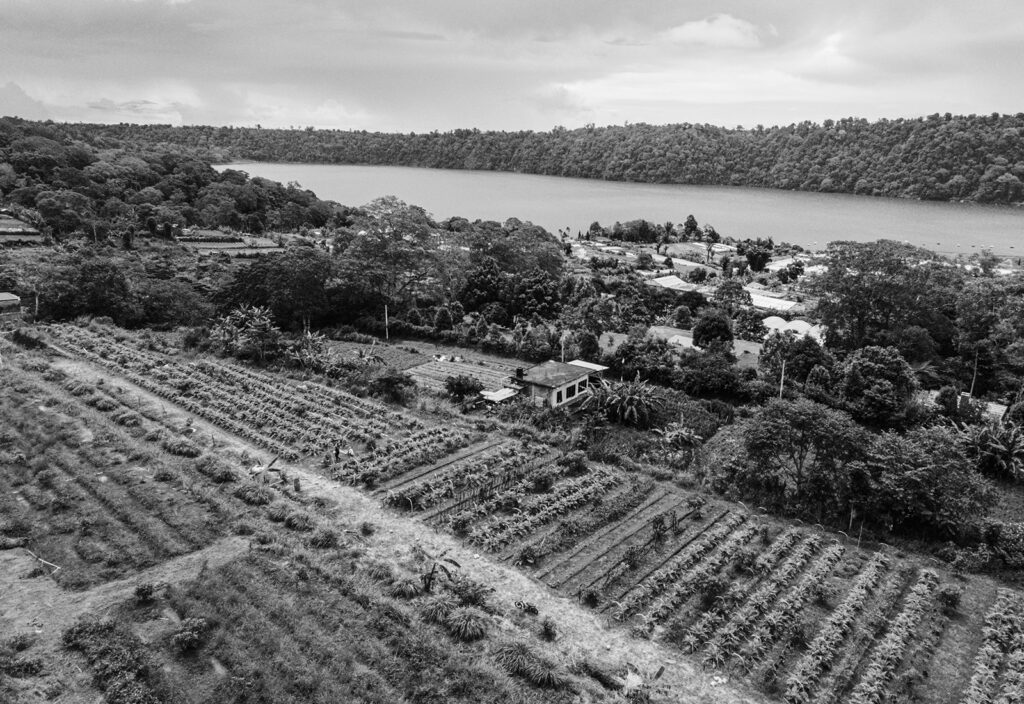 "A purpose-built farming
eco-system in Bedugul, Bali
that is built on the foundations of
organic permaculture farming."
THE VISION OF LYD ORGANIC
Seek to maintain natural balances, integrating our crops in a sustainable way.
Guarantee respect for nature and sustainability in its three aspects- environmental, social and economic .
Produce healthy foods, with higher nutritional value, higher organoleptic value and without chemical residues of any kind.
Continually train, use science at our fingertips, and learn from our own experience. But we also draw on traditional knowledge, which is one of our main sources of learning.
THE METHOD OF LYD ORGANIC 
Increase the level of organic carbon in the soil, and we take advantage of synergies with livestock when possible.
Use biofertilizers and fermented organic fertilizers – bokashi type, of our own elaboration. These products enrich the soil with microorganisms (from nearby forest soil) and with minerals from the Bali volcanoes that nourish the plants and strengthen their immunity.
Apply mineral broths, which also nourish and help prevent and control pests and diseases.
Constant crop rotations with different needs (for nutrients, minerals, soil depth, etc.) and plant associations that benefit each other, the foundation of permaculture (non single-crop design).