Documentation Example:
Closing the Loop at Kevala Ceramics
We've designed a dedicated webpage to showcase how we document selected businesses for the 'Uncovered Bali' Project.
This extraordinary project offers great visibility with a dedicated book section, an extensive coverage in the documentary as well as exclusive promotion through Podcast, YouTube series and more.  An opportunity to share your sustainability journey and be part of a historic legacy, inspiring others while gaining national and international recognition.  
Revealing your business's responsible values to the world
In the process of documenting your business, our team will visit you for 2 to 4 hours to engage in a comprehensive interview with either a representative from your team. We will also capture high-quality photographs and film the behind-the-scenes aspects of your business.
To ensure the project runs smoothly and accommodates your schedule, we propose a selection of suitable documentation dates for you as soon as you confirm your participation. Your input will assist us in finalizing the project's timeline and ensuring a seamless experience for all participants.

Package Inclusion (IDR 35,000,000)
A complete in-depth written & video interview

Quality professional photographs

3-4 print pages including professional editorial & quality visuals

A feature in 'Uncovered Bali' documentary & series

Eligibility for The Punch Awards 2024

Yearly exclusive online communication, podcasts &events 
Project documentation start date: November 13, 2023
Application deadline: December 1, 2023
Project documentation duration: 2-3 months
The Punch Gala, Awards ceremony, book & documentary premiere: April 2024
Book & documentary global launch: May 2024
Monthly events, podcast sessions, exclusive communication: May 2024 onwards
Quality photographs at Kevala beautifully capturing the essence of Sara Howard
Sara Howard is an accomplished ceramicist and dedicated materials researcher. Her work revolves around minimizing the ecological and societal repercussions associated with ceramic production. As part of her remarkable graduate project, she introduced the Circular Ceramic tableware collection. 
With a passion for creating sustainable solutions in the ceramics industry, Sara's work with Kevala is driving the pursuit of fully sustainable production and distribution. Her expertise lies in forging symbiotic relationships with other industries and designing circular loops that are revolutionizing ceramics. Through our lens, we showcase her dedication to sustainability and innovation in the most compelling way.
Our Curated Collection of the Top 25 Photographs will be made available for your individual communication needs.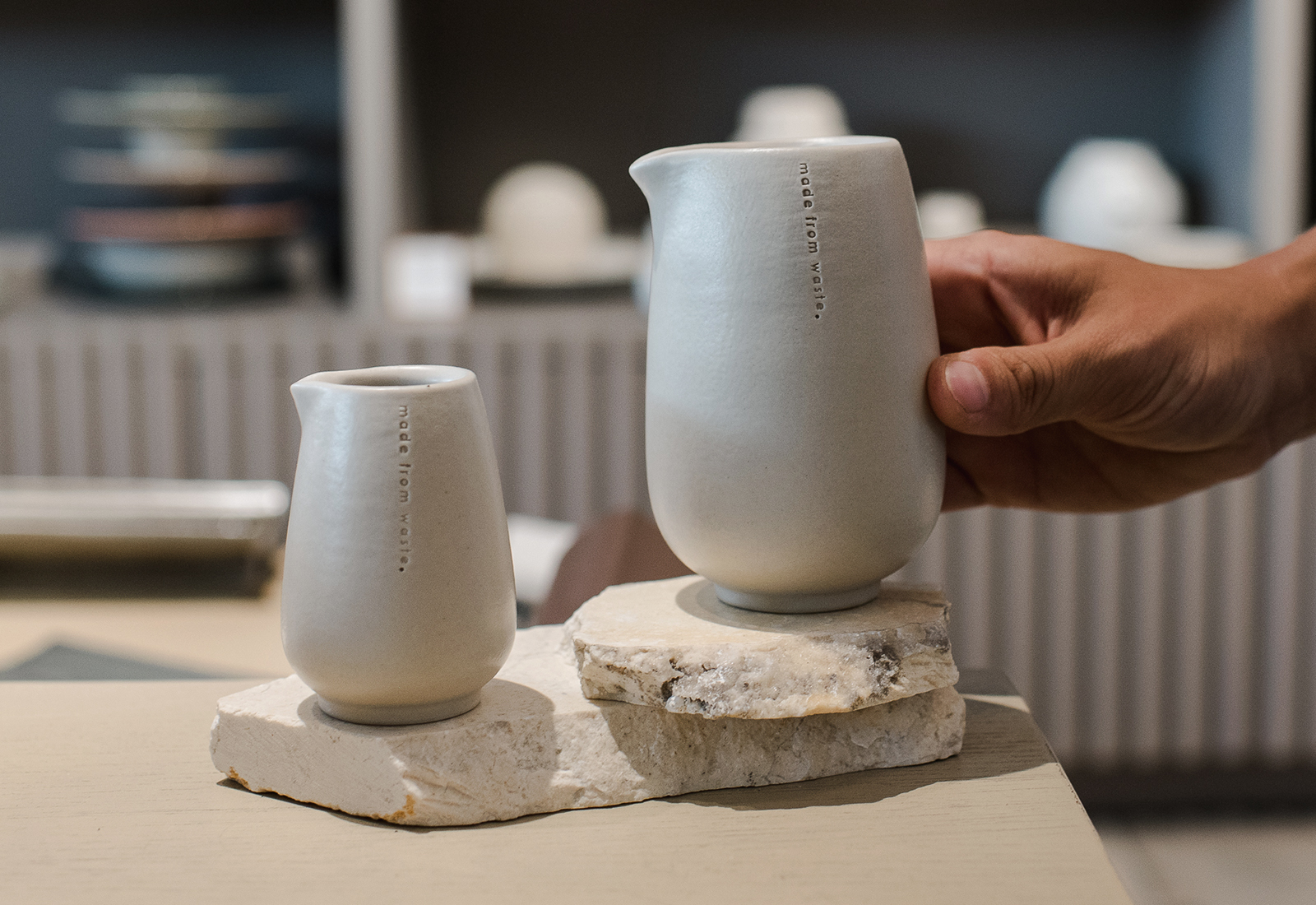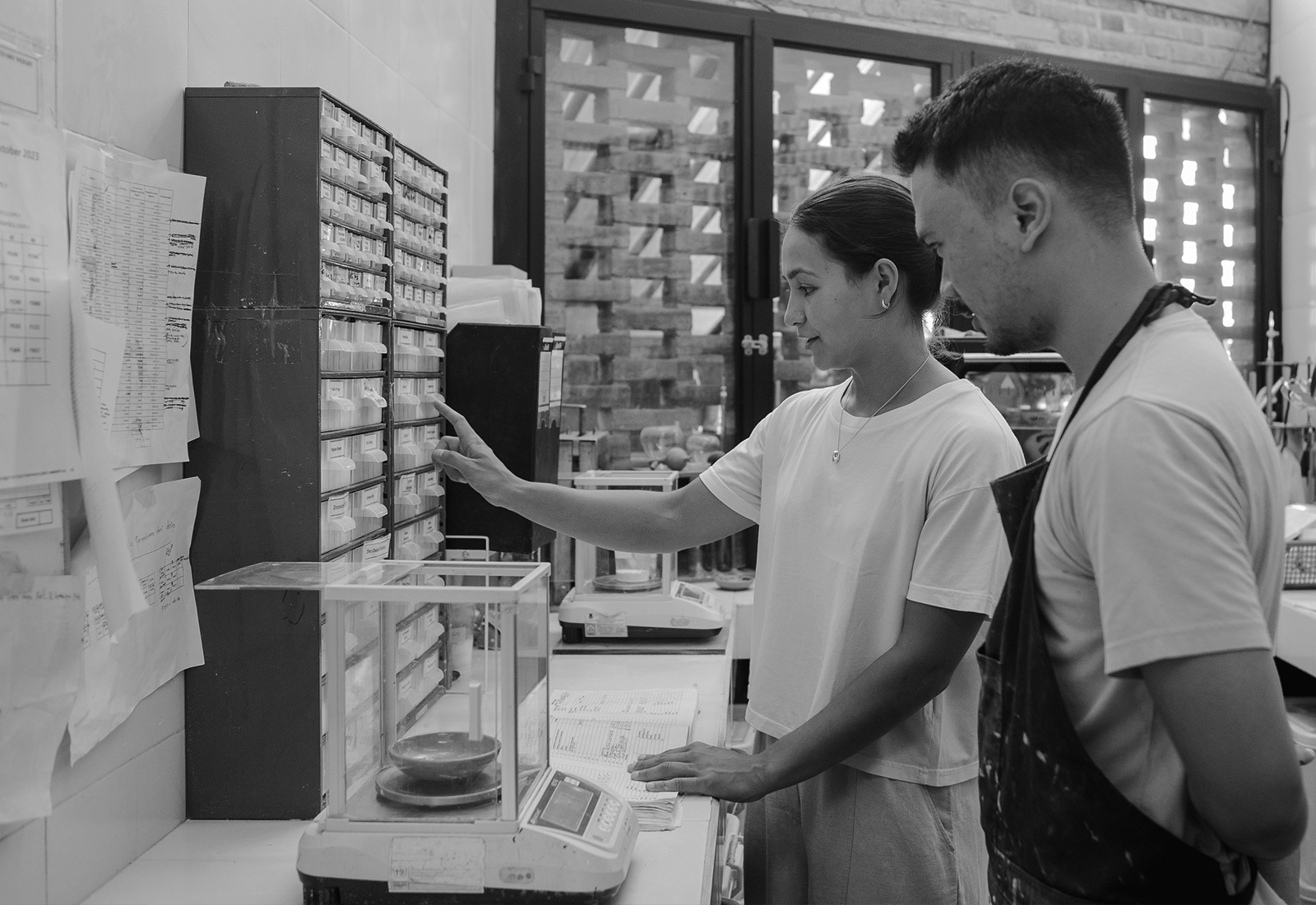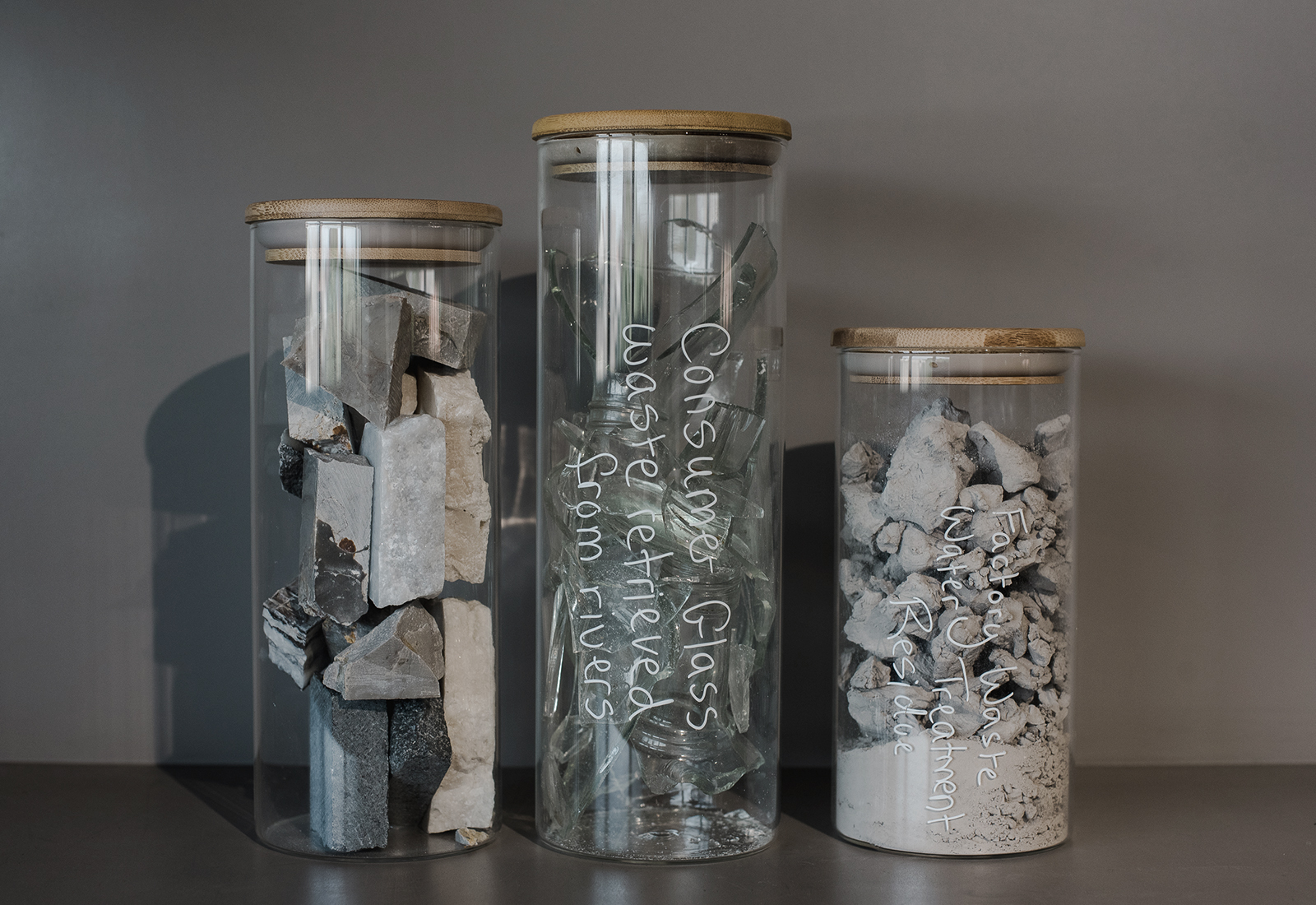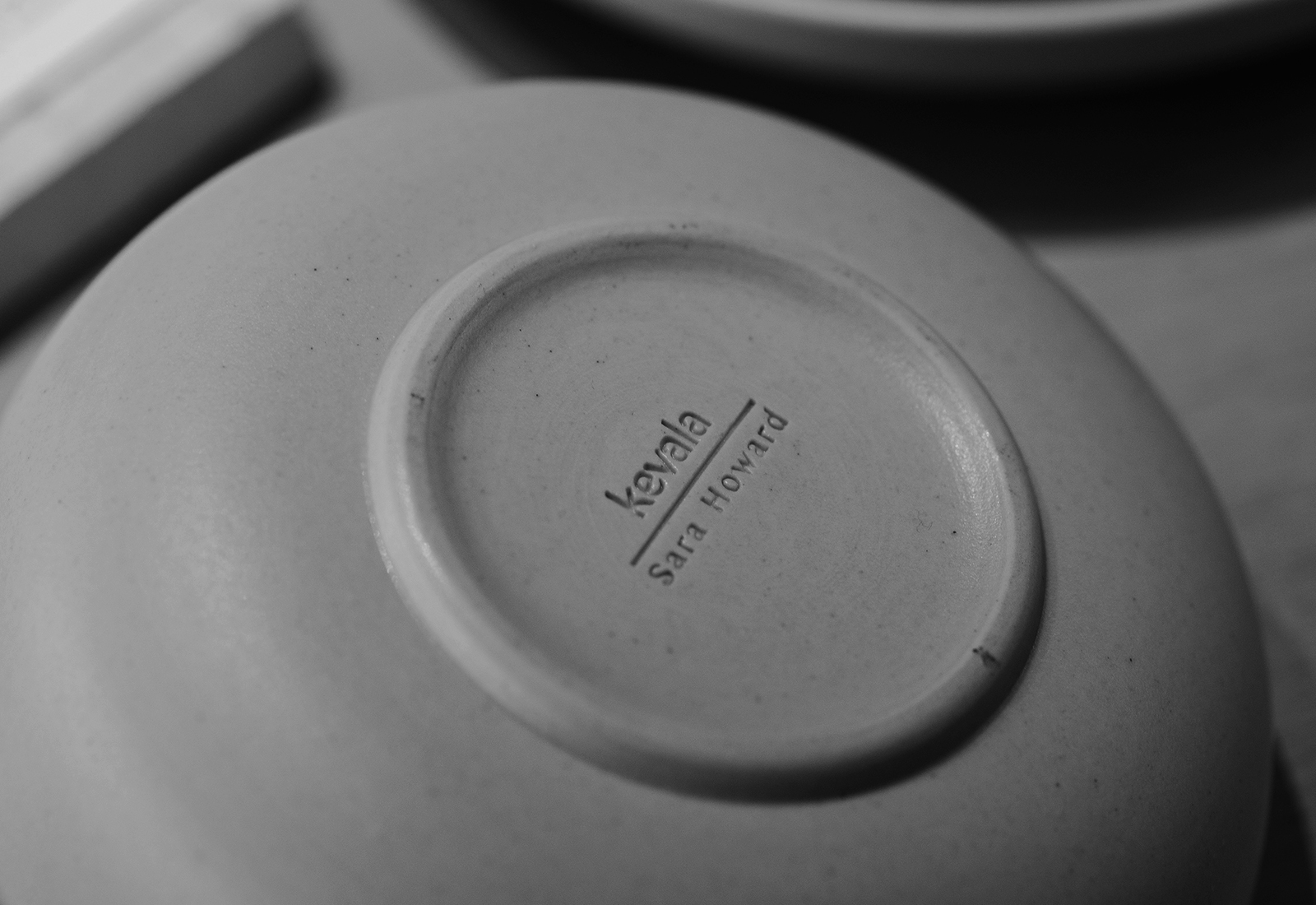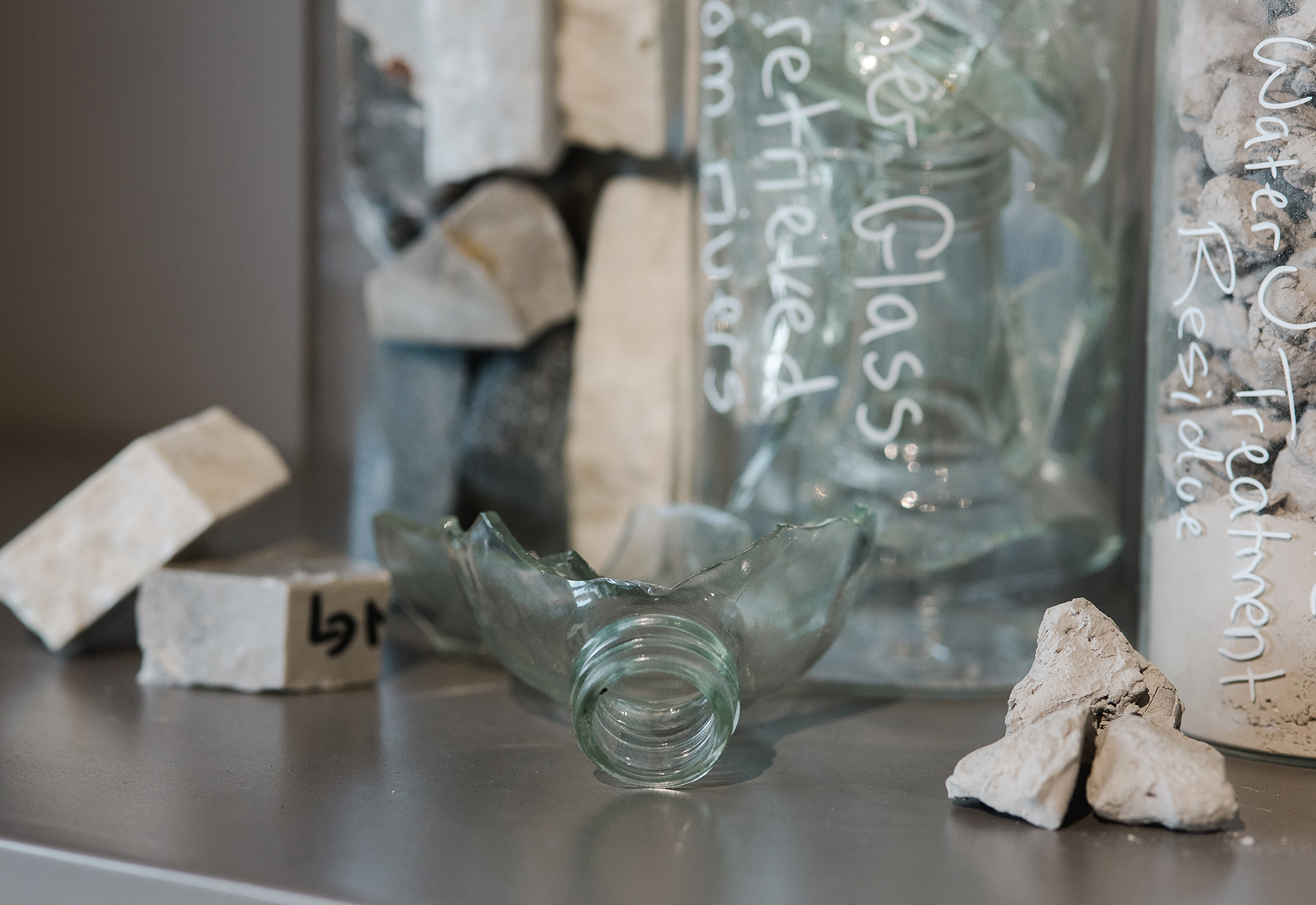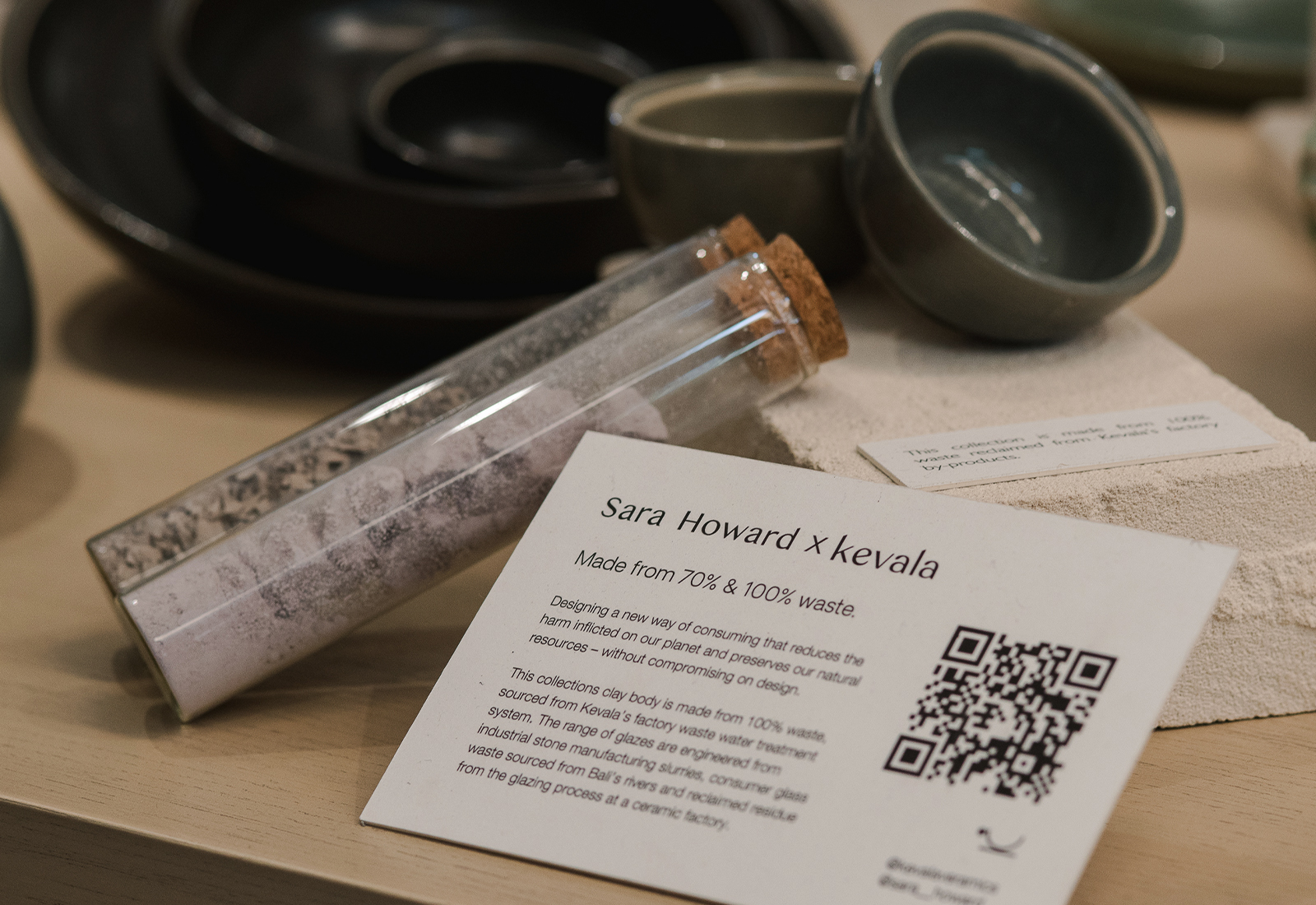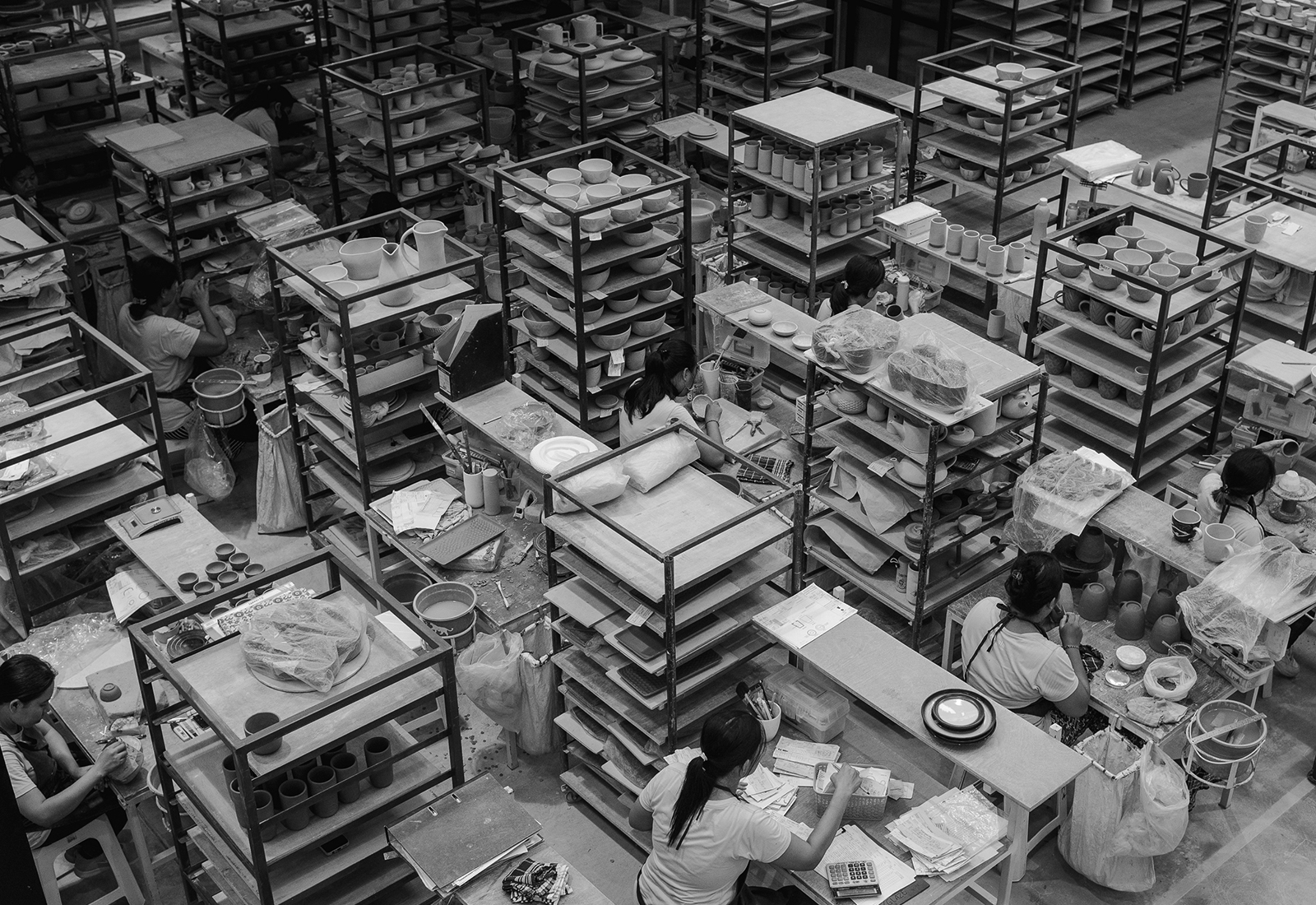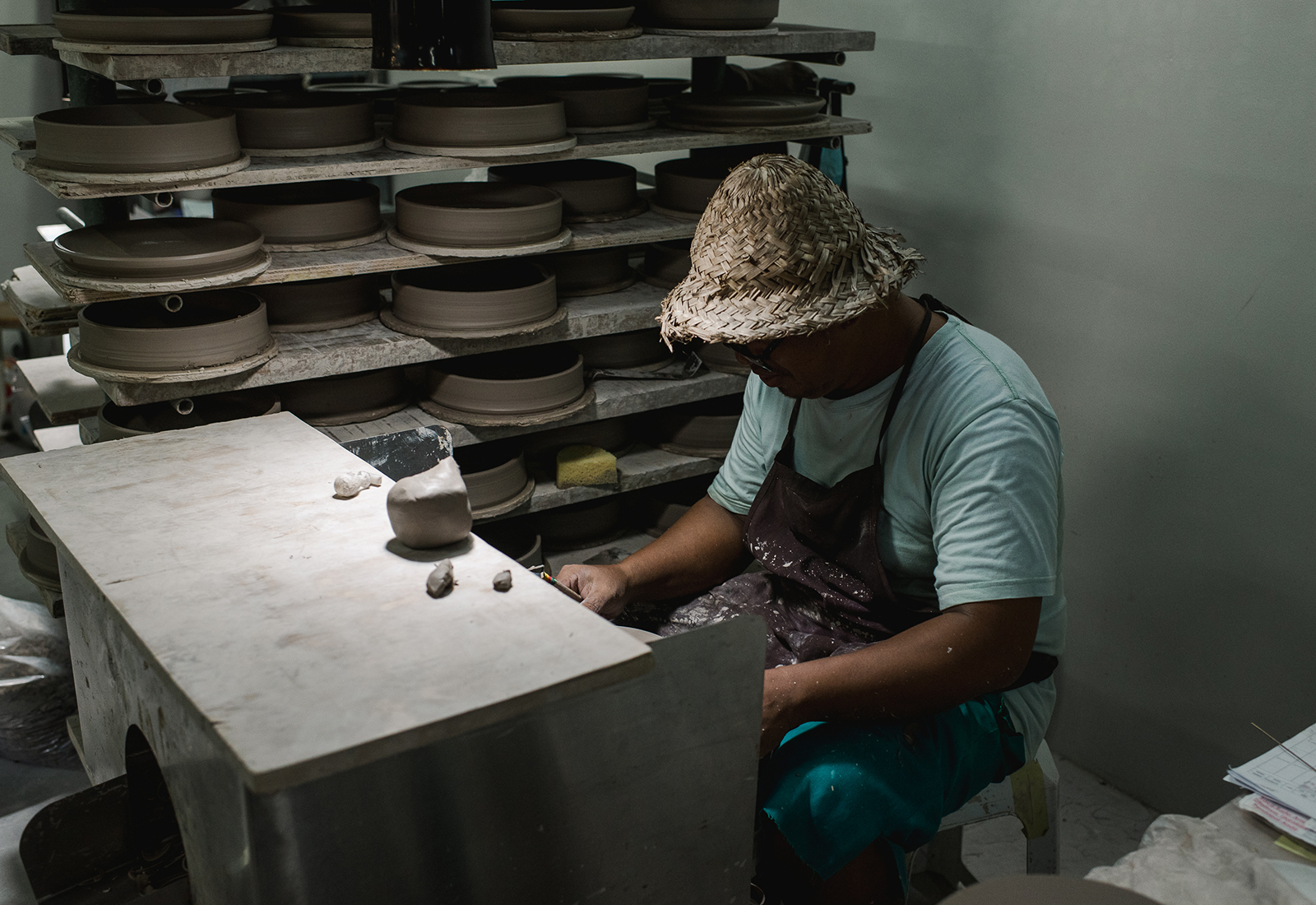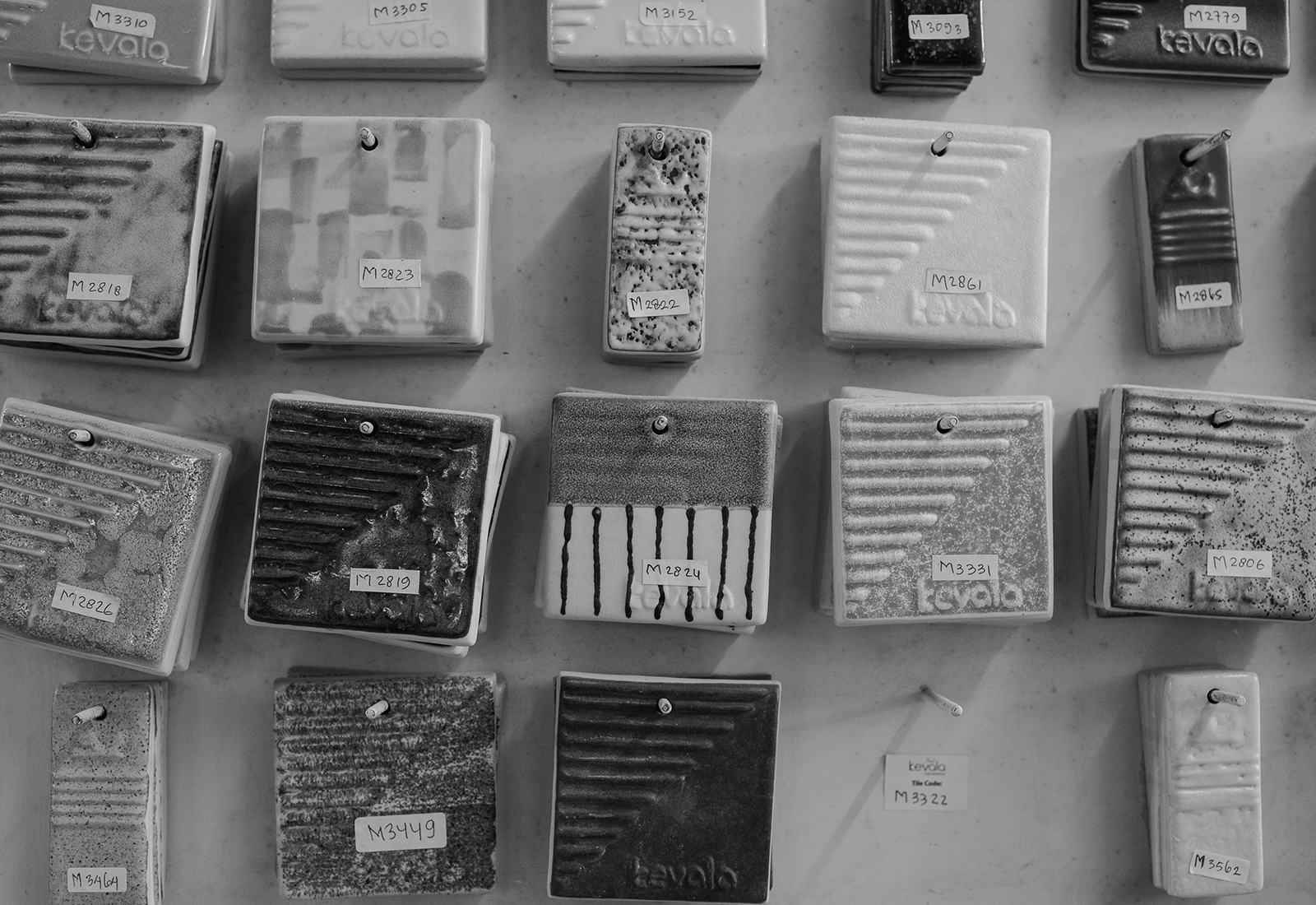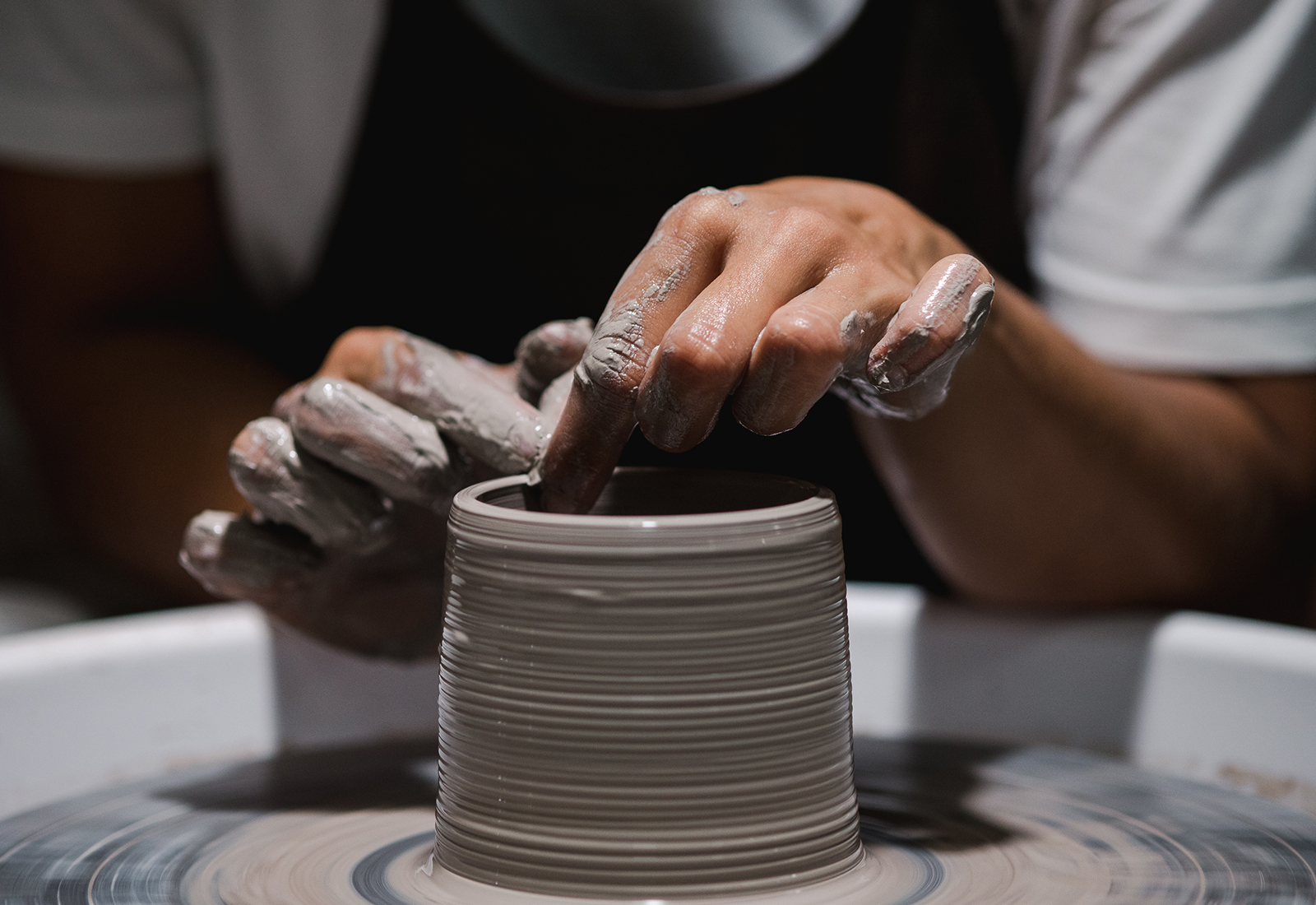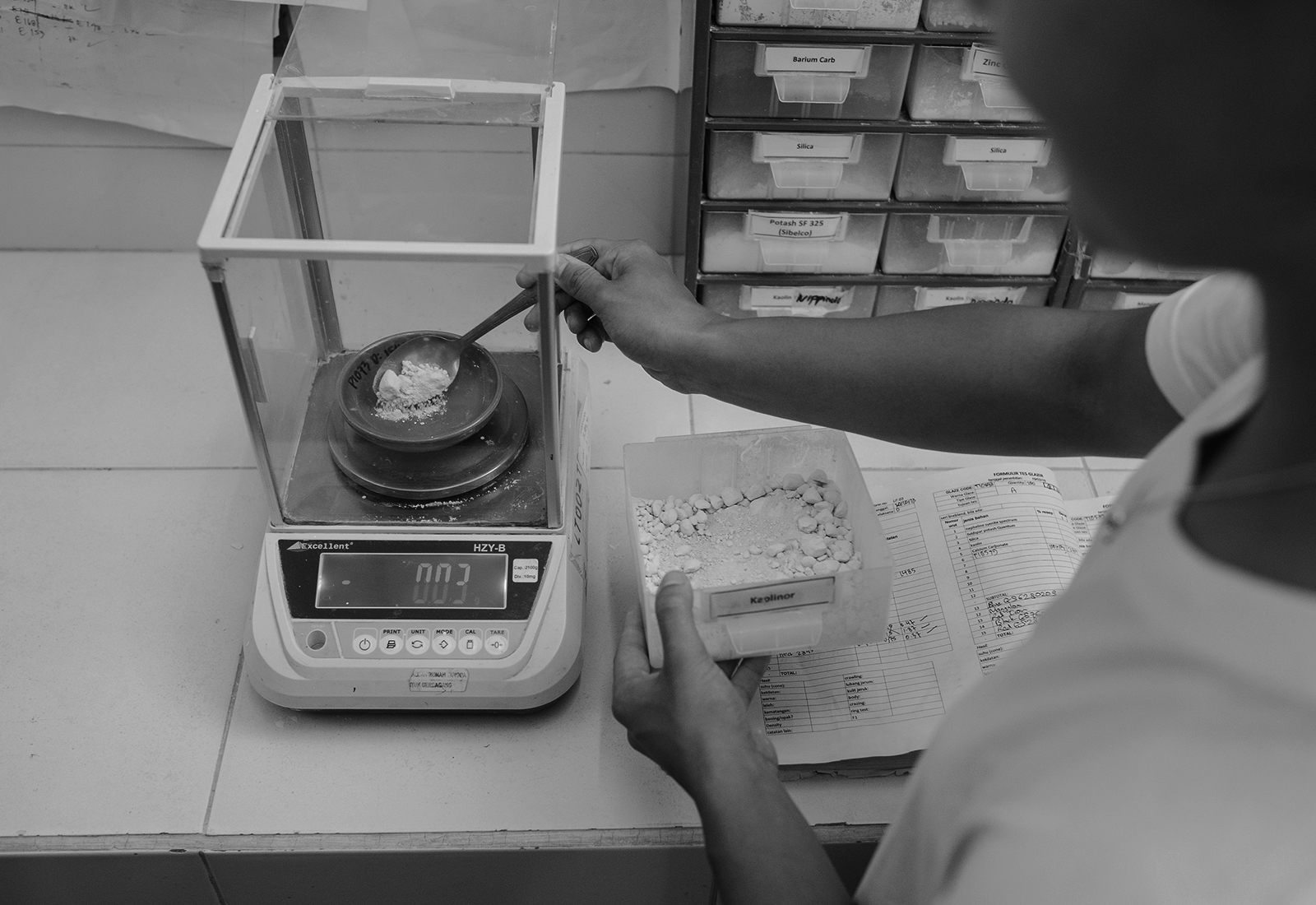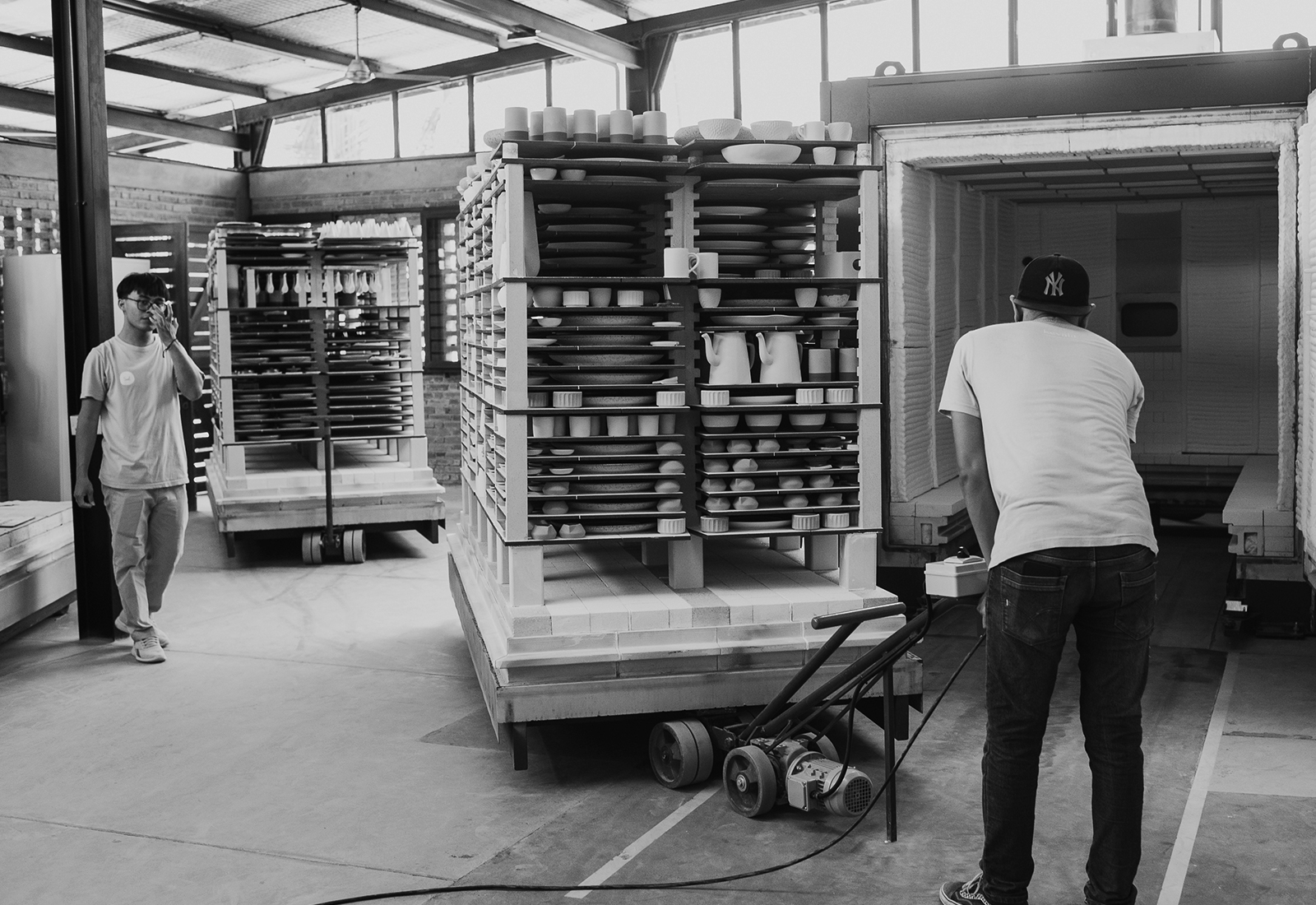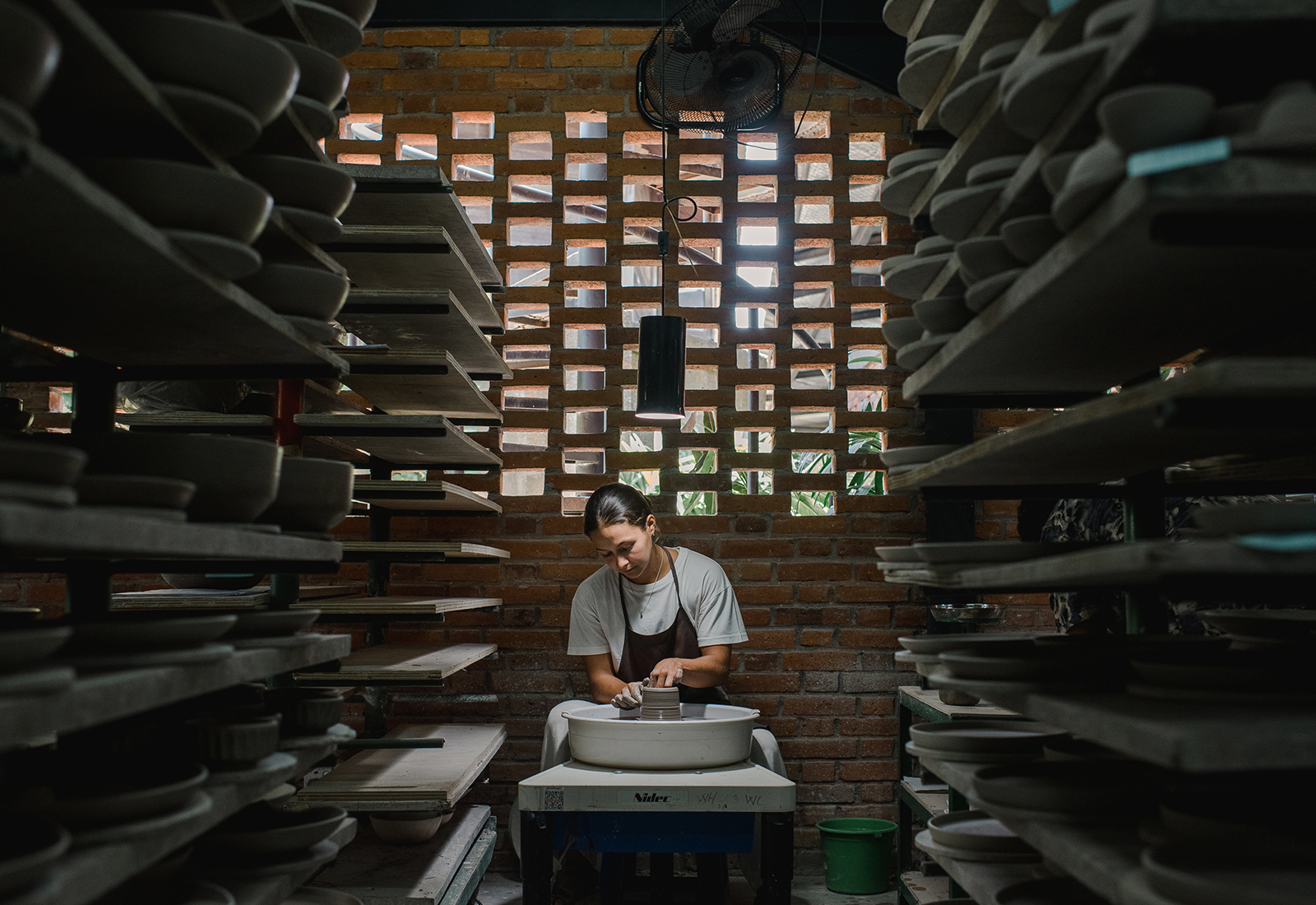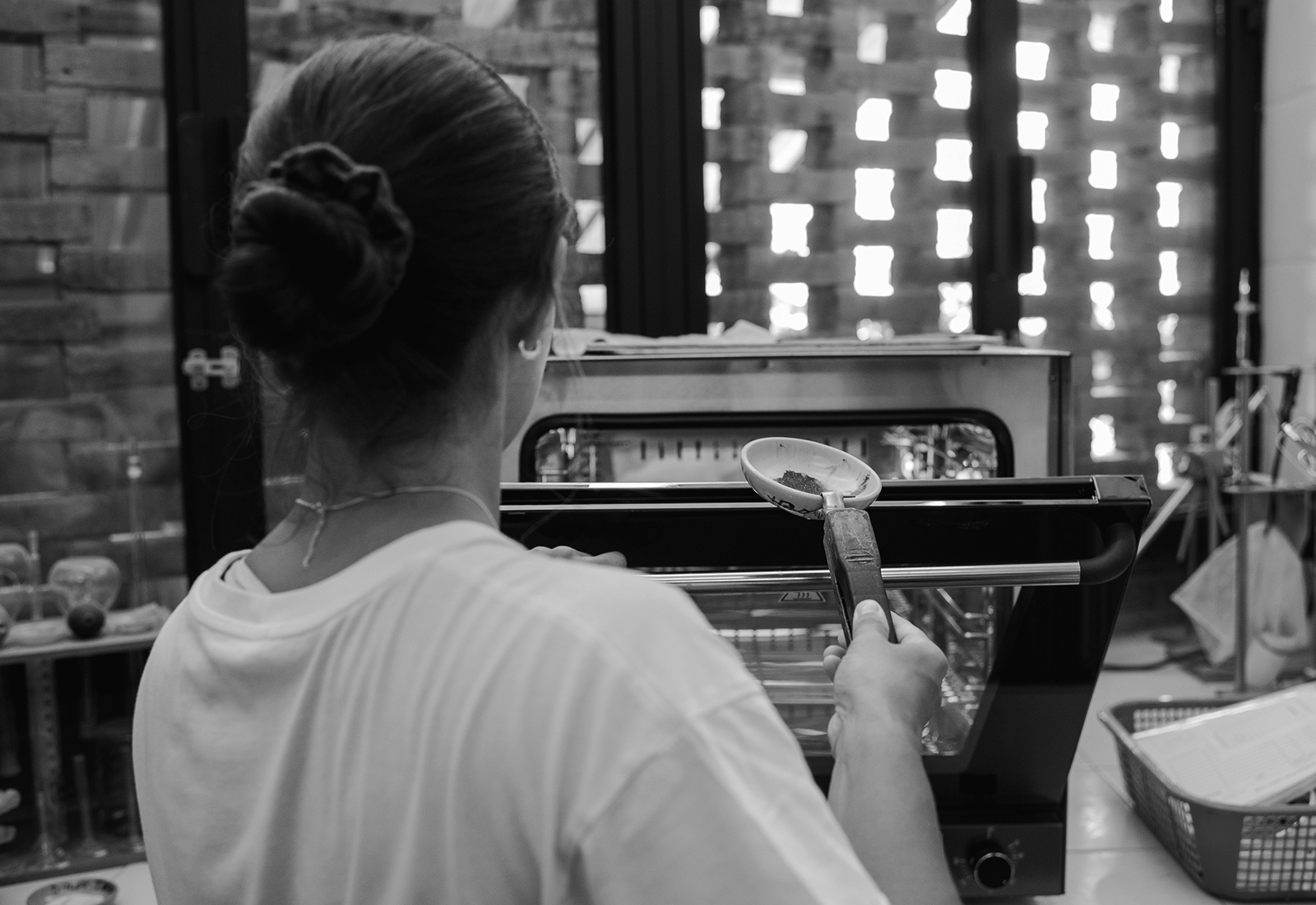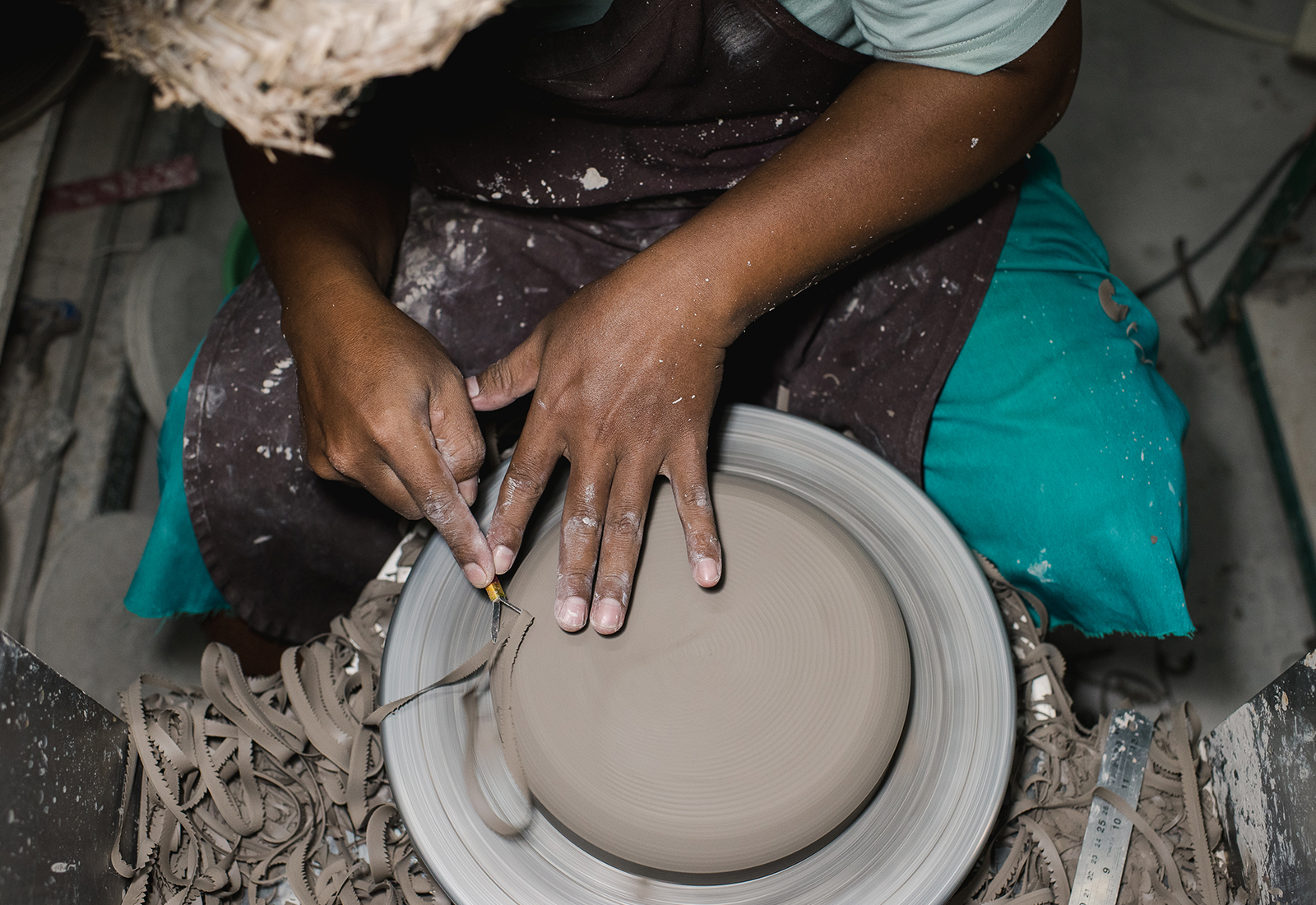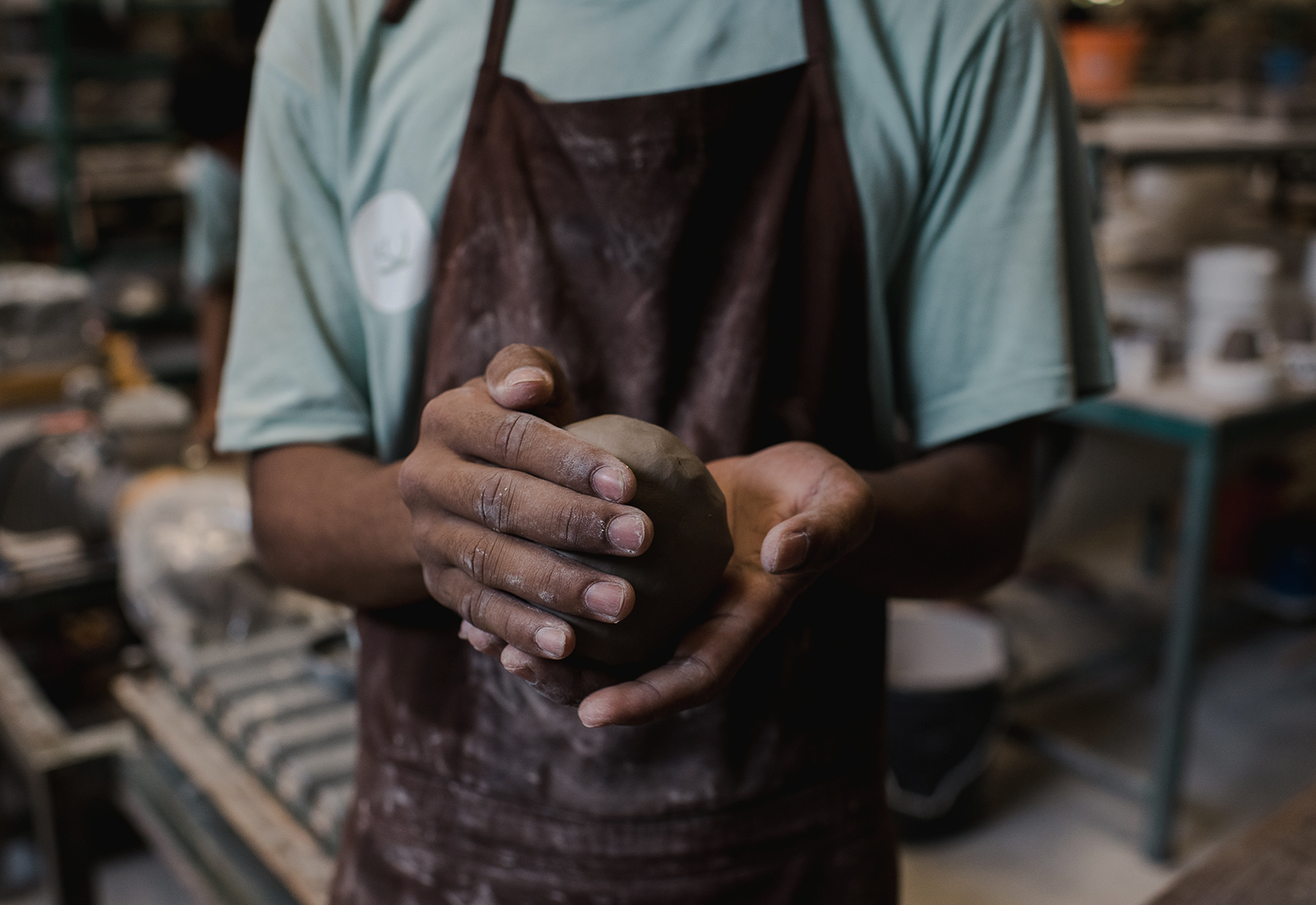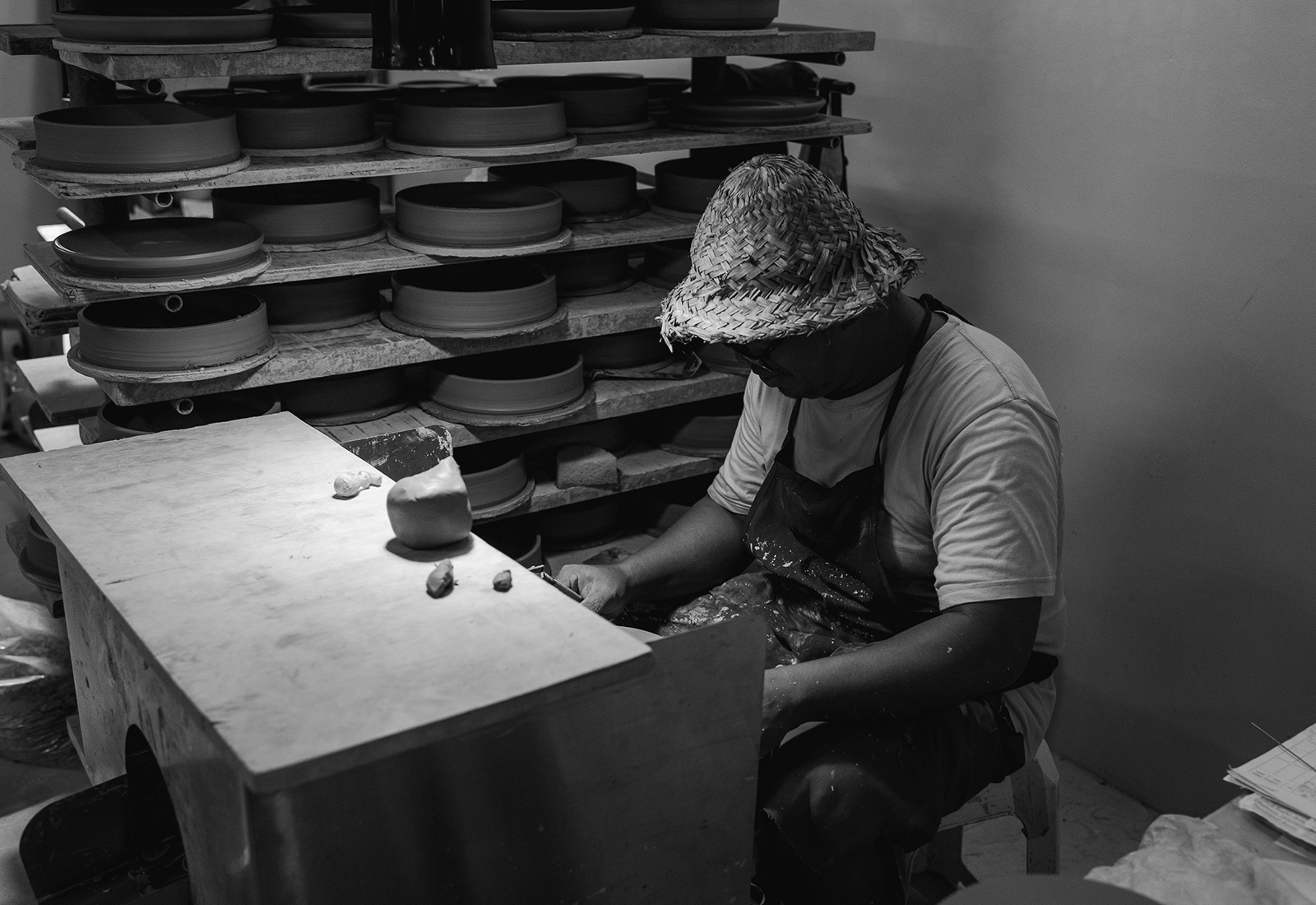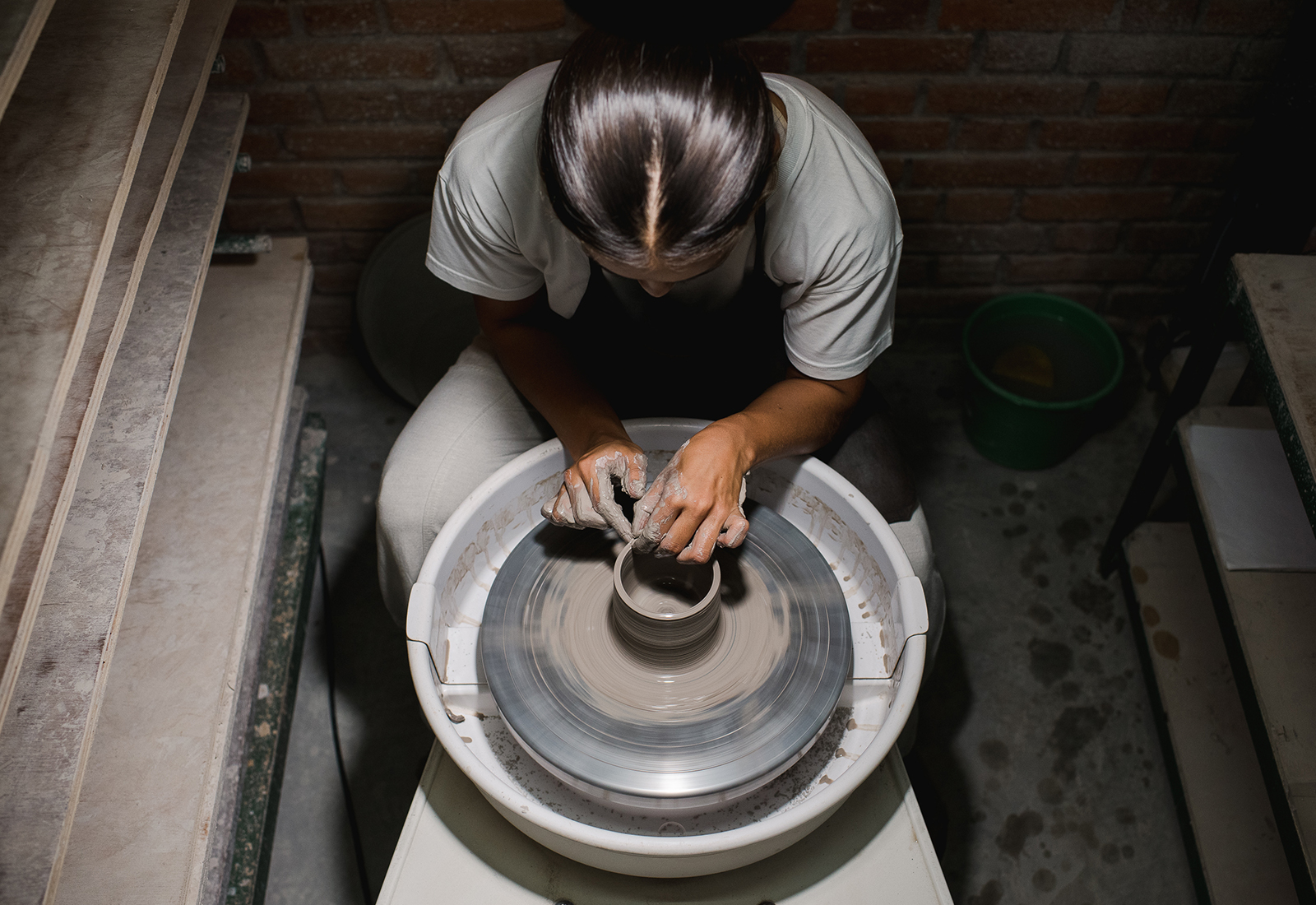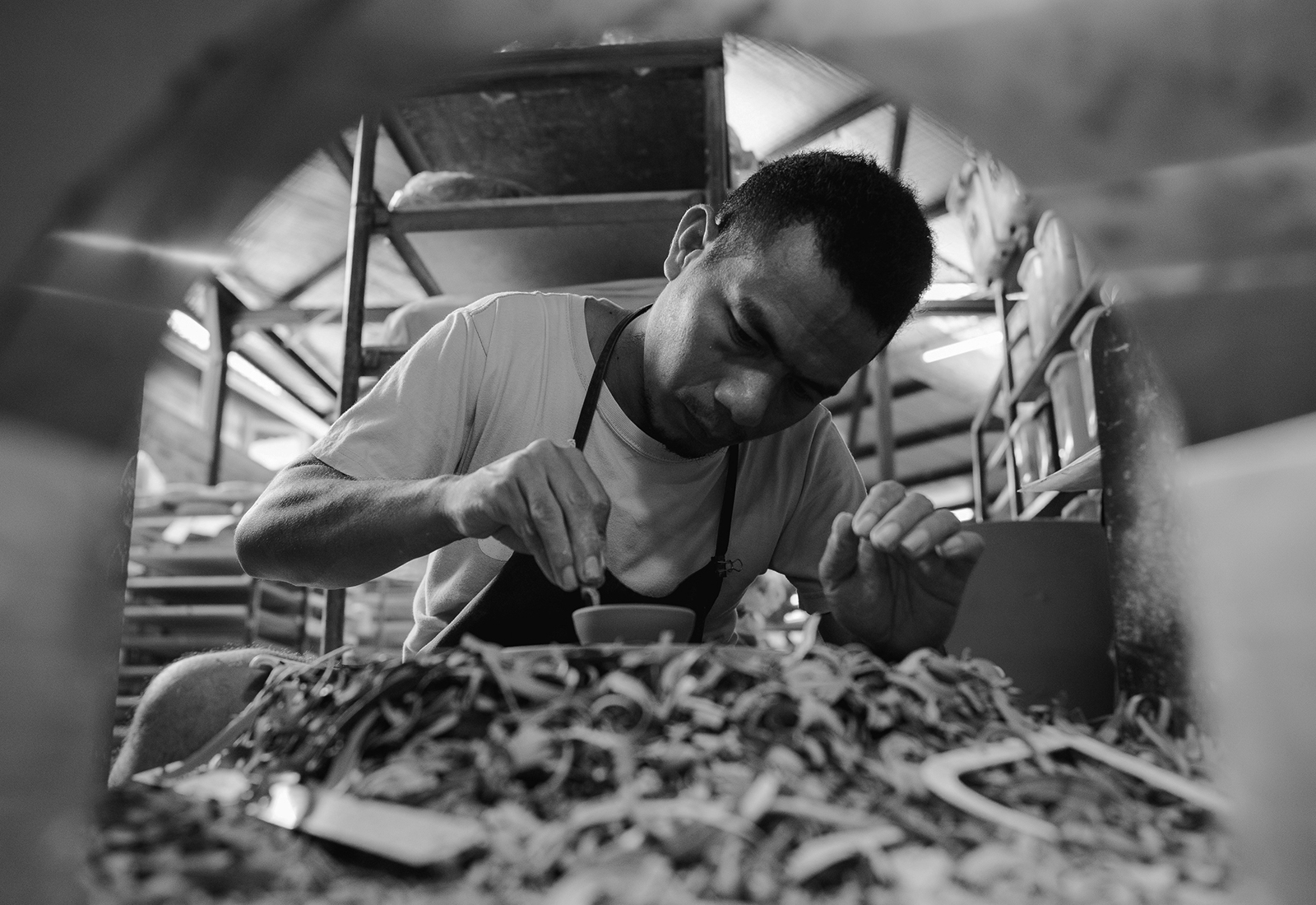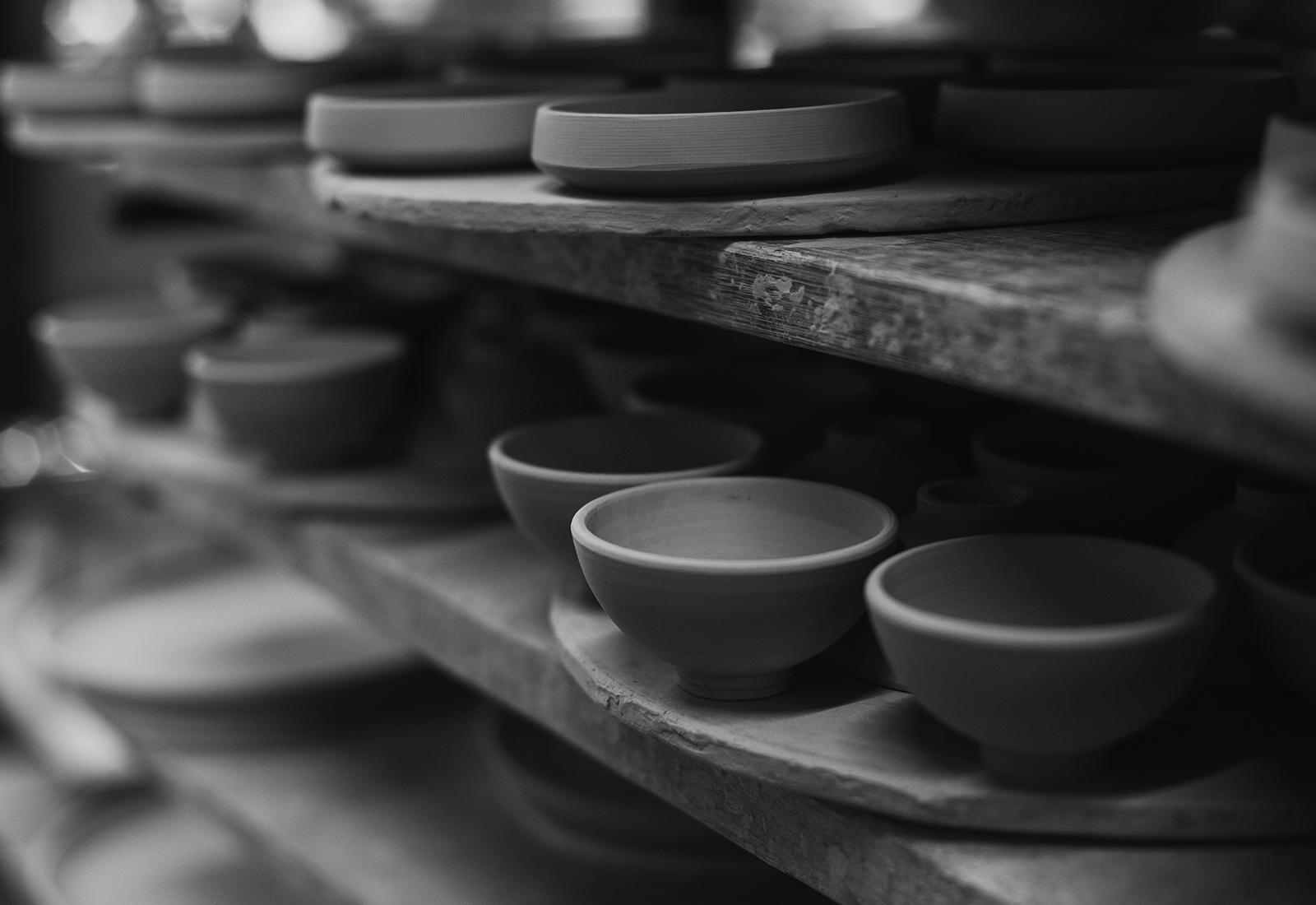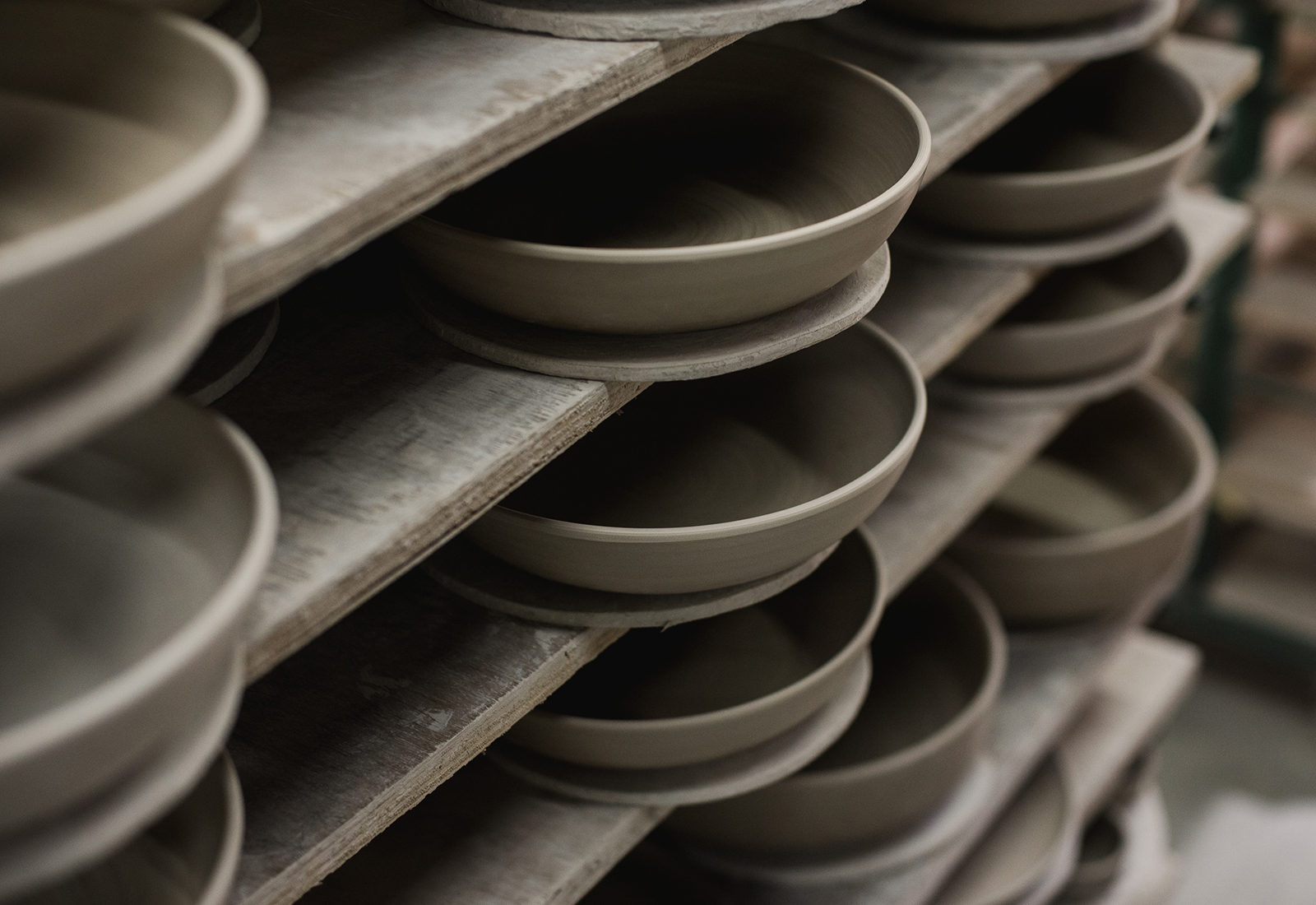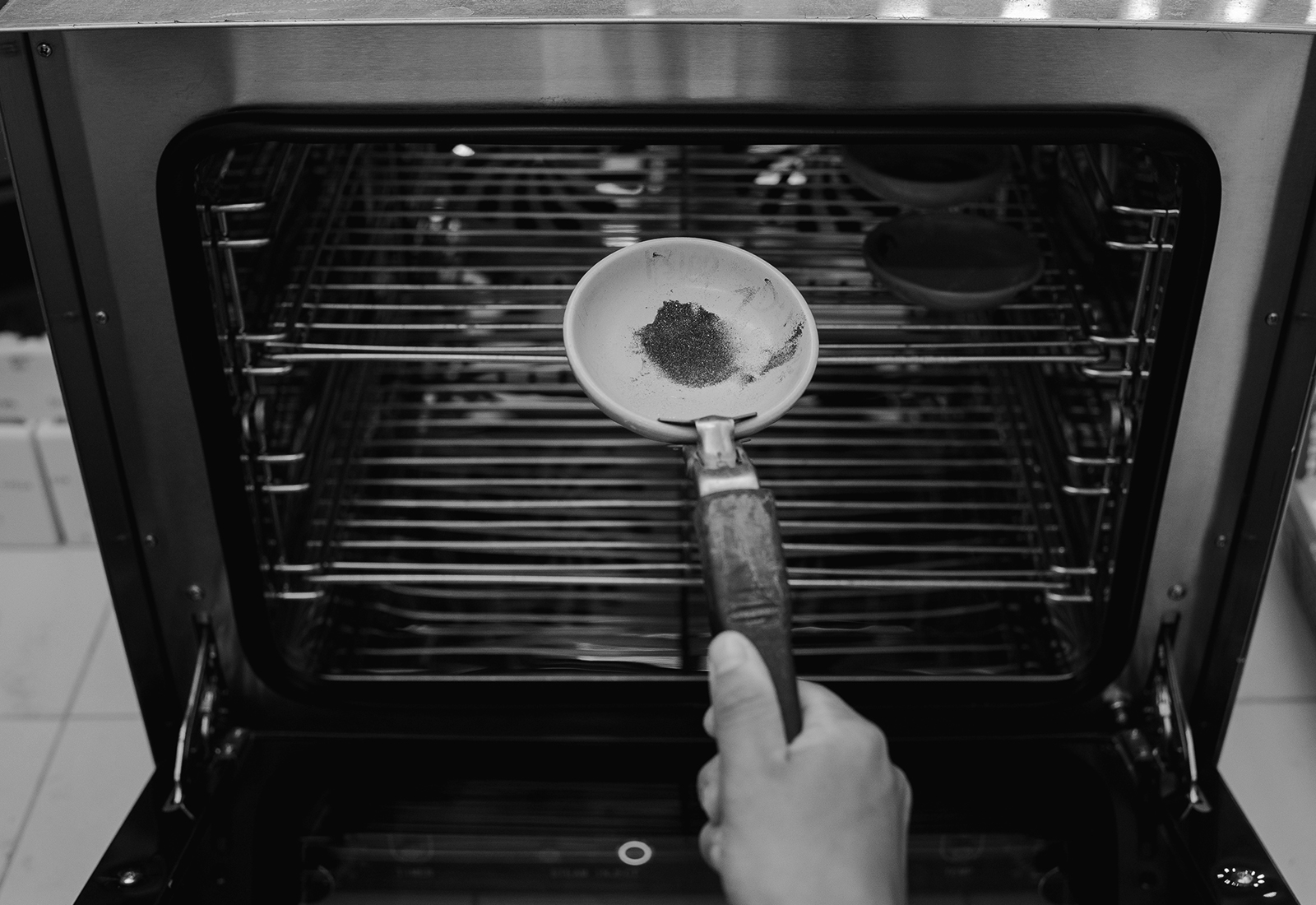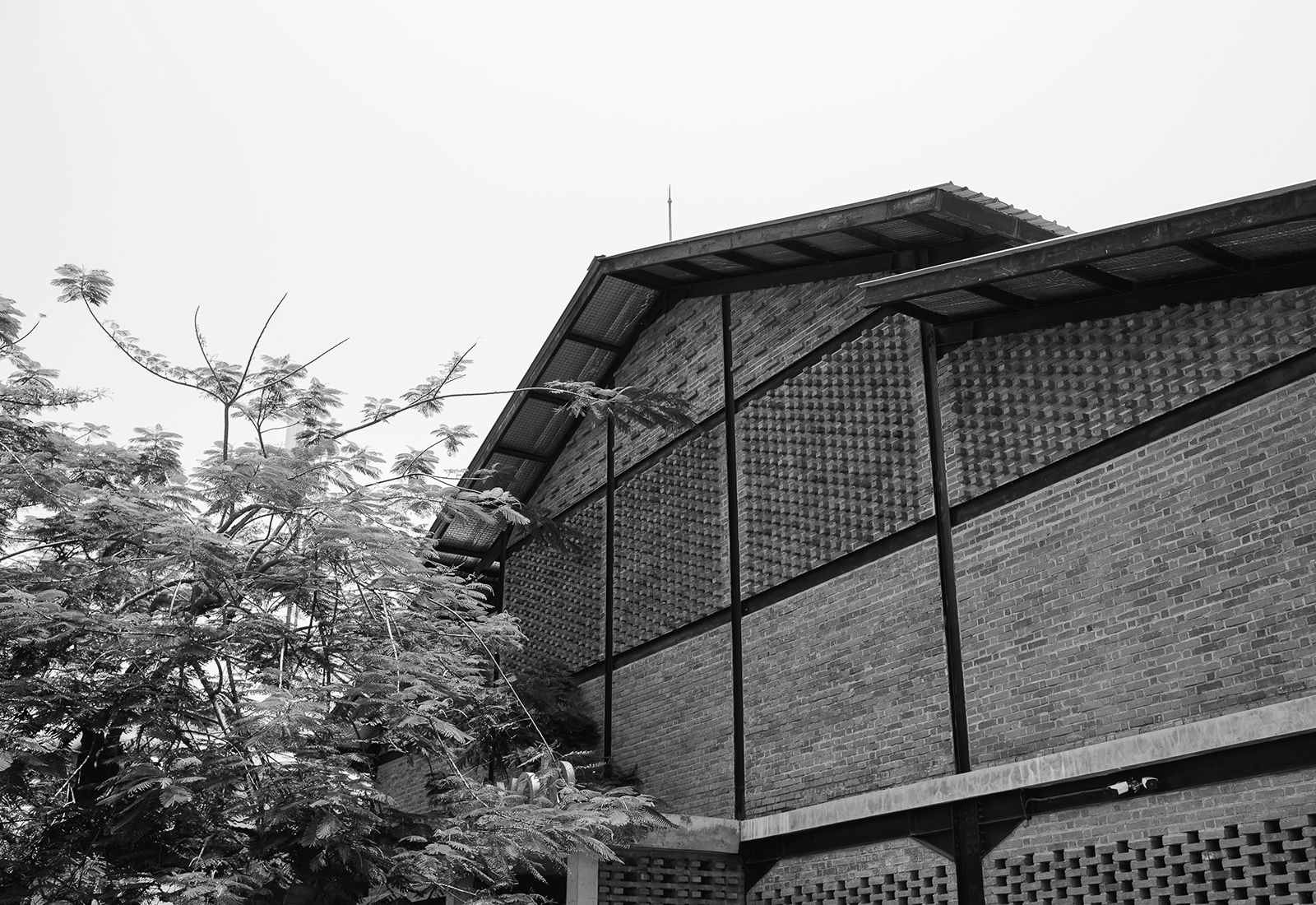 Within our documentary film, we offer a profound exploration of Sara Howard's remarkable story.
As a ceramicist and sustainable materials designer, Sara is at the forefront of a mission to revolutionize the ceramics industry, making it entirely sustainable. Her expertise lies in establishing mutually beneficial partnerships with other sectors and pioneering circular systems for the ceramics field. Through our documentary, we provide an immersive and thought-provoking depiction of Sara's resolute dedication to sustainability and innovation, truly encapsulating her collaboration with Kevala.

Kevala and Sara's exclusive showcase in the'Uncovered Bali' Book
Within the 3-4 pages dedicated to Kevala and Sara in our book, we present an in-depth exploration of their extraordinary partnership. Sara Howard, a renowned ceramicist and visionary sustainable materials designer, has joined forces with Kevala to lead a transformative journey toward sustainability in the ceramics industry. Specializing in cultivating synergistic alliances with other sectors and pioneering closed-loop systems, Sara's work is reshaping the ceramics landscape.
Through this dedicated section, we provide a comprehensive portrayal of their collaborative efforts. It highlights their unwavering commitment to sustainability, innovation, and the groundbreaking work they are doing together. These pages in our book serve as a testament to their remarkable journey and a source of inspiration for all those looking to create a more sustainable world.