NEXT EVENT
B2B NETWORKING SESSION
FOUR SEASONS JIMBARAN
This membership platform is here to share The Punch updates, help you grow your responsible business, learn about our positive impact and give us your feedback in the transition towards a sustainable future in Bali. 
MEMBERSHIP TOOLS AVAILABLE FROM JUNE 1ST, 2023 

THE PUNCH SUSTAINABILITY KIT

THE PUNCH DETAILED IMPACT

THE PUNCH B2B MARKETPLACE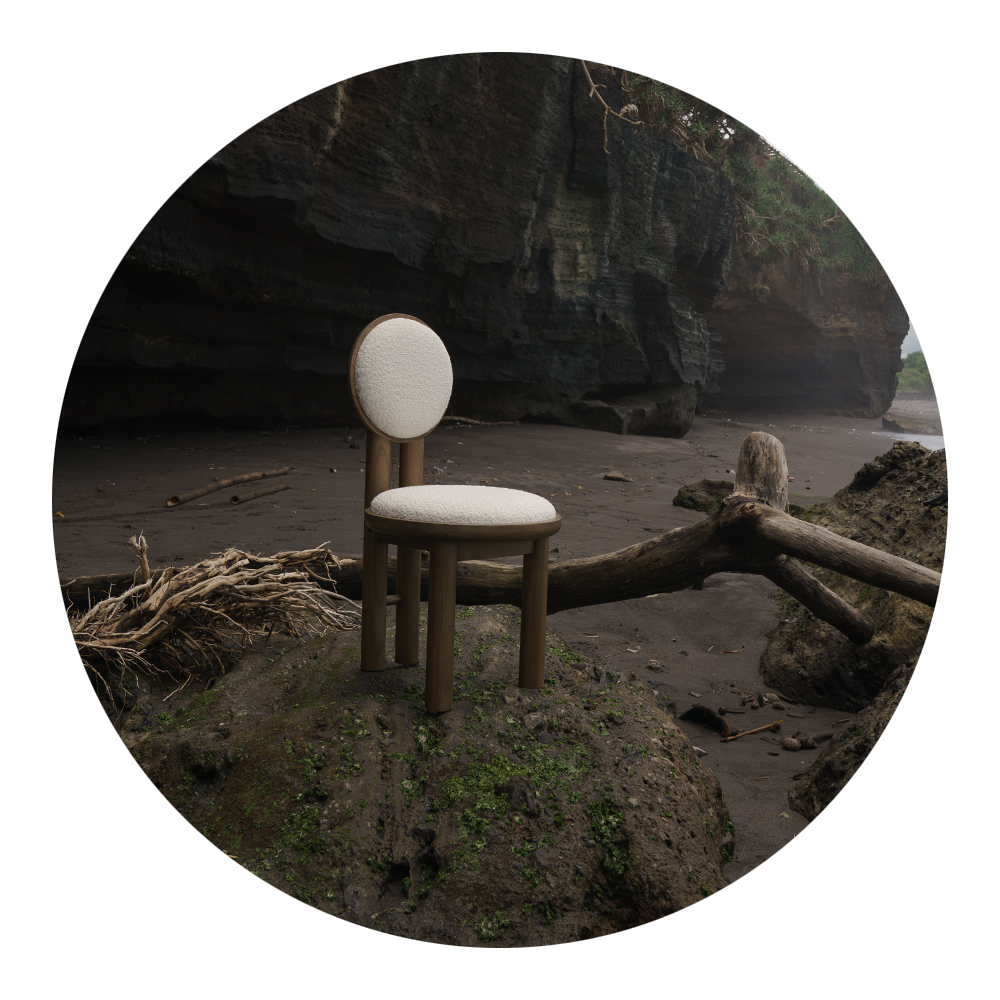 UPCOMING EVENT
B2B Networking Session 
June 1st, 2023 // Sundara, Four Seasons Jimbaran
Please join us for The Punch B2B Networking Session. A community event to connect 200+ relevant suppliers, hospitality businesses and brands in the transition towards a sustainable future in Bali, Indonesia. 
Exhibition – Panel Discussion – Networking – Impact 

Grow your Sustainable Business with our Consulting Services.
The Punch is partnering with sustainability experts to help you reach your sustainable goals.
1.HALF DAY ANALYSIS / AUDIT
Experience a comprehensive Half-Day Analysis & Audit tailored specifically for small businesses. Audit will focus on the top 5 commitments and provide a report identifying areas for improvement.
This package includes an audit report delivered within 1 week, empowering your business to build upon its sustainability and social responsibility goals.
2.FULL DAY ANALYSIS / AUDIT
Dive deeper into sustainability with our Full-Day Analysis & Audit. This package offers a deep evaluation of your 10+ major commitments, supported by a comprehensive report pinpointing areas for enhancement. It provides valuable insights to help you drive signifiant change in your business and its impact on the community.
3.ONE MONTH ANALYSIS / AUDIT
Choose the Large Company Analysis & Audit for a deep month-long evaluation tailored to the unique needs of your business. This package delivers a 360-degree assessment of your 10+ major commitments, a detailed report highlighting areas for improvement, and crucial connections with our listed contractors and suppliers. You can expect a comprehensive audit report delivered within 1 to 2 months, timeline varying based on your company's size and activities. This package is designed to optimize your operational efficiency while prioritizing sustainability.
4. THREE MONTHS ONGOING AUDIT
Embark on a journey of sustained progress with our 3-Month Continuous Analysis & Audit Package. This service includes a 360-degree examination focused on your 10+ major commitments, a detailed improvement report, and connections to our listed subcontractors and suppliers. Furthermore, you'll receive a specialized impact report after one year, quantifying the positive effects of your sustainability efforts. This package assures a complete audit report within 3 months, followed by an impact assessment after a year. This is a perfect choice for companies committed to long-term sustainable transformation.
ADD-ON CONTENT CREATION
Share your incredible story with us!
At The Punch, we believe in the power of story telling to raise awareness about sustainability. Our exclusive " Content Creation" package is here to help you amplify your story, your responsible business, your team members and sustainable values. This package includes:
A one-on-one Interview
Professional photos & video
Website premium exposure
1 Instagram Post or Reel
5 Instagram Stories
IDR 7,500,000 // Available anytime throughout the year

SHARE YOUR NEWS & FEEDBACK WITH US
We would love to hear about your news, events and feedback!