Discover how economic leaders, creators and change-makers of Bali are addressing sustainability. Learn about their stories, experiences and values in building future-proof businesses.
Meet Souhela, founder of Fields of Yarrow – an organic and natural skincare brand handmade in Bali. Souhela shares her story and how she sources her flowers and plants locally.
Meet Jin, founder of Moran The Label – a comfortable clothing line handmade for natural women. We visited Jin's atelier and discovered the secret behind her beautiful designs.
Meet Mahesa. As the Community Manager of The Lawn, Mahesa supports the development of internal community initiatives to ensure that the team remains in a positive and respectful environment. 
Meet Romina, founder of Studio Isla – a responsible interior design firm based in Bali. Their design approach always prioritises natural, recycled and locally sourced materials that respect the environment.
Meet Ryan, head chef at Bartolo – a new elegant neighborhood restaurant and bar in Uluwatu serving European dishes. Ryan shares his story and how he addresses sustainability in his position. 
Meet Tina, founder of The Find – an independent fashion and homeware brand founded in Bali and lead by passionate women who believe in the importance of timeless and versatile design, craftsmanship and quality.
Meet Liza, chef of Lebanese restaurant Zali. The story of Lebanese hospitality & love of sharing food all the way from Beirut.
WENDY | KEVALA CERAMICS
Meet Wendy, founder of Kevala Ceramics; working on designing, producing, and distributing a ceramic line entirely made from waste.
Meet Jorge, F&B and Duty Manager of Bambu Indah; a radically distinctive boutique hotel in Ubud combining luxury & circularity.
Meet Dinna, Sustainability Manager at Four Seasons Resorts Bali – proud to be recognized as responsible tourism operators.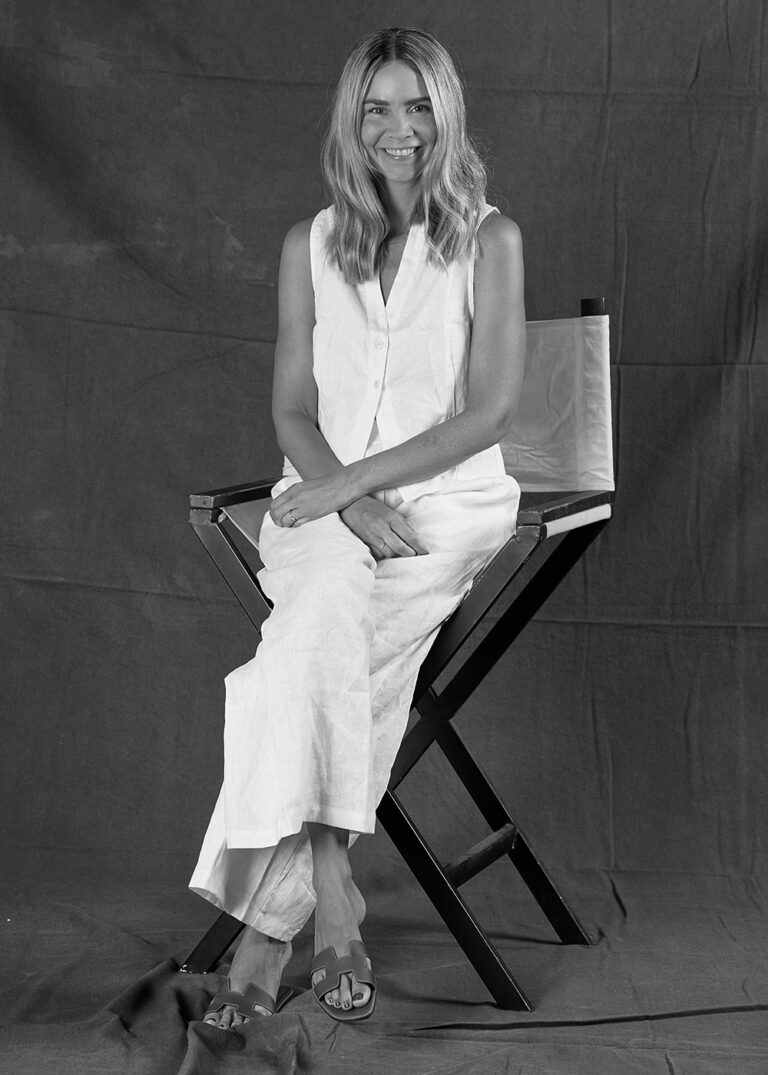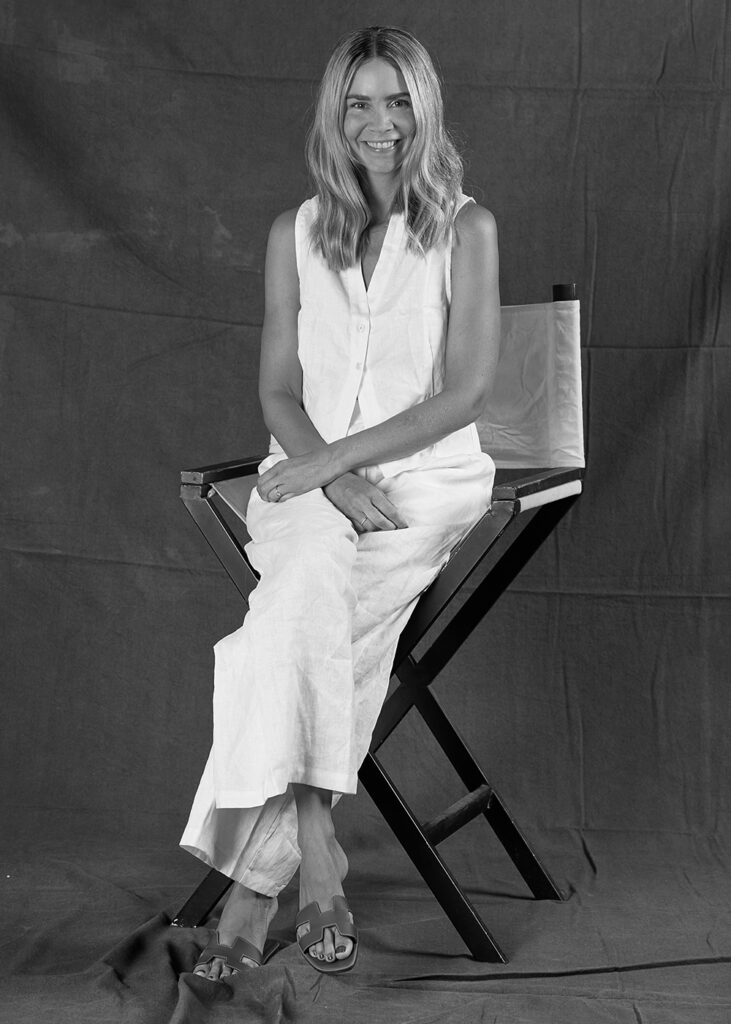 HELLE | FAITHFULL THE BRAND
COMING SOON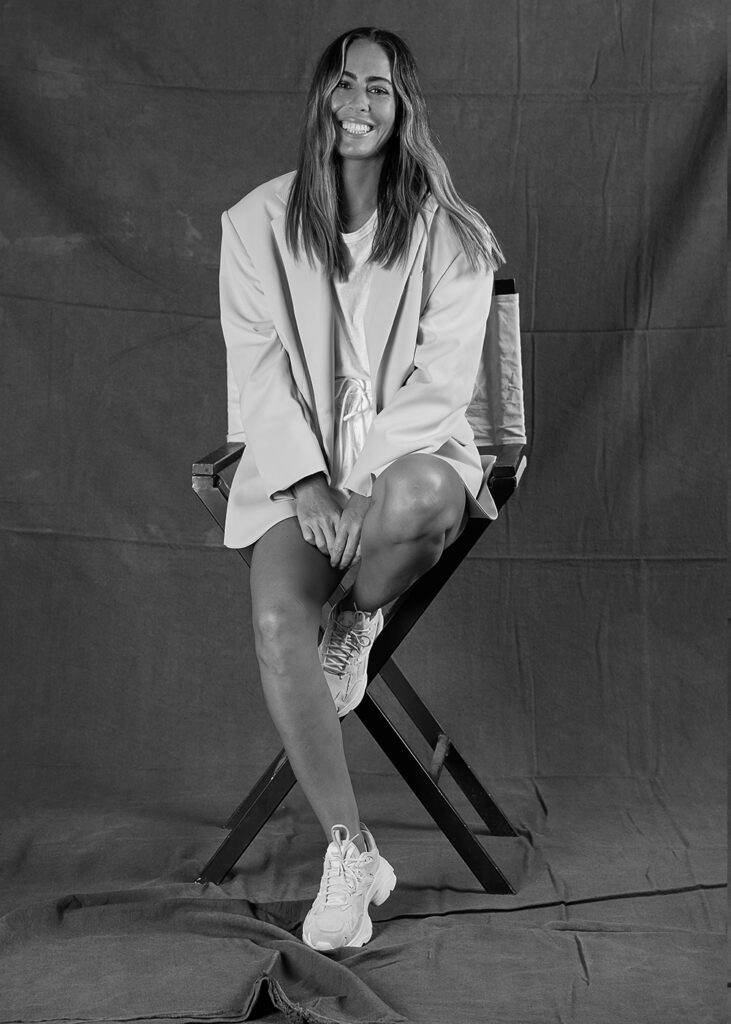 FRED | LES.BASICS
COMING SOON
EXPLORE THE PUNCH COMMUNITY
"In the central highlands near Ubud, we invite you to an intimate hideaway nestled between two rivers. We strive to minimize our impact on the environment and are proud to be recognised as a responsible tourism operator."
"Our energy comes largely from solar. We return water in the water table by sponsoring the building of recharge wells. Our food waste is minimized, and we largely use materials that can be recycled and composted."
"As a brand, we recognise our responsibility to promote a slower approach to fashion. We produce each piece in limited quantities to preserve natural resources and avoid excess. Our ethos is simple, we stand for quality over quantity."
"We believe that our approach to sustainability has led us to a far better experience for the consumer. We do not want to be the people that deliver a sub-standard sustainable answer. We inspire creativity, balance and progress."
"At FaceDay, we believe treating yourself should not come at the expense of the environment. Our commitment began when constructing our flagship, where we reused existing materials from the renovation whenever possible."
"We value sustainability in our brand as much as we do in our daily lives. We source most of our products from trusted local suppliers to decrease carbon emission and footprints as well as use products that contains recycle materials."
"Our core team has been with us for many years growing in their positions and taking on higher positions every year. We encourage their growth and increase of knowledge as much as they seek their personal growth."