Responsible Places to Eat & Drink in South Bali 
Discover our unique curation of the best responsible restaurants and bars of South Bali in 2023. The Punch members are selected for their quality, sustainable values and commitments.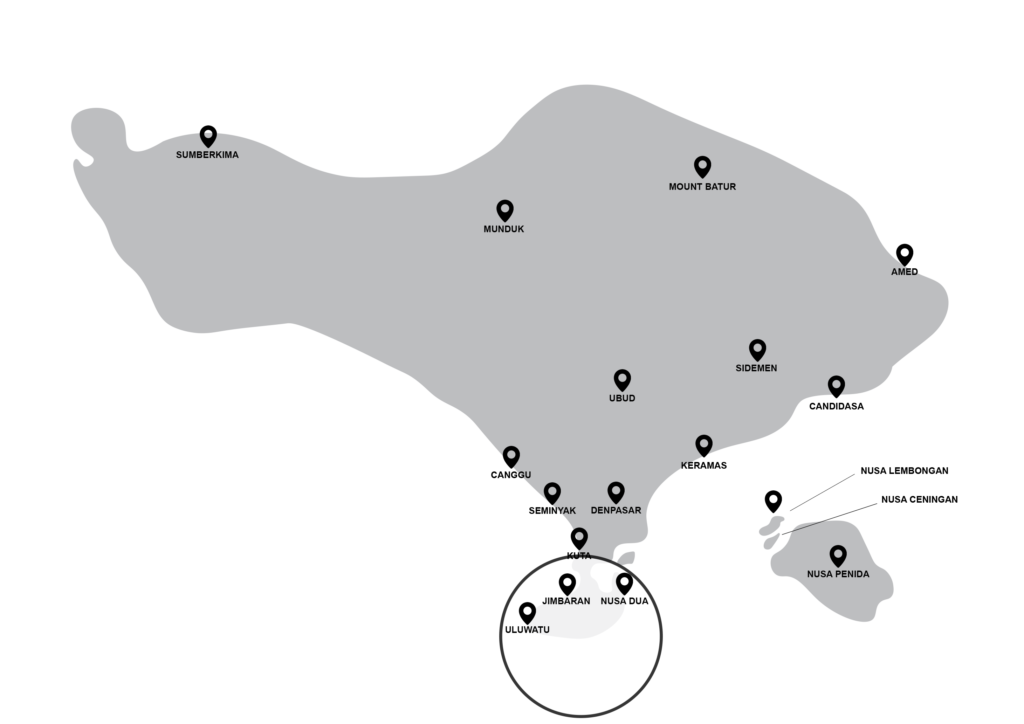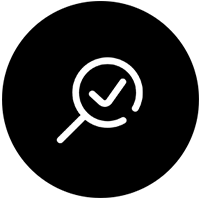 Sustainable & Local Sourcing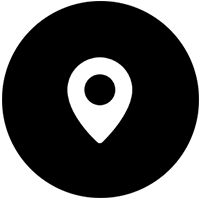 Cultural Interaction & Heritage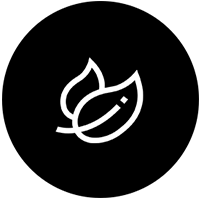 Biodiversity Conservation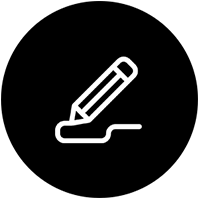 Sustainable Building & Design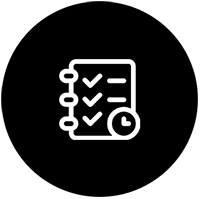 Sustainability Management
ALCHEMY
A Ubud & Uluwatu | IG @alchemybali
Alchemy Bali is the island's first 100% raw, organic and vegan restaurant. The restaurant's vision is to honor mother nature, promote healthy sustainable living, support healthy habits and well-being, and to offer a space of inspiration and community.
BARTOLO
A Jl. Labuansait, Uluwatu | IG @bartolo.bali
Serving simple but unexpected sharing plates inspired and rooted in European flavors, Bartolo celebrates locally sourced seasonal ingredients, next-levels zero waste cocktails and great wine.
LA BARACCA
A Seminyak, Canggu, Ubud & Uluwatu | IG @labaraccabali
La Baracca serves authentic Italian cuisine, creating special dishes that are infused with the local culture. The venue is committed to minimizing its impact starting by using exclusively recycled materials in their decor. 
MANA ULUWATU
A Uluwatu Surf Villas, Pantai Suluban | IG @manauluwatu
Mana has a refined yet laid-back setting in which our guests can savor eclectic, nourishing, flavorful cuisine from the local land and sea – fronted by spectacular ocean views and our 12×15 meter infinity pool suspended over the jungle.
MASON
A Canggu & Uluwatu | IG @mason.bali
A modern Australian restaurant. Mason prides itself on using carefully sourced, quality ingredients to make good food from scratch, by hand. The restaurant is dedicated to using locally sourced, sustainable and organic ingredients and makes its charcuterie and cheese in-house.
OURS
A Jl. Labuansait, Uluwatu | IG @oursbali
Ours is a place where Balinese soul and Scandinavian architecture meet to create an environment for friends to enjoy or to have a romantic dinner. The combination of the two styles create a lovely rustic and yet sophisticated spacenear bali's most beautiful beaches and best surf spots. 
SUKA ESPRESSO
A Uluwatu & Ubud | IG @sukaespresso
Suka Espresso has established itself as one of the goto cafes in the ever growing coffee scene in Ubud. Suka's Ubud location is also home to a coffee roastery that roasts fresh coffee for all By/Suka venues.
TABU
A Jl. Labuansait, Uluwatu | IG @tabubali
Tabu is an exclusive jungle rooftop bar and open bbq garden where the food and mixology are inspired by Mexican Artisan cocktails with natural ingredients and Japanese elegance.
THE DRIFTER
A Uluwatu & Seminyak | IG @driftercafeuluwatu 
Drifter Café Uluwatu is serving fresh healthy food for breakfast, lunch and dinner. With a focus on clean fresh local ingredients that fuel surfing and active lifestyle needs, there are organic whole foods options for everyone.
THE LOFT
A Jl. Labuansait, Uluwatu | IG @theloftbali
Pop in for a post-surf coconut, boost your caffeine level while working behind your laptop, sip from a multi-colored smoothie, indulge in the tastiest cheesecake, or nourish yourself with one of the most delicious meals on the island. 
WARUNG LOCAL
A Canggu & Uluwatu | IG @warunglocal
A delicious buffet serving more than 40 dishes everyday where customers can build their own plate choosing the extensive choice of dishes from all over Indonesia. Warung Local was established in June 2019 and is owned by local people, with local taste and local vibe.
EAT & DRINK IN JIMBARAN, NUSA DUA & SANUR
BALIQUE
A Jl. Uluwatu, Jimbaran | IG @baliquerestaurant
Amongst the signature décor styling synonymous with the Balquisse aesthetic, Balique is delighted and proud to offer you a unique menu. Here you will find all your traditional favourites such as Beef Rendang, Nasi Goreng and Gado Gado. Balique is a responsible restaurant promoting the local culture of Indonesia and supporting its community.
NUSA BY/SUKA
A Jl. Kw. Nusa Dua Resort, Benoa | IG @nusabysuka
A modern wood fired dining experience in the heart of Nusa Dua. Nusa By/Suka recently opened in late 2022 and embraces this primitive cooking technique and combines it with modern flavours and unique creations. Paired with a wide selection of international wines, premium spirits and signature cocktails, it's a night to remember with family or friends.
JALAPENO
A Canggu & Sanur | IG @jalapenobali
Perfecting what they have achieved over the years, Jalapeño serves delicious Tex Mex food and tequila base cocktails that will have you coming back for more. Open for both lunch and dinner service, Jalapeño is as much an experience as it is a place to be – come for the tacos but stay for the cocktails. 
"A Fascinating Community Movement Giving Hope for the Future of Tourism."
Best 200+ Responsible Hospitality Businesses of Bali.
Through a unique curation, extraordinary stories, interviews and sustainability insights, The Punch takes you behind the scene to experience a new kind of travel and celebrate incredible businesses that are achieving sustainability through creativity and innovation in Bali, Indonesia.