Top Responsible Restaurants
& Bars driving positive change in Ubud
Discover our unique curation of the best responsible restaurants and bars of Ubud in 2023. The Punch members are selected for their quality, sustainable values and commitments.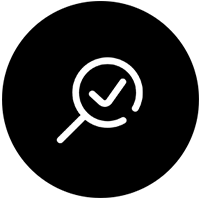 Sustainable & Local Sourcing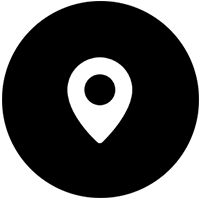 Cultural Interaction & Heritage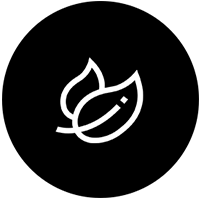 Biodiversity Conservation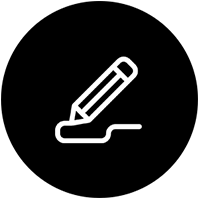 Sustainable Building & Design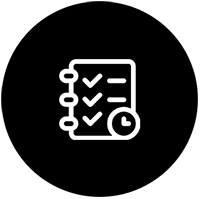 Sustainability Management

ALCHEMY
A Ubud & Uluwatu | IG @alchemybali
Alchemy Bali is the island's first 100% raw, organic and vegan restaurant. The restaurant's vision is to honor mother nature, promote healthy sustainable living, support healthy habits and well-being, and to offer a space of inspiration and community.
APERITIF
A Jl. Lanyahan Br, Nagi, Ubud | IG @aperitifbali
Apéritif Restaurant offers a dining concept that integrates the long-standing European tradition of enjoying a pre-dinner drink and canapés.  Your culinary experience is designed to be an enchanting and unique time, exploring the world through an eclectic degustation menu.
BELLA BY SAGE
A Jl. Penestanan Kelod, Ubud | IG @mybellabysage
Like the sister restaurant, Sage, Bella takes pride in making their dishes fresh to order. Bella believes in good, clean food; that both ingredients and the manner in which their food is prepared are important. Bella sources  ingredients and work with suppliers who share their beliefs.
FLOCK
A Jalan Jatayu, Ubud | IG @flock.bali
Nestled within the magical Ubud jungle, Flock is a humble farm-to-table restaurant that serves home-style meals in a fine restaurant standard. Quality wastage is used for charities through Spread Loaf programme.
HUJAN LOCALE 
A Jl. Sri Wedari, Ubud | IG @hujan_locale
Chef Will Meyrick returns to creating smaller restaurants with slow cooked food. Embracing its iconic street food style, Hujan is a responsible dining destination preserving its environment and supporting its community.
LA BARACCA
A Seminyak, Canggu, Ubud & Uluwatu | IG @labaraccabali
La Baracca serves authentic Italian cuisine, creating special dishes that are infused with the local culture. The venue is committed to minimizing its impact starting by using exclusively recycled materials in their decor. 
MELALI 
A Jl. Sri Wedari, Ubud | IG @melali.ubud
From its prime street-front position, Melali Ubud serves up a colourful menu of modern food inspired by fresh ingredients that have been sourced and prepared with integrity.
MILK & MADU 
A Berawa, Canggu & Ubud | IG @milkandmadu
The classic Milk & Madu experience revolves around exceptional food, expertly brewed coffee and a welcoming experience. "Milk & Madu is at the heart of our family where sustainability runs deep within our values." 
TYGR
A Berawa, Batu Bolong & Ubud | IG @tygrsushi
Tygr offers fresh made hand rolls, bespoke specialty rolls, and a variety of comfort hot dishes such as Ramen and Katsu Curry. The restaurant supports its staff and community with a positive impact and sustainable principles.
COPPER
A Jl. Bisma, Ubud | IG @copperubud
'Our food is thoughtful, featuring authentic and natural dining options with a generous amount of produce coming from our own earth-friendly farm in Tegallalang, Bali's regional pastures, oceans and forests."
WATERCRESS
A Seminyak & Ubud | IG @watercressbali
One of the proud pioneers in the new wave cafe culture of Bali, Watercress is health food driven with a Mediterranean and Middle Eastern a twist. A showcase of daily salads and satisfying sides is perfect for those who like to mix and match.
SUKA ESPRESSO
A Uluwatu & Ubud | IG @sukaespresso
Suka Espresso has established itself as one of the goto cafes in the ever growing coffee scene in Ubud. Suka's Ubud location is also home to a coffee roastery that roasts fresh coffee for all By/Suka venues.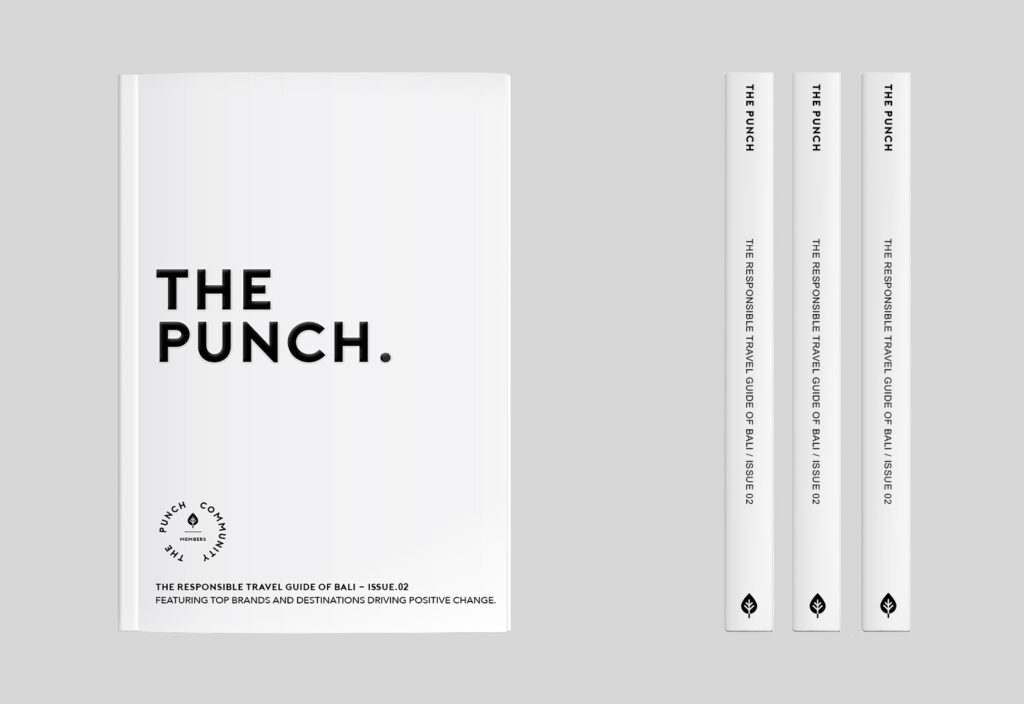 "A fascinating publication giving hope for the future of tourism."
200+ Businesses Committed to Minimizing their Footprint.
Covering all tourism stakeholders of Bali, Indonesia – from hotels, restaurants and bars, beach clubs to spas and stores, The Punch Guide highlights the sustainable efforts and positive impact of the most relevant places to visit and shop.
Through a unique curation, extraordinary stories, interviews and sustainability insights, The Punch takes you behind the scenes to experience a new kind of travel and celebrate incredible businesses that are achieving sustainability through creativity and innovation in Bali, Indonesia.