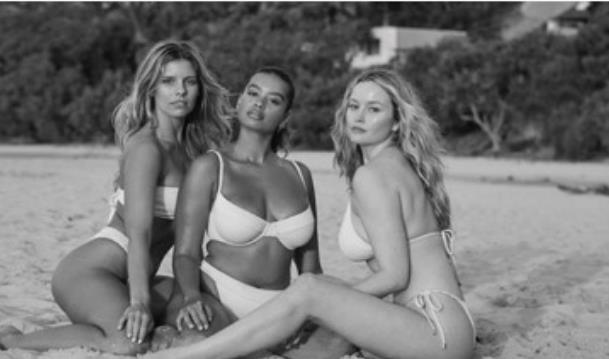 We are a magnetic community of Brands, Creators and Consumers committed to environmental and social change.
In a world facing serious challenges, The Punch is a global platform which is dedicated to facilitating environmental and social change, across a variety of industries.
We support our community of brands to take small, impactful actions; empowering them to reduce their social and environmental footprint and in turn, enabling their consumers to reduce theirs.
A growing and passionate team of highly experienced editors, content creators and educational representatives dedicated to create a better future for all, five resposnible action at a time.
We empower and promote environmentally and socially responsible brands around the world and provide transparency and education for consumers, making it easy to shop and explore more responsibly.
We highlight and promote the socially and environmentally responsible commitments taken by global brands through The Punch Community's interactive online listing and bi-annual guide.
The Punch was born from a deep love of the island of Bali, its environment and its communities.
In a world facing serious environmental and social challenges, The Punch was born from a deep love of the island to connect tourists with the businesses who were taking action to protect the island and its native communities.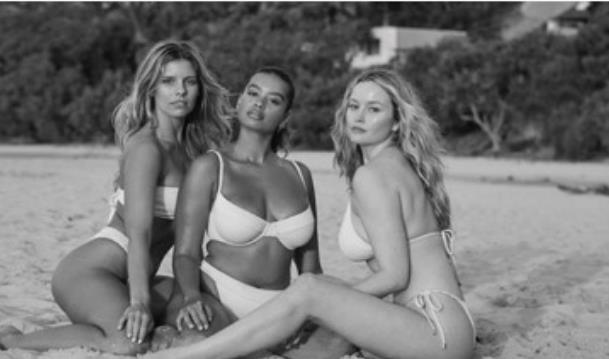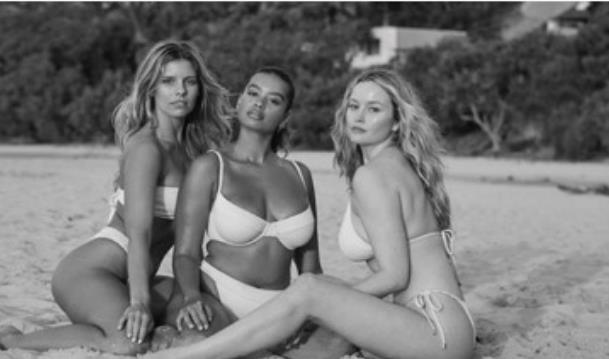 From its rich, peaceful and creative essence, Bali is one of the top tourist destinations in the world, welcoming millions of travelers every year. Unfortunately, although a welcome boost to the economy, tourism in Bali contributes to environmental and social challange by increasing waste, reducing natural resources and threatening both eco systems and communities.
These challenges were taken seriously by our Founder Audrey PETRELLUZZI, who was determined to be part of the solution. Audrey's approach was based around the idea that "thousand of small, imperfect actions addup and have the power to inspire and create big change".
While building The Punch Community, this philosophy successfully encouraged more than 200 hospitality destinations brands in Bali to make a positive change – inspiring them to commit to a minimum of five small, environmentally and socially responsible actions, as part of their daily operations. Members of The Punch Community were promoted through an online platform which inspired travelers to have the best time in Bali, while minimizing their impact by choosing responsible destinations and brands.
THE PUNCH BALI WAS A SUCCESS
We are now expanding as a global responsible community of +1000 committed brands.
Our intention is to celebrate women through the passion and process of our craft. There is integrity behind each piece of clothing. We are transparent about our fabrics, our method and the relationship with our staff.